I jumped on the Harry Potter bandwagon late. None of my friends were reading the books, so I didn't either. I finally caved and bought the first book when the last one came out in 2007. I was hooked from the very first page. I was immediately transported to Number Four Privet Drive where a little boy lived in a cupboard under the stairs. I tore through Harry Potter and the Sorcerer's Stone and went back to the store for more. I ended up finishing the series in record time.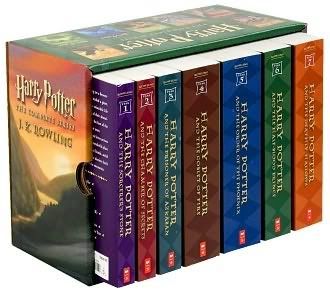 I'm still amazed that the books were written for children. I can't imagine how I would have felt reading them at the age of 9 or 10. I'm guessing I would have dreamt of Harry, Hermione and Ron for many nights. As an adult, the books weren't childlike or boring in the least. In fact, they were the exact opposite. They are absolutely some of the best books I've ever read. I own the box set and plan to read them for many years to come. One day, I'll share them with my little ones. Hopefully, they'll love them as much as I do.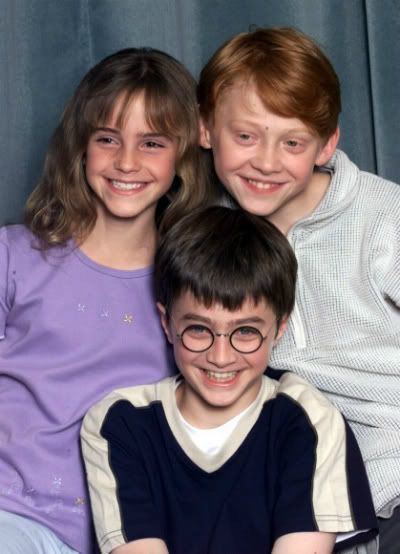 The Hero and I caught up on the first four films at home. We've seen the rest in the theater. This past weekend, we were finally able to see the final Potter film. On one hand, I was extremely excited. On the other hand, I was sad to see something I've loved for so long come to an end. In case you're wondering, I cry at everything. So, yes, I cried when the movie began. I cried during. I bawled my eyes out during one scene. I teared up at the end too. The movie was everything I thought it would be and more.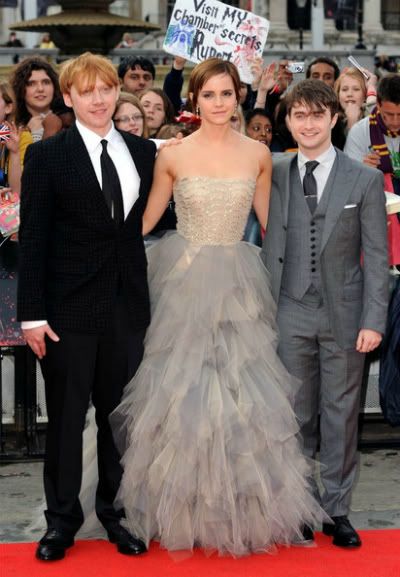 I have literally watched these three grow up.

They're fantastic.