Giuliana and Bill Rancic, who have struggled with infertility, will try IVF a third time at the urging of their doctor. Giuliana mentioned in a recent interview that she'd like to adopt from her hometown of Naples, Italy if they can't have a child on their own. People started bashing her on Twitter because she may not adopt from the United States. She said, "How can you tell a woman where she should go look for her baby?" I have to agree. People need to mind their own damn business.
Alexander Skarsgard and Kate Bosworth have split after two years of dating. I wonder if The Hero would let him me seek him out and bring him home. I'm not saying it would happen, but I'd just like to throw it out there.
Ryan Reynolds says he's trying to put the past behind him and will be ready for a relationship soon. Despite all the rumors, Ryan hasn't been dating. "Even my mom is confused. No man is potent enough to be able to go through as many women as that in such a short amount of time, like I allegedly have." Get ready, ladies. Mr. Reynolds is single and
almost
ready to mingle.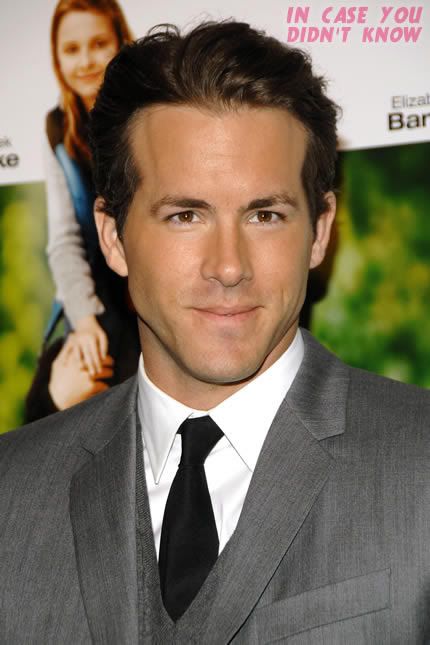 According to an eyewitness, Jesse James and Kat Von D had an argument about another woman outside of her Los Angeles home. She called off their engagement because Jesse James is a cheater? You don't say!
In other Jesse James news, he was recently awarded full custody of his daughter Sunny, age 7. Even though he is a cheating douche, Jesse does seem to be a good father. Hopefully, he can keep things in check for the sake of his child.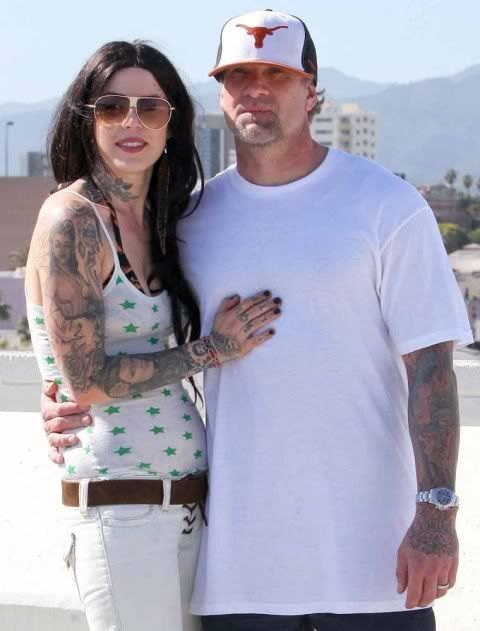 The Talk of Tinseltown is brought to you today by...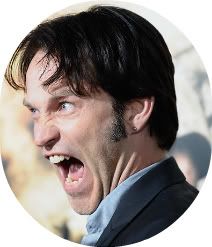 Stephen Moyer