Little Man had some trouble adjusting to his new school this year. He came home daily and told us how much he didn't like it. Since he's only in kindergarten, this was a little disheartening for The Hero and I. I kept telling him it would get better. I told him he had to get used to the new faces. Once you get to know your teacher and make new friends, it'll be ok. With each passing week, things have gotten a little bit better.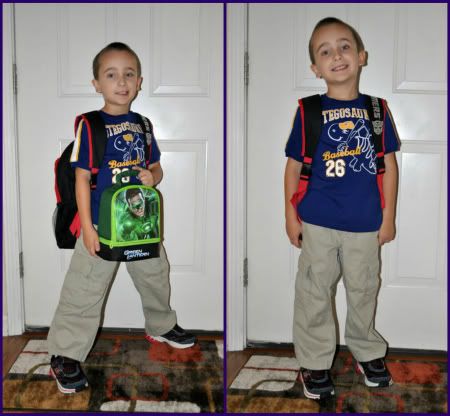 This past week, Little Man was the Star Student of his class. If you're unfamiliar with this practice, it means the week was ALL ABOUT HIM. We made a poster with pictures of family and friends. We filled out a bio sheet so the kids could learn more about him. He took a stuffed dragon for show and tell. He got to take his favorite book and read it to the class. It was the first time since school started that I could see excitement in his eyes. He was happy to go to school every single day.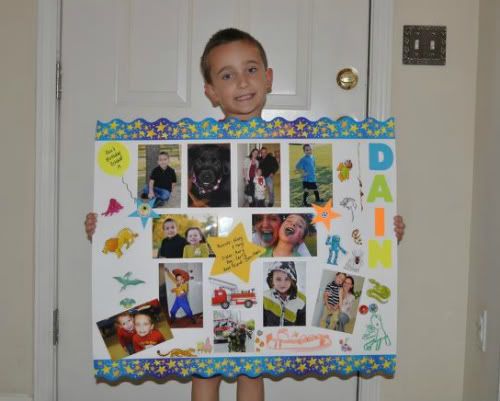 Just when I thought the week couldn't get any better, I opened his folder to find a surprise. My first born was named Star Student of the Month of the entire elementary school. He received a ribbon, a certificate and a coupon for free ice cream. Can you guess which he was most excited about? There was a note from the principal that said the honor was based upon his good behavior, caring attitude, good attendance, and hard work. The note also thanked us for raising a great child.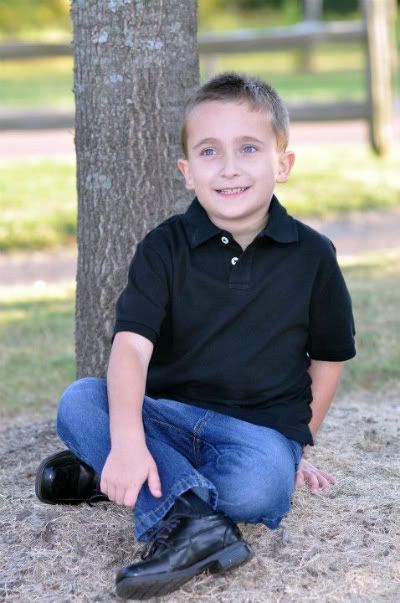 I know my kid is awesome, but it's always nice when others think so too.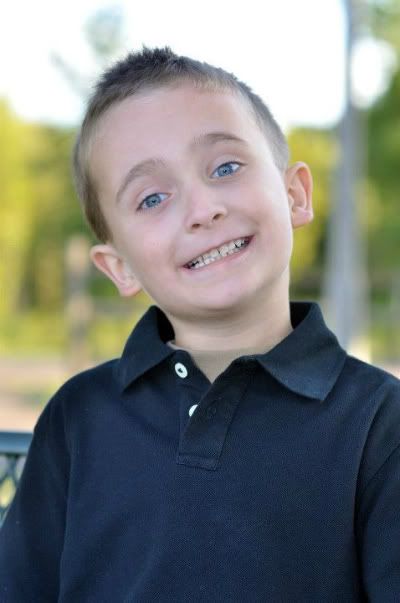 Needless to say, kindergarten is totally starting to rock.