Anna Faris' husband, Chris Pratt, decided to give their cat away on Twitter. He said the cat was old and prone to accidents. Many cat lovers didn't handle this very well. Chris received numerous death threats and hateful messages. Fun Fact: It's the cat from the Stuart Little movie.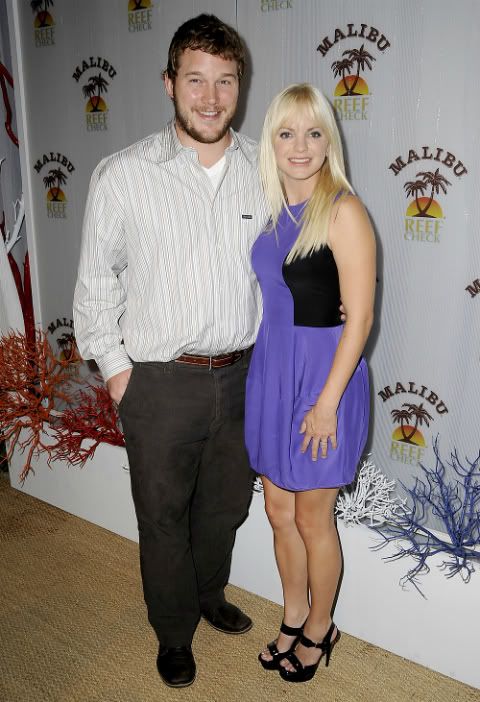 Johnny Depp recently said photoshoots feel like you're being raped. Soon after, he issued an apology for his poor choice of words. All is forgiven, Captain Jack.
According to the Hollywood rumor mill, Ashton Kutcher has moved out of the home he shares with wife Demi Moore. Demi's reportedly crushed over his cheating ways and has taken to the bottle. Stay strong, Demi. Shave your face, Ashton.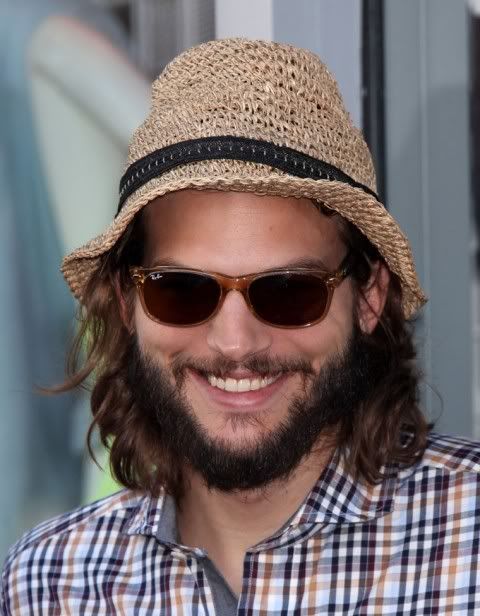 Sex & The City star Kristin Davis is a new mom. She announced on Friday that she adopted a baby girl a few months ago. The actress, 46, named her Gemma Rose. She said, "This is something I have wanted for a very long time. Having this wish come true is even more gratifying than I ever had imagined. I feel so blessed."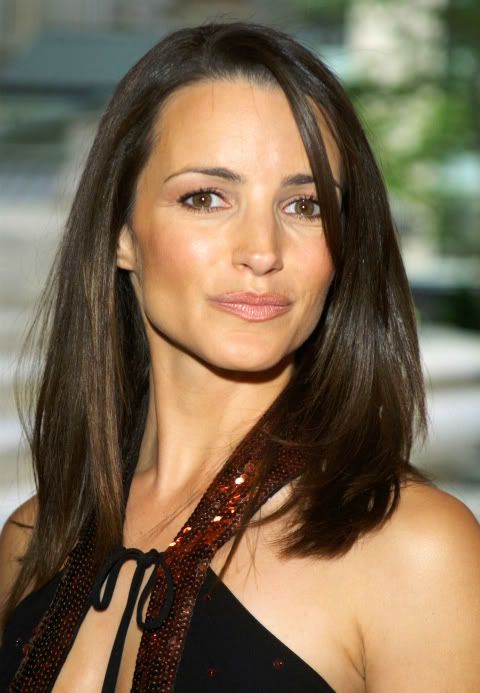 Does anyone remember the tv show Perry Mason? Robert Downey Jr. is in talks to star in the movie adaptation. I could care less, but I am super stoked for the second Sherlock Holmes movie coming out in December.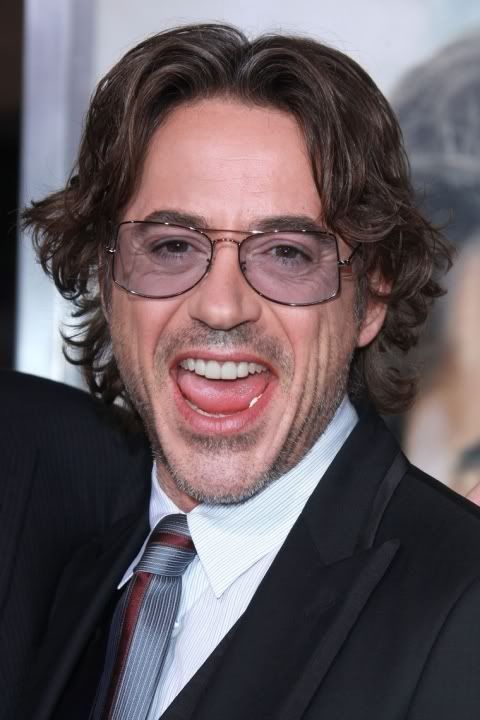 Jackass star Johnny Knoxville and his wife, Naomi, welcomed their third child together, a baby girl named Arlo. I feel like the name Arlo should have an M in front of it. Just sayin'...
Blake Lively is said to be bouncing back from her recent split from Leo DiCaprio with her Green Lantern costar, Ryan Reynolds. The two have been spotted together multiple times over the last few days. Sources are even saying they kissed in public. Oooh, get a room!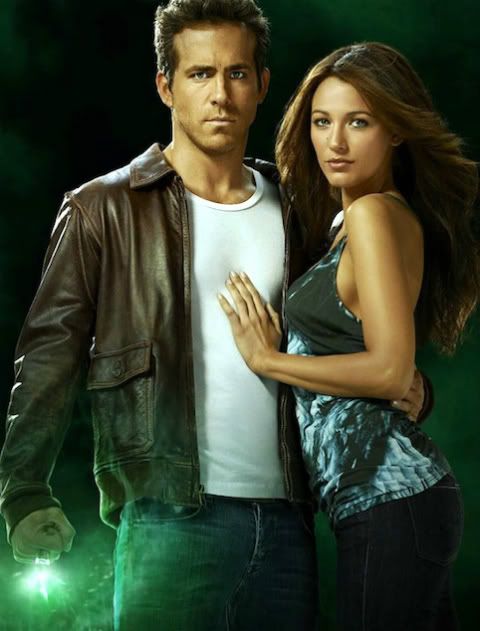 The Talk of Tinseltown is brought to you today by...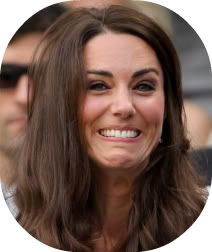 Catherine, Duchess of Cambridge