Jennifer Lopez is rumored to be hooking up with one of her backup dancers, Casper Smart. Casper is a young 24. You go, JLo!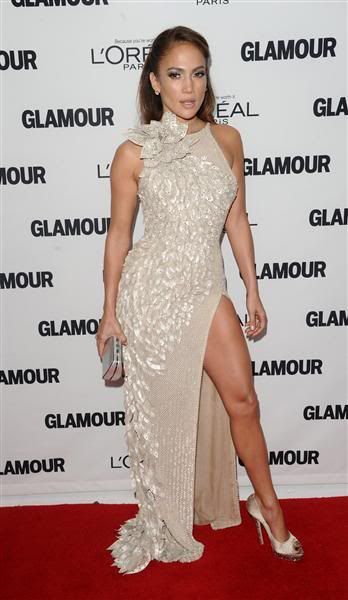 Singer Adele is recovering after laser surgery on her vocal chords. She took to her blog to say she's doing really well. I seriously love Adele. Get well soon!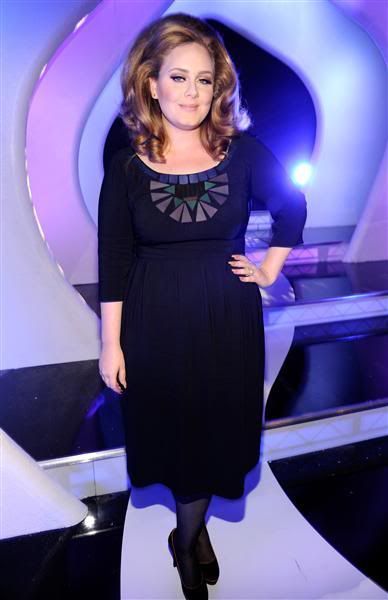 In the new issue of
Rolling Stone
, George Clooney says he once thought about ending his life. He severely injured his spine in 2005 while filming Syriana. The pain was so bad, he thought ending his life would be the only way to cope. Your fans are so glad you didn't.
As promised, Justin Timberlake attended the Marine Corps Ball in Richmond, Virginia with Corporal Kelsey De Santis. She invited him via YouTube. If that's all it takes, I'm making a video as soon as I get home. "Robert Pattinson, I know you're busy, but will you please go to my work Christmas party with me?"
During an appearance on Australia's
60 Minutes
, Brad Pitt said he plans to retire at the age of 50. He goes on to say how he'd like to focus on his work behind the camera as a producer. But don't give up on him just yet. He also said, "I am looking forward to playing a foul-mouthed grumpy old dude one day."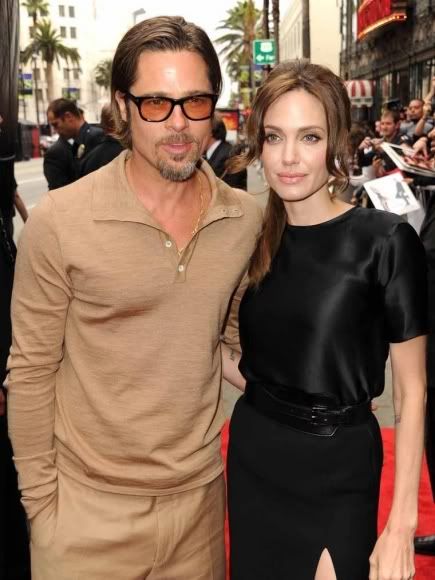 The Talk of Tinseltown is brought to you today by...



Winona Ryder