Today, I'm linking up with Tara from Fabulous But Evil for Target Tuesday.

I hit up Target two to three times a week. I often go in for necessities and leave with other items.

I don't know how it happens. Honest, I don't!

Here's a look at an outfit I recently purchased when I went in for razors.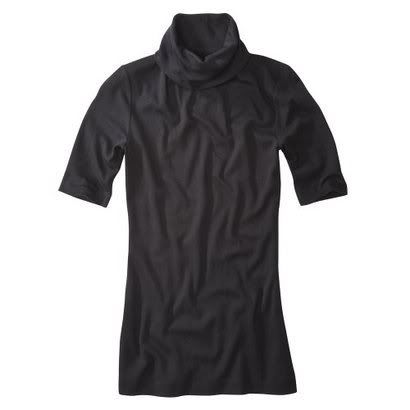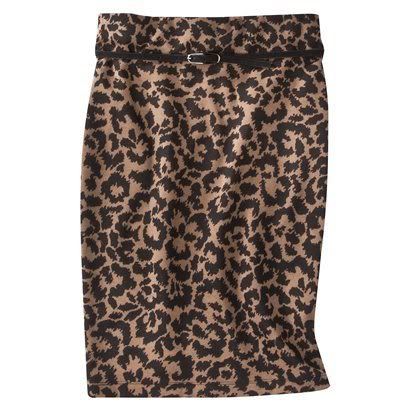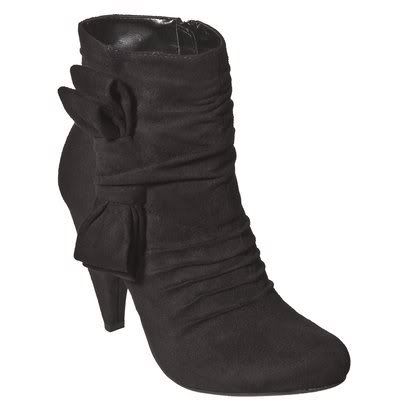 I wore this to work last Friday with black tights.

The compliments were endless from the men and women in my office.

It's absolutely my new fave outfit.

What are you loving at Target?