1. Are you going to see Breaking Dawn at the midnight release?
I'll be there with 9 other ladies in my super cute Breaking Dawn tee.

2. Scene you're most looking forward to in Breaking Dawn?
the one with all the hot vampire sex

3. Team Edward or Jacob?
I love me some shirtless Jacob, but I'll forever be Team Edward.

4. Favorite book in the Saga?
The love affair began with the first one, so I'm going with Twilight.

5. Do you have a Twilight collection?
I don't know if I'd call it a collection, but I have a few shirts, a few dolls,
a few cups, and a calendar.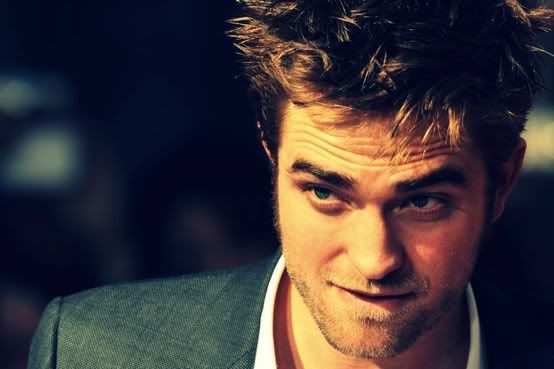 Rawr.