If I don't get this out now, I never will. Here is a brief recap of our Christmas holiday.

I finished my shopping on December 23. Why, yes, I am a procrastinator!

The Hero worked on Christmas Eve.

Christmas Eve morning was spent at the doctor's office. Both kids had ear infections.

I wrapped presents while they slept.

LM & LB got new Christmas jammies.

We made cookies for Santa.

We watched Elf.

Once they were asleep, I played Santa.

The Hero came home on Christmas morning.

The kids opened their presents.

The bikes from Santa were a huge hit!

We headed to The Hero's parent's house to exchange gifts with the fam.

My mom and her boyfriend came over Christmas Eve night.

We exchanged gifts again.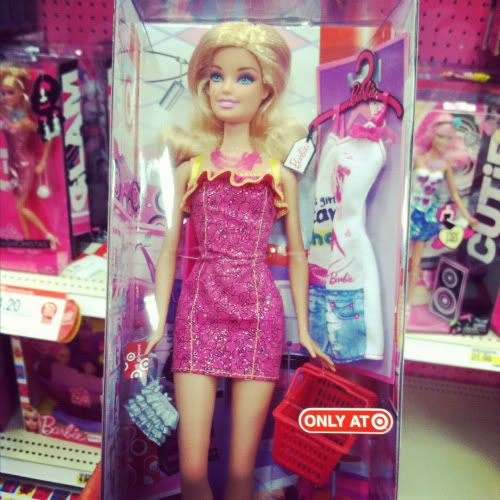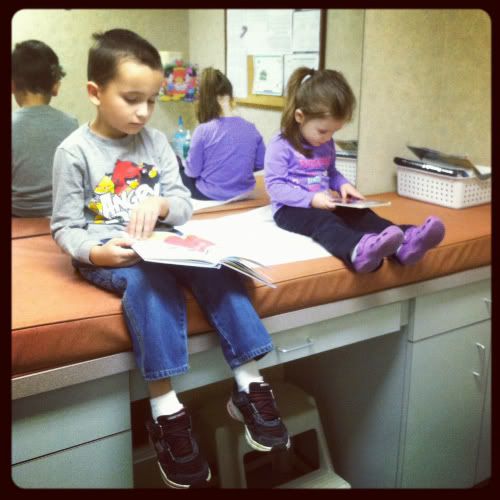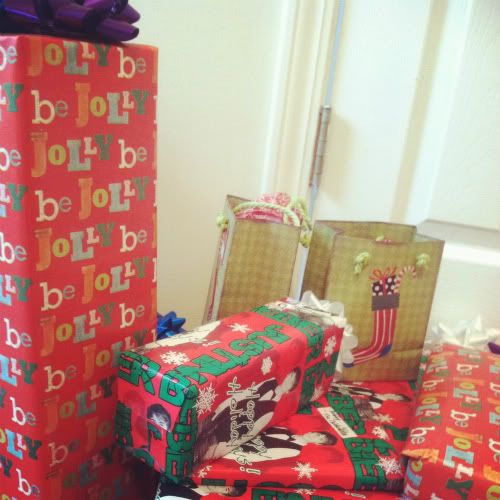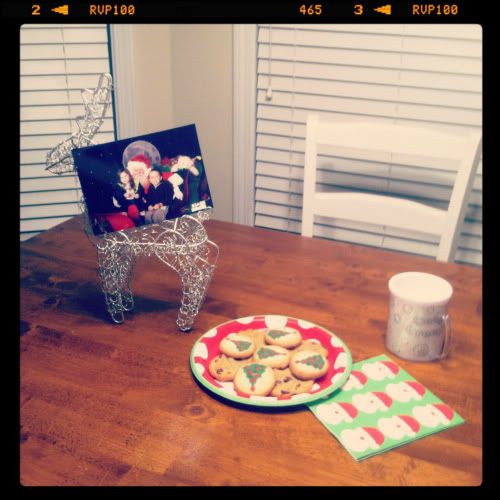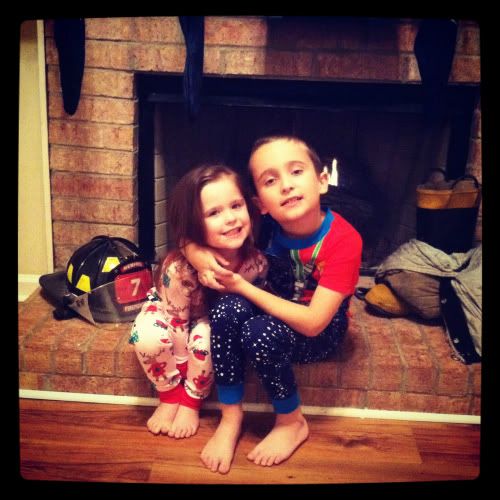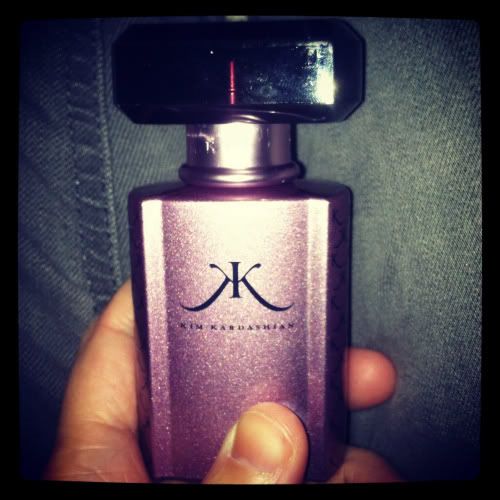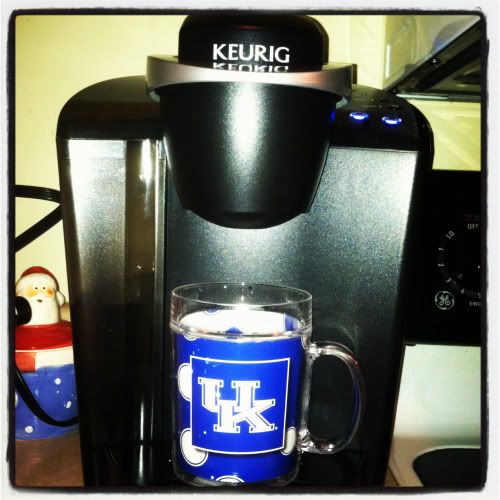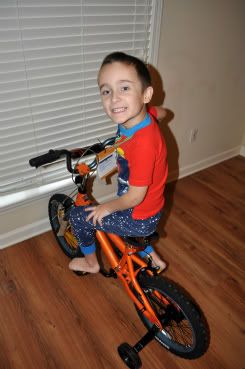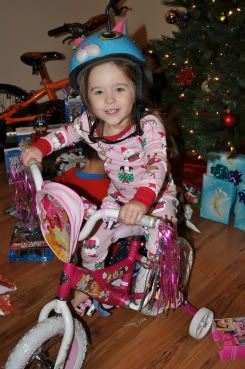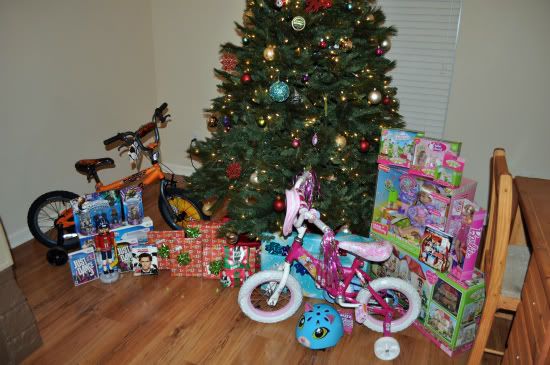 It was a great Christmas for all.

My Fave Gifts: Kim Kardashian perfume, my Keurig coffee maker & my UK coffee cup