I'm going to be honest with you. I put off this post for a bit because it pains me to say...
I didn't love this movie.
There were many scenes I loved. There were also I few I absolutely hated. I'm sorry, but the scene where the wolves talk to each other in their human voices is one of the dumbest ever. The wedding, honeymoon and Bella's transformation during childbirth were beautifully done. If they can put so much time and effort into those scenes, why not work just as hard on the rest? I'm not going to bash the movie because I'm obviously a Twihard for life, but I did feel a huge pang of disappointment when it was over. I'm hoping the final film wraps the series up nicely.
Now, on to the fun stuff...
WHAT WE WORE TO THE MIDNIGHT SHOWING!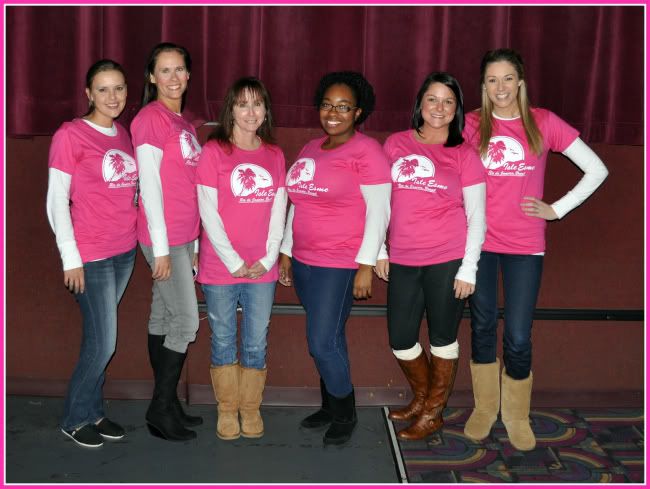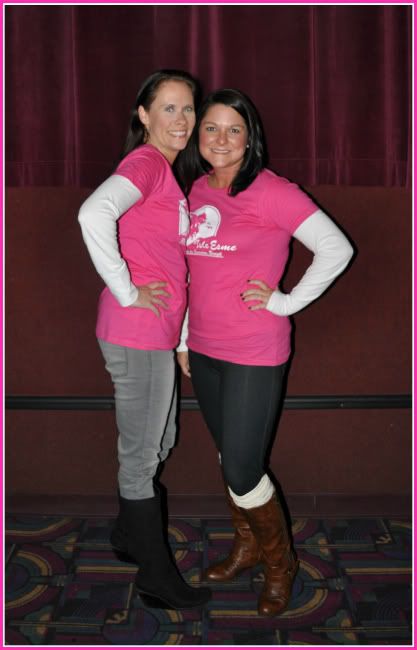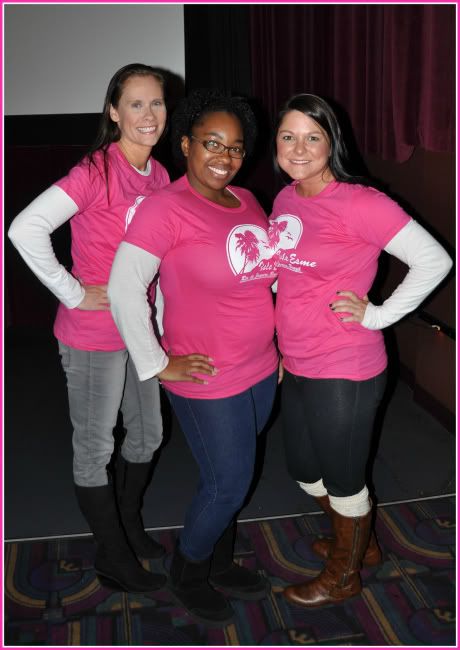 shirts from Olivia
skinny jeans from Target
wedge boots from Target

See what we wore previous years:
Eclipse
New Moon
Twilight