Things have been crazy busy 'round these parts. I'm currently at work with hopes of leaving early to finish up my Christmas shopping. Yes, you read that right. I'm not finished. I have two stops to make. I'm armed with a small list and cash to burn. I should be in and out fairly quickly. Hopefully, I won't have to get redneck on anyone. Tonight, I'll be cleaning the house to make room for new crap, baking cookies for Santa and the family, wrapping presents, and eventually relaxing in bed watching The Family Stone. It's time to let my freak flag fly with Sarah Jessica Parker and Luke Wilson. If you don't know what I'm talking about, you should be ashamed of yourself.
This year, I jumped on the
Elf on the Shelf
bandwagon. With Little Man and Little Bit being 6 and 3, I thought it was the perfect time to start this tradition. The kids are absolutely loving waking up every morning to see what Buddy has gotten into. They named him after Will Ferrell's character in Elf. What's most important is how much fun I'm having! Thanks to
Pinterest
, I've had some great inspiration for Buddy's mishcievious ways.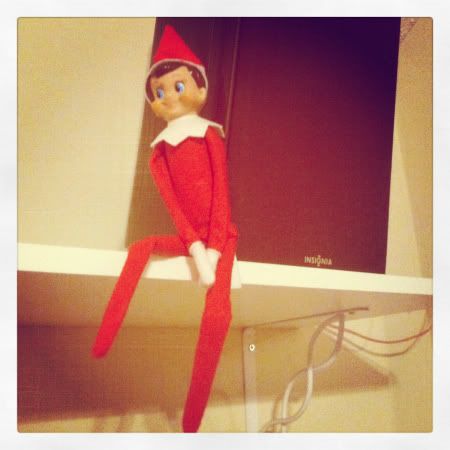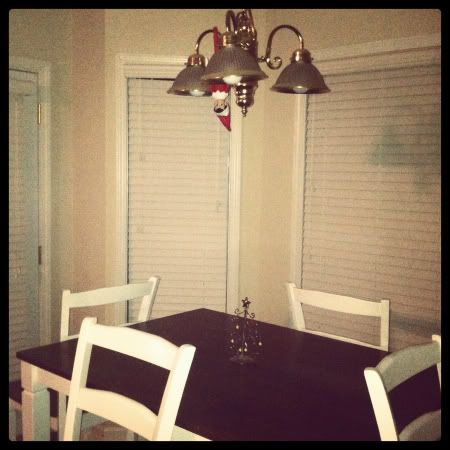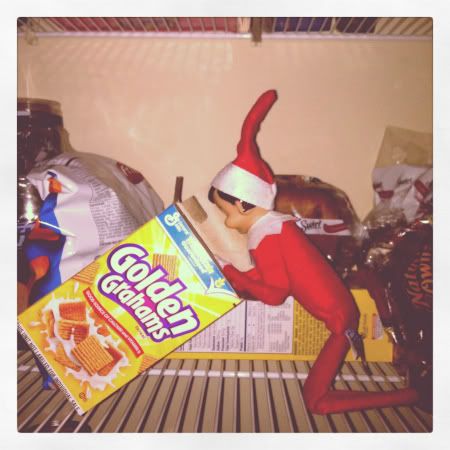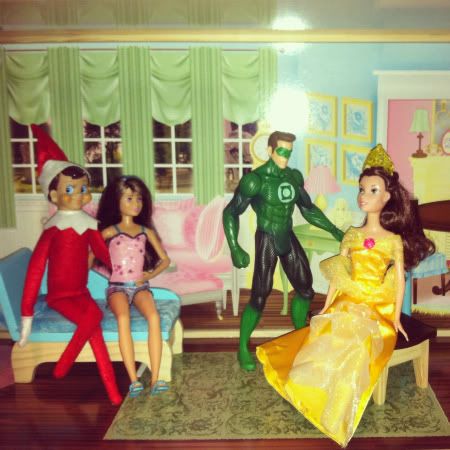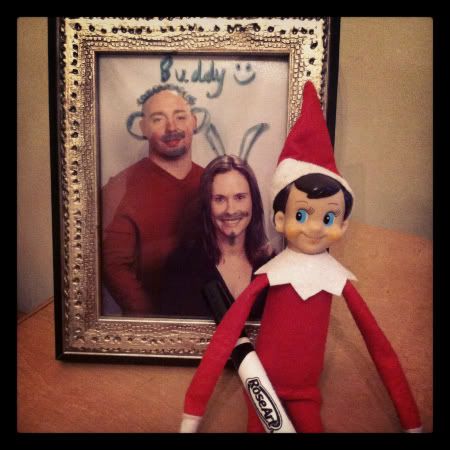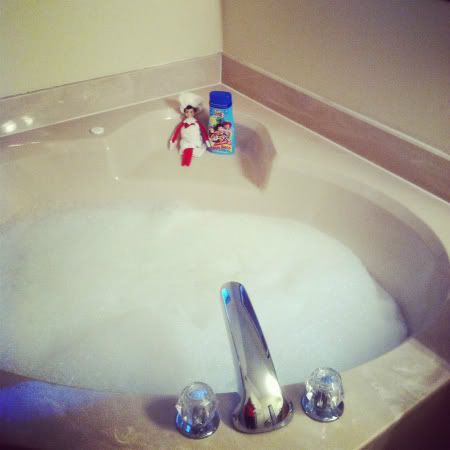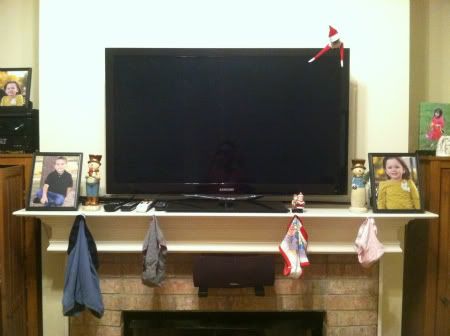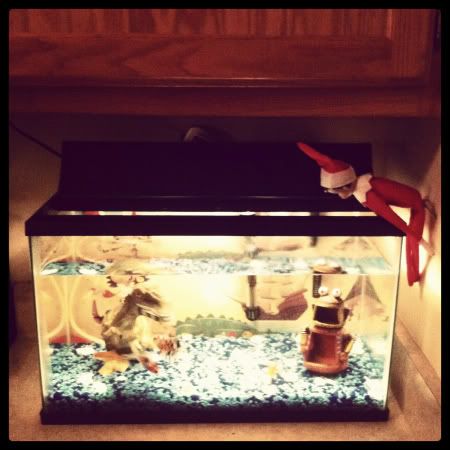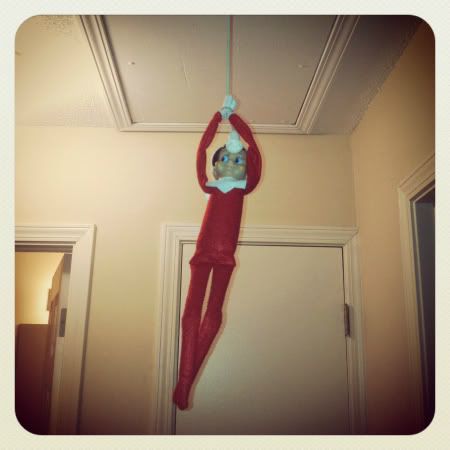 Today, I'm linking up with Life Rearranged for Insta-Friday.




HAPPY HOLIDAYS TO YOU & YOURS! ♥