Men's Health magazine named Jennifer Aniston the hottest woman of all time. That's one hell of a compliment. Way to go, Rachel Green!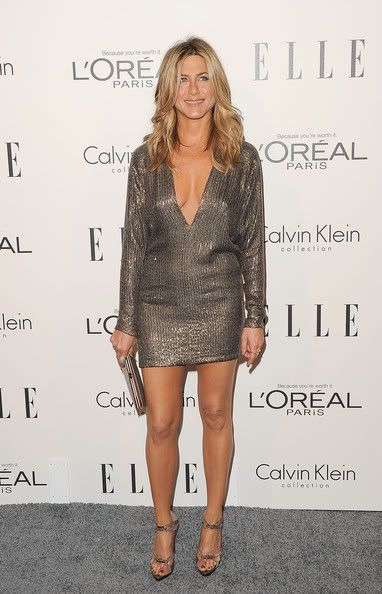 Kirsten Dunst received a protection order against her 51-year-old stalker. He's flown from France to L.A. more than five times, sent her letters, called her over a hundred times, and once, walked up to her doorstep and confronted her mom. That's so scary. I can't even imagine.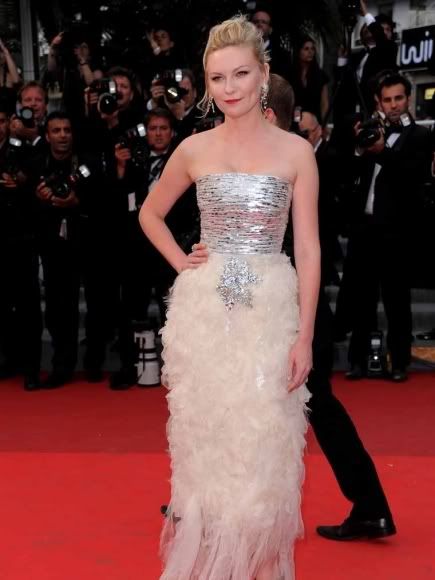 An alleged former assistant to Angelina Jolie claims the actress locks herself in the basement for hours and performs grueling exercises to stay thin. She doesn't eat because many children in the world can't eat. I'm betting this story is a big load of crap. What do you think?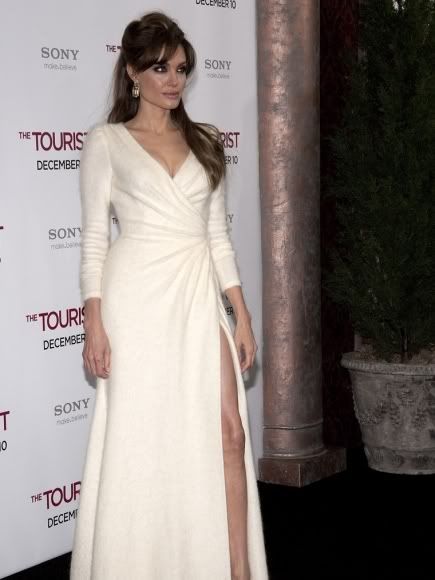 Most of the time, Madame Tussauds wax figures don't exactly look like the real person. In this case, I'd say they nailed Gwen Stefani... down to the abs.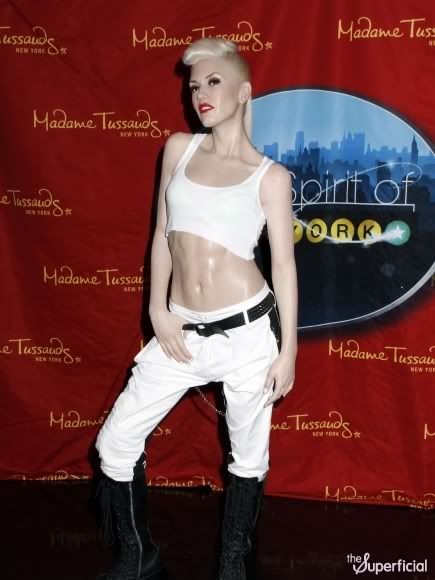 Lindsay Lohan's Chanel purse was stolen over the weekend. She left the bag in a car while attending a house party in Hawaii. The purse held her passport, probation documents and $10,000 in cash. Someone gave her the purse back minus the cash. That's what you get, you big dummy!



The Talk of Tinseltown was brought to you today by...



Beyonce