I'm going to start off Man Week with a tribute to one of my favorite Memphians, Justin Timberlake.

Today, JT turns 30!

Singer, Dancer, Songwriter, Actor, Sex Symbol

Justin's doin' it, doin' it and doin' it well.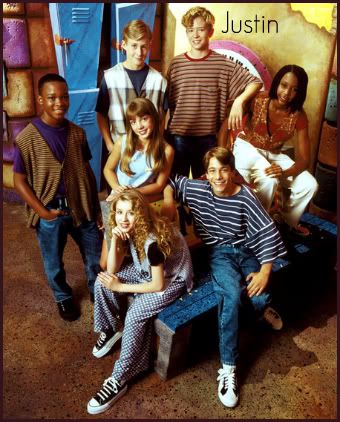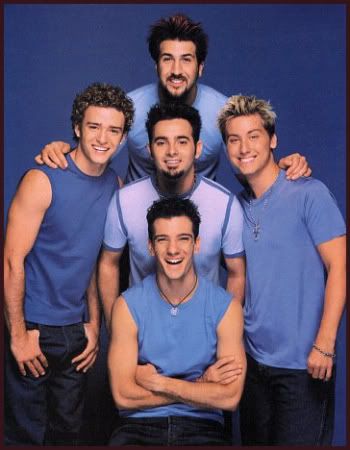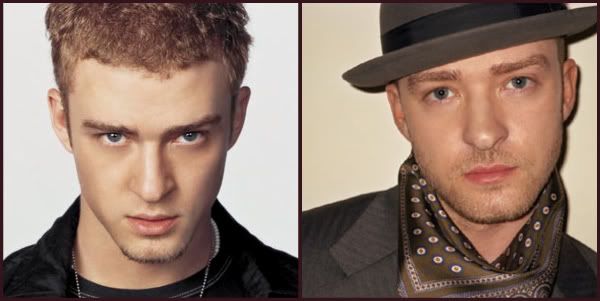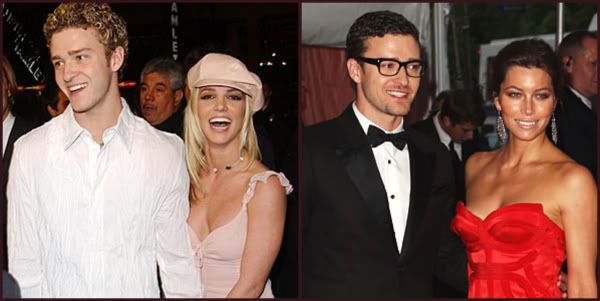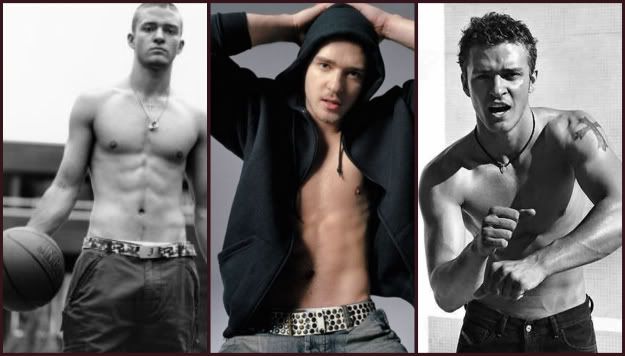 ---

Here are a few of my favorite JT moments on video.


with Britney Spears & Christina Aguilera on Mickey Mouse Club


NSYNC - It's Gonna Be Me


SNL - Dick In A Box


SNL - Omeletteville


Cry Me A River


Sexyback


---

Happy birthday, Justin!