I'm not big on year end recaps. If you read my blog, you know what I've been up to. You don't really want to read it all over again, do you? However,
this post
from Glossy Blonde inspired me to put something together that's short and sweet.
Favorite Book, Album, TV Show, & Movie of 2012
It's always hard for me to choose only one of something, but I'm going to do it.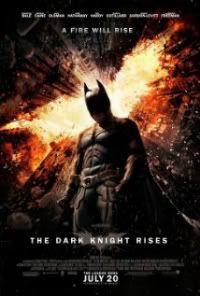 The Dark Knight Rises
Well, duh. Obviously, I love Christopher Nolan and all of his Batman films. This one, the last of three, was by far the best movie of 2012. It's definitely the one I was most anticipating. It didn't let me down. I was on the edge of my seat from the moment it started until the very end. I hope they continue the story in some way in the future. If not, I'll just watch the three I have over and over again. Long live the Caped Crusader!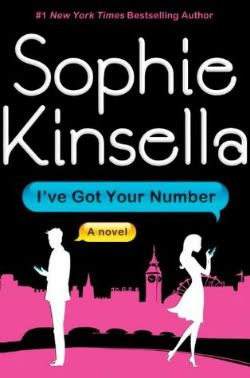 I've Got Your Number, Sophie Kinsella
This isn't the best book I've ever read. It's not deep or heartfelt. It's not even a compelling page-turner. It's simply a funny, light read that had me in tears from laughing so hard. I actually snorted out loud several times. Sometimes, you just need a good fluff book to brighten your days, and this one did just that. I loved it so much.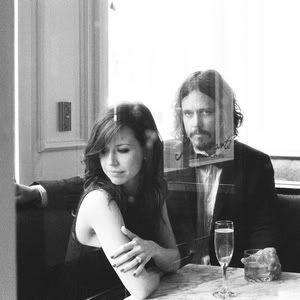 Barton Hollow, The Civil Wars
The Civil Wars had a song, Kingdom Come, on The Hunger Games soundtrack. I instantly fell in love and downloaded Barton Hollow soon after. I've been listening to this album on repeat since March. Every song is beautiful.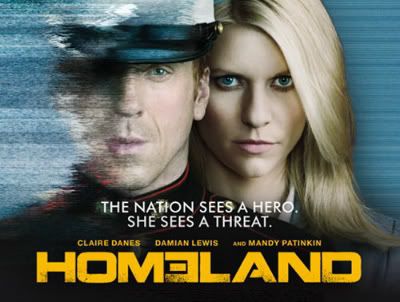 Homeland
Showtime's Homeland, starring Claire Danes and Damien Lewis, is my favorite tv show for the second year in a row. The actors and storylines had me sweating bullets every Sunday night. Until September when it starts again...
Biggest Accomplishment of 2012
After my car crapped out on me, I got a new ride. It was nice not having a car note for several years, but my biggest accomplishment in 2012 has been paying for
Jane.
Favorite Post of 2012
I Believe
Looking Forward To Most in 2013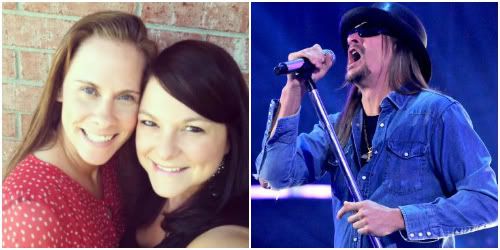 You all know I love Kid Rock, right? Well, his Rebel Soul tour is kicking off soon. The bestie and I are taking a road trip to Knoxville to see him in February. She doesn't love him as much as I do, but she does love me. We are both super excited for this trip. It's going to be a blast!
Wishing you all the very best in the new year.