I wasn't going to blog about the fashion from the Critics' Choice Awards, but there were several dresses I really loved. Let's see if any of you agree with me.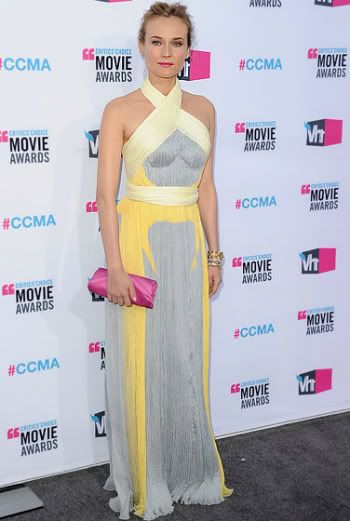 Diane Kruger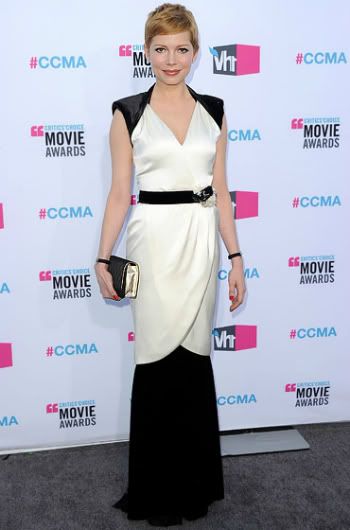 Michelle Williams



Shailene Woodley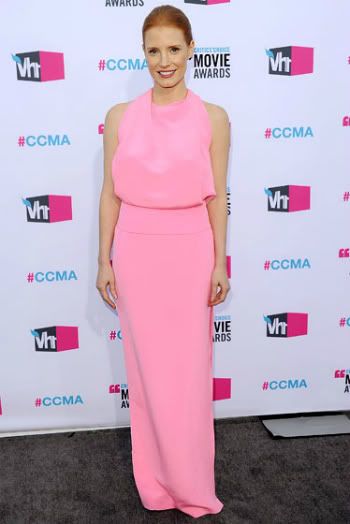 Jessica Chastain



Elle Fanning



Emma Stone



Kirsten Dunst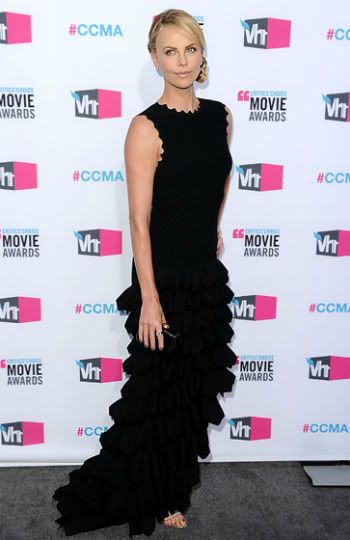 Charlize Theron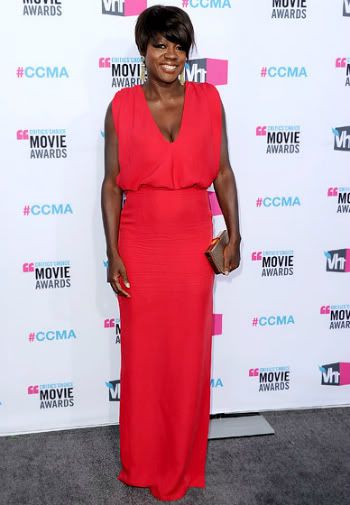 Viola Davis



Busy Phillips



Elizabeth Olson



Chloe Moretz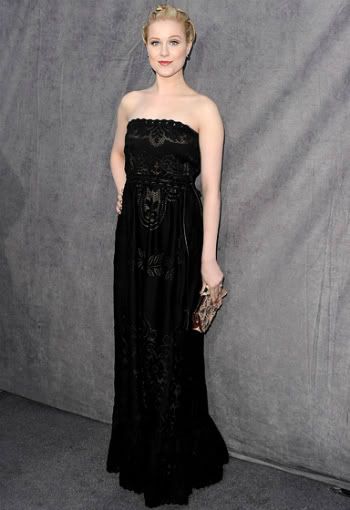 Evan Rachel Wood



Melissa McCarthy



Stacy Keibler & George Clooney


Thoughts:
I love that Diane's dress is different without being weird. I also love that her lips match her bag.
Michelle looks fabulous. I'm really loving the sleeves of this dress and the mixture of black and white.
I love Emma in green, but don't love this dress.
Viola looks fantastic in red.
Busy chose another great dress. I just wish she'd do something different with her hair.


The dresses are getting better!

Up next... The Golden Globes this Sunday!