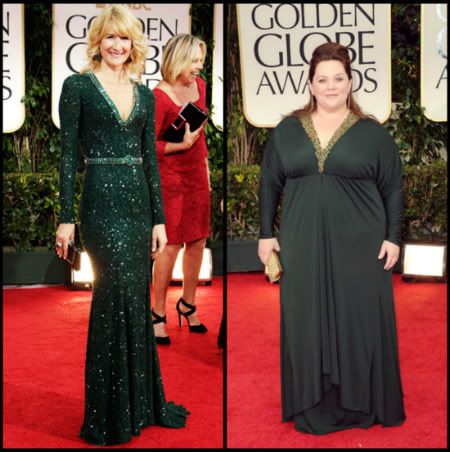 Laura Dern & Melissa McCarthy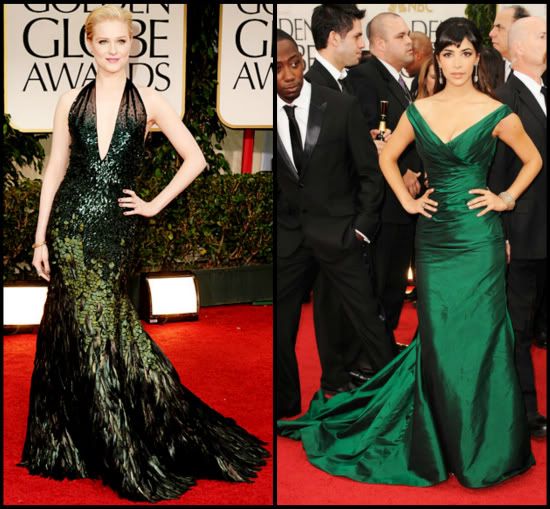 Evan Rachel Wood & Hanna Simone



Kyle Richards & Connie Nielsen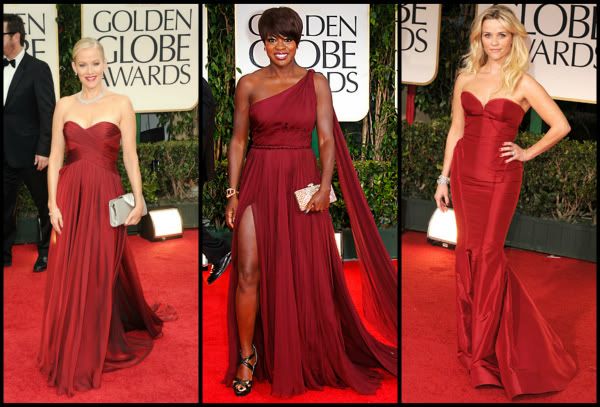 Penelope Ann Miller, Viola Davis & Reese Witherspoon


Thoughts:
I don't love or hate any of these.
Laura looked fantastic on tv last night.
Melissa always chooses similar designs. Love that she knows what works.
Evan Rachel rocks this green frock. Like Angelina, she makes you love the dress because she owns it.
Viola & Reese both look great even though the dresses aren't show stoppers.