Let's start with the worst, shall we.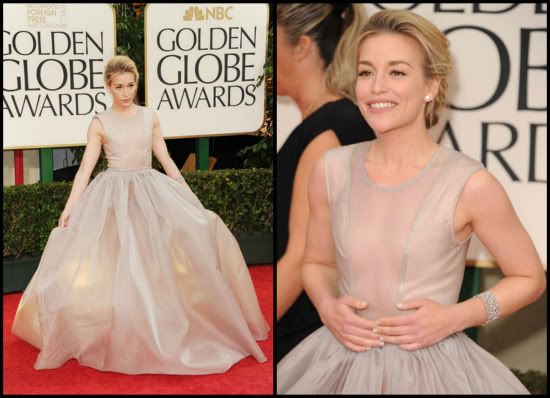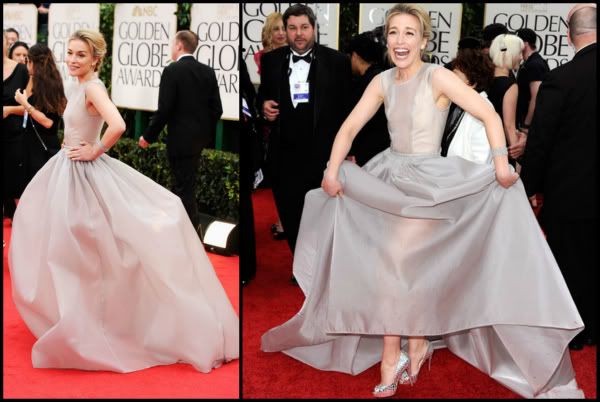 I do not like Piper Perabo's dress one bit.

It's ginormous.

It looks like plastic.

It's also see-through.

Let's not forget the color. It looks like dirty bath water.

NOT A FAN!


Now, for the best dressed, we have Claire Danes.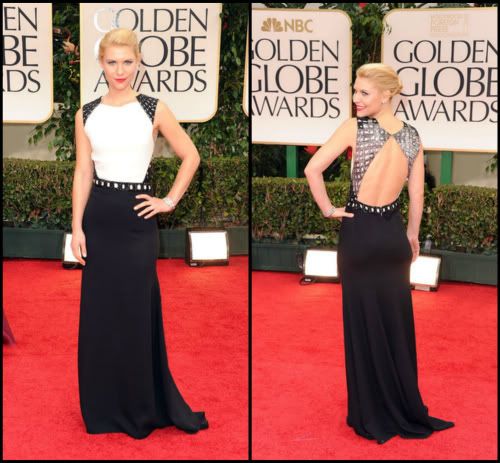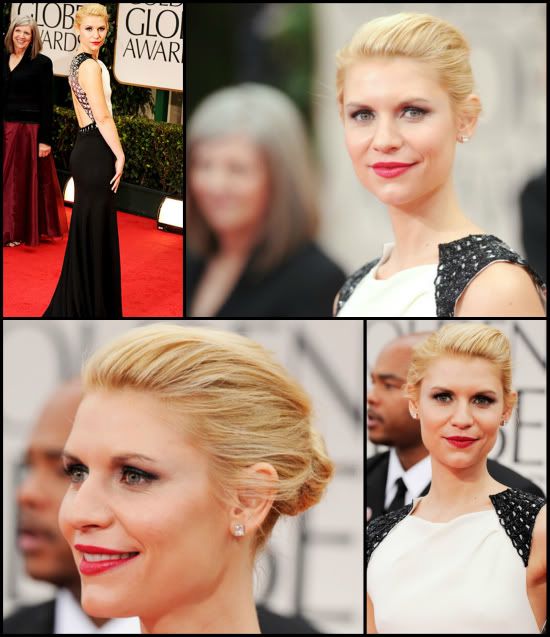 Am I biased because I love Claire Danes?

Maybe...

I also love Homeland. If you're not watching this show, you should be.

I love the cut & style of this dress.

I've seen a lot of dresses like this lately. I would totally wear one.

I love the black & white combo. I especially love the sexy back.

Add a red lip.

Voila.

Fabulous!


Who are YOUR pics for Best & Worst Dressed this year?