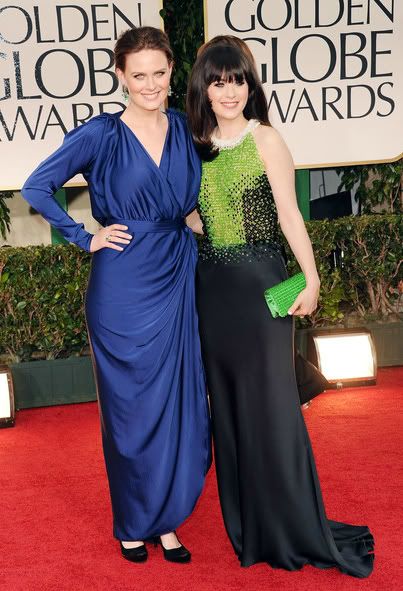 Emily & Zooey Deschanel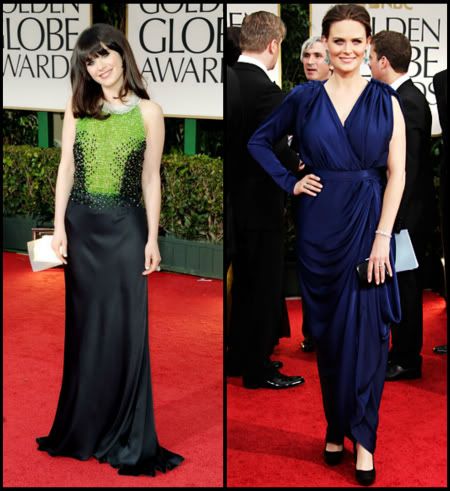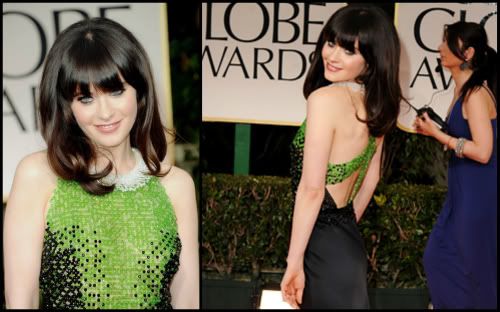 I love these two, Zooey especially.

I'm not sure what's going on with Zooey's hair, but I don't like it.

The dress is ok, but the hair seriously ruins it for me.

Emily's too young for this dress. It would have looked better on Meryl Streep.