Connie Britton



Taissa Farmiga



Kate Winslet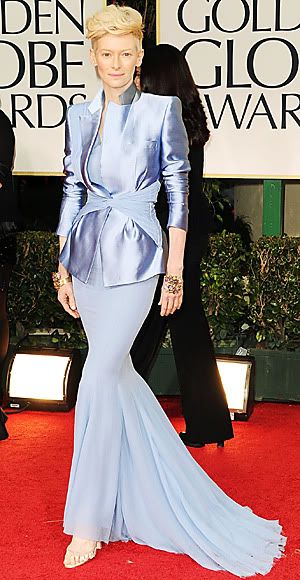 Tilda Swinton



Elizabeth McGovern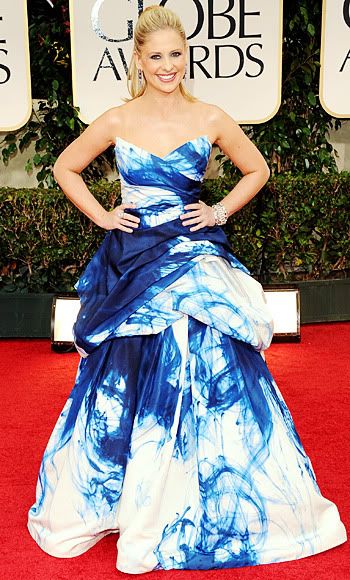 Sarah Michelle Gellar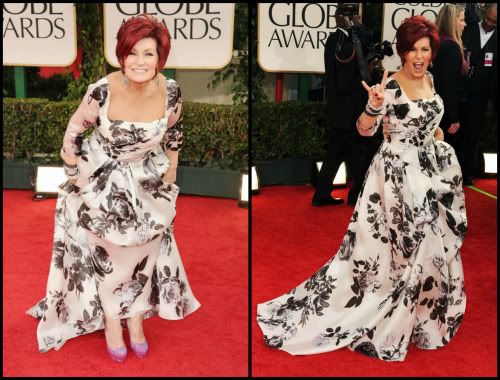 Sharon Osbourne


Thoughts:
Connie looks underdressed.
I love Kate's dress. She always looks great.
I think Tilda gets pleasure out of dressing badly.
I love Elizabeth's hair & makeup. I also love the black & blue together. I just wish the dress was a different style.
A lot of people hate SMG's tie-dyed prom dress, but I like it. It works on her. I also love her makeup & ponytail.
At least Sharon's wearing sparkly pink shoes...