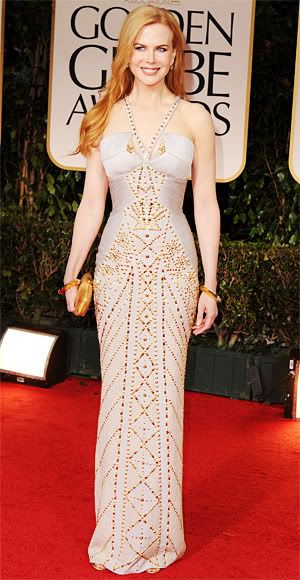 Nicole Kidman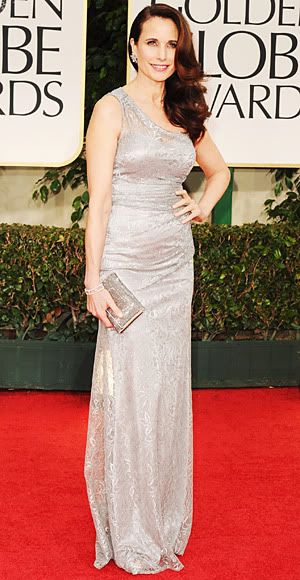 Andie MacDowell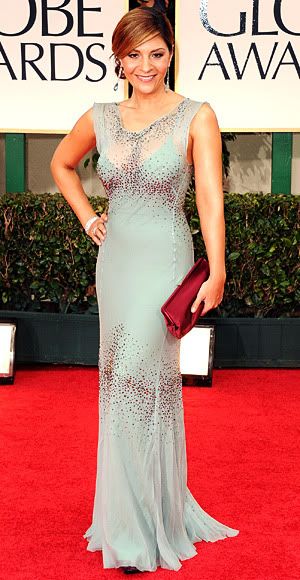 Callie Thorne



Jessica Alba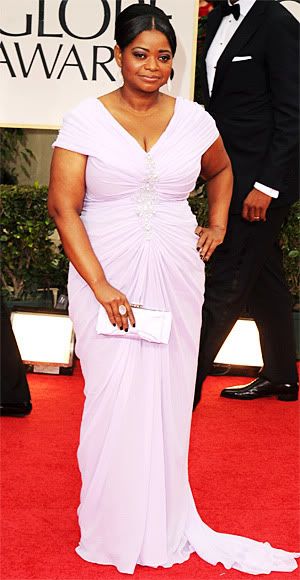 Octavia Spencer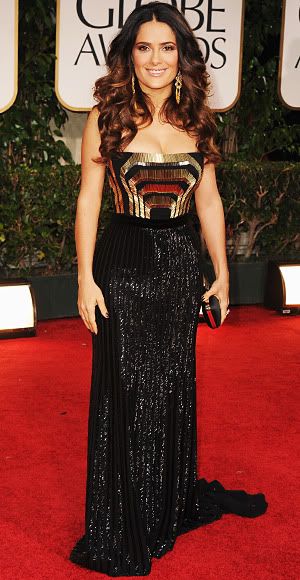 Salma Hayek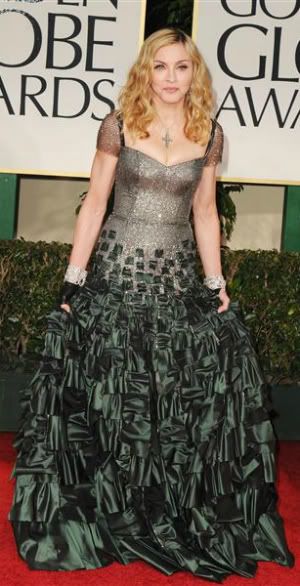 Madonna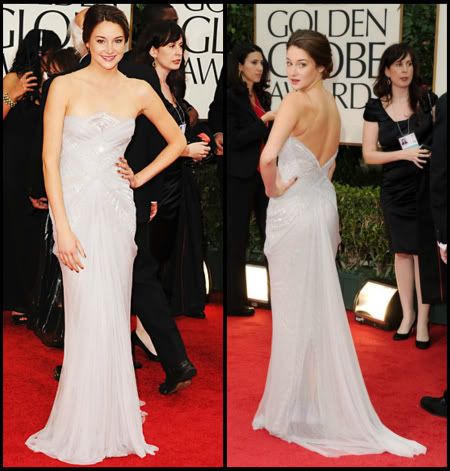 Shailene Woodley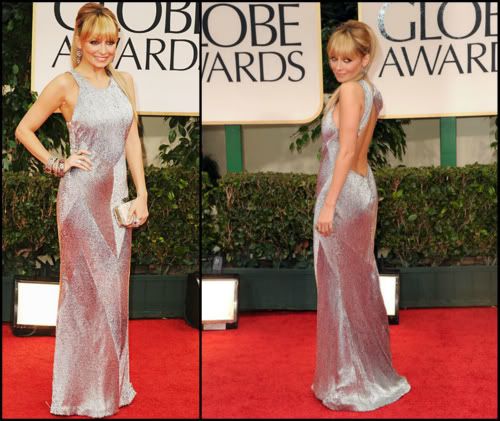 Nicole Richie


Thoughts:
Kidman hasn't gotten it right in years. She always disappoints me. Granted, the dress fits, but it's not enough.
Jessica & Octavia both chose a great color.
I'm not loving Salma or Madonna's look.
These pictures don't do Shailene's dress justice. It's gorgeous. She looked amazing.
I don't love Nicole's dress, but she looks great. Love the pony & bangs!