When it comes to awards shows, I'm usually obsessed with the dresses, makeup and hair. I often forget to point out the amazing jewels. In case you didn't know, I'm a sucker for diamonds and sapphires. I blame my mom for the diamond obsession. She's the one who gave birth to me in April. And blue is my favorite color!
The Artist's Penelope Anne Miller wore Blue Nile diamond and sapphire jewelry to the SAG Awards last night.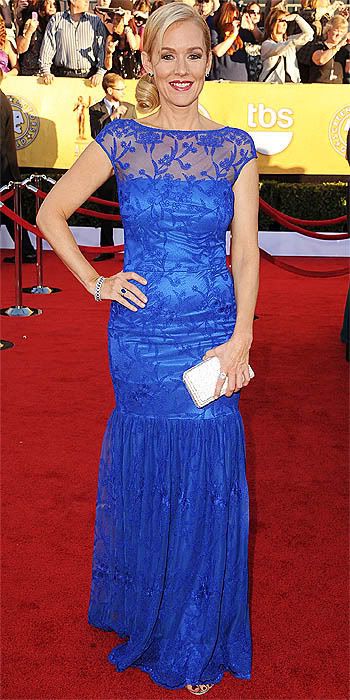 When I see Penelope Ann Miller, I can't help but think of Kindergarten Cop.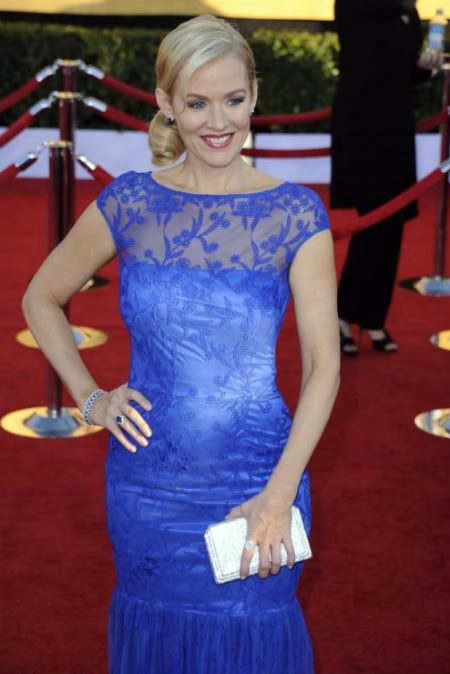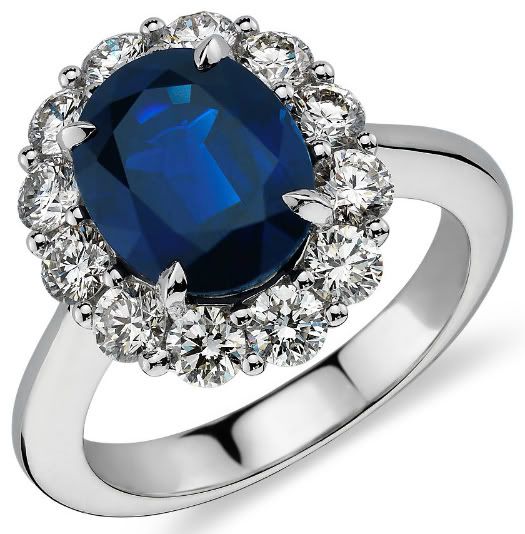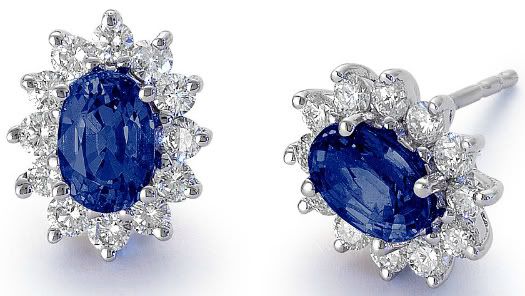 Blue Nile, Inc. the leading online retailer of diamonds and fine jewelry, dressed Best Ensemble nominated actress Penelope Ann Millers in its sapphire & diamond stud earrings, sapphire & diamond bracelet, premier eternity diamond bracelet, and sapphire & diamond ring. Created for celebrity red carpet appearances and Hollywood premiere events, the one of a kind sapphire & diamond pieces are a part of Blue Nile's Extraordinary Collection.
This is why I dream of being famous.

I want someone to give me a fancy dress and stunning jewels for a night on the town.

And since I'm dreaming, I'd like Gerard Butler to be my date.