Three of my favorite shows recently started up again. They're all on cable, so they're not as mainstream as say Desperate Housewives or Grey's Anatomy. Regardless of what channel they're on, I love them. All three keep me interested for different reasons.
Pretty Little Liars, ABC Family
murder, teenagers, & an unknown killer still on the loose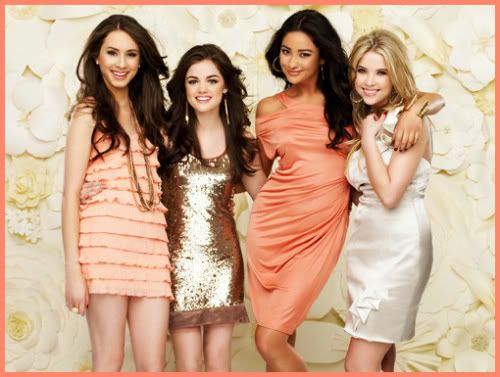 Being Human, SyFy
vampires, werewelves & ghosts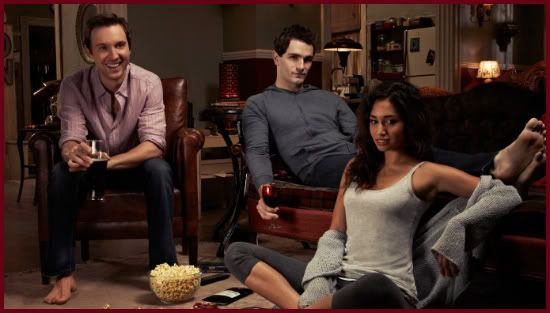 Southland
cops, crime & inner turmoil




Do you watch and love any of these?