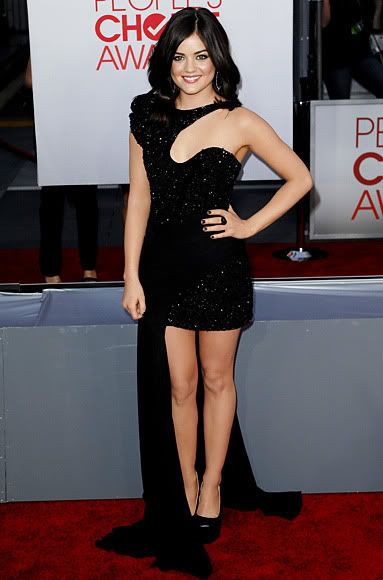 Lucy Hale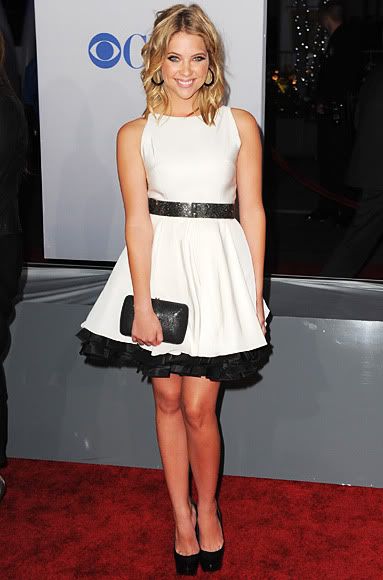 Ashley Benson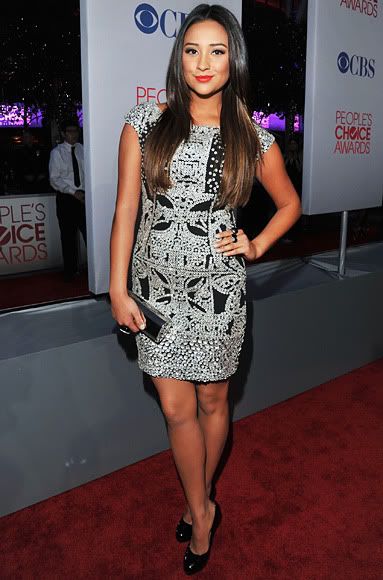 Shay Mitchell


Thoughts:
I love this show.
I love these girls.
Lucy's dress would be great without the long part.
Ashley looks adorable.
I wish my hair was as shiny and straight as Shay's.


Fun Fact: Lucy Hale is from Memphis. Her sister worked for me back when I managed a tanning salon.

She would come in all the time to tan. So, like, I KNOW HER!

I'm famous by proxy, yo.