Zoe Saldana rushed to the aid of an elderly woman who was involved in a car accident in California on Wednesday. After witnessing the crash, Saldana called 911, helped the woman out of her car and waited with her until help arrived. Not many people would do this, so kudos to Zoe for doing the right thing.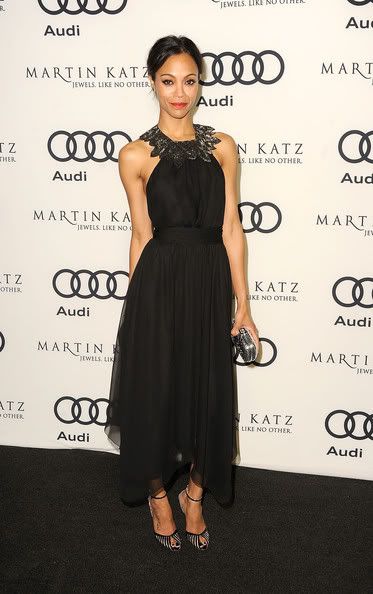 Bryce Dallas Howard and husband Seth Gabel welcomed a daughter on Thursday. Beatrice Jean Howard-Gabel joins big brother Theo. Beatrice Jean isn't my favorite, but it's definitely better than Blue Ivy.
Justin Bieber wants to buy the rights to the Mark Wahlberg and Reese Witherspoon movie, Fear. The Biebs wants to recreate the film, so he can star in it.
Hold. Stop. Wait a minute.
I'm not denying he's a talented kid, but you don't ruin a great movie simply because you have the money to do so. Someone, please put a stop to this.
No one can replace Marky Mark in Fear.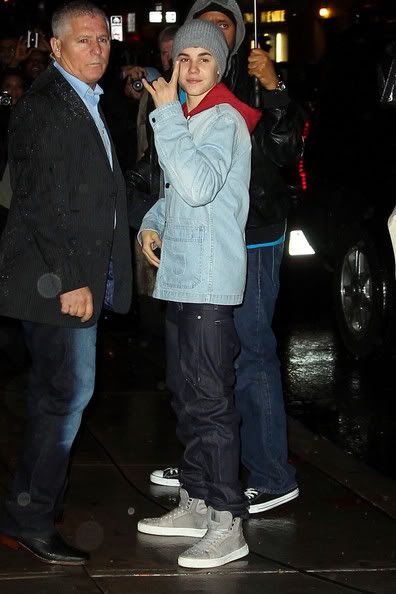 Things haven't been great for Heather Locklear since Jack Wagner called off their engagement. Locklear had been drinking heavily and staying in bed most days, so her family quietly admitted her into a rehab facility. Jack apparently begged her to go, but she refused.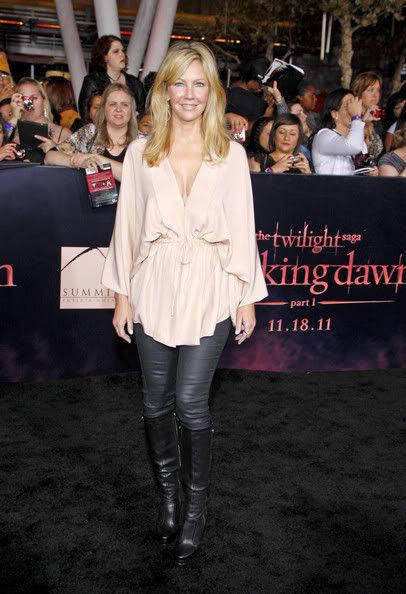 Katherine Heigl told E! News she wants to return to Grey's Anatomy and has officially asked to come back to the show. Isn't this the same Katherine Heigl who begged to leave? I watch Grey's and certainly don't miss her. Shonda Rhimes should have killed her off instead of Denny Duquette.
After 14 years, William Shatner is leaving his role as pitchman for Priceline.com. "The Negotiator" is supposedly going to fall off a cliff and die. Well, that's harsh.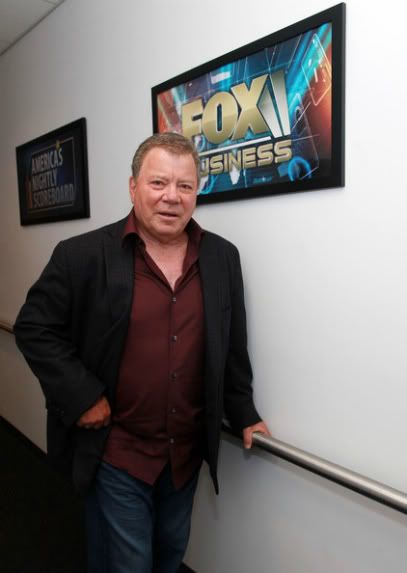 There's been speculation the last couple of days as to whether or not Heidi Klum and Seal's marriage was over. They released a statement to People last night stating they are separating. The two were married in 2005 and have three children together. Seal also adopted Klum's oldest child from a previous marriage. Well, that sucks. Another one bites the dust.
Kristen Cavallari and Jay Cutler are expecting. I debated sharing this story, but I'm guessing there's at least one of you who cares about this news. The couple has broken up numerous times, so maybe a baby is just what they need to make it work. That's sarcasm, people.



The Talk of Tinseltown was brought to you today by...



Anne Hathaway