Bradd Pitt, 48, is walking with a cane these days after injuring his knee. He slipped carrying his daughter down a hill. The actor said, "It was either her or me." I hope Papa Pitt heals quickly.
Jessica Simpson announced she will be adding a maternity line to her billion dollar fashion empire. When asked what she looks for in maternity clothes, she replied, "I definitely look at comfort." Jessica's clothes, shoes and accessories are all super cute. I bet her maternity line will be great too.
Christina Aguilera recently spoke out about her weight and body. She said she loves her body, her boyfriend loves her body and she's happy. I don't have a problem with her weight. She's healthy. What I have a problem with is the clothes she chooses to wear. It's ok to go up a size, Christina.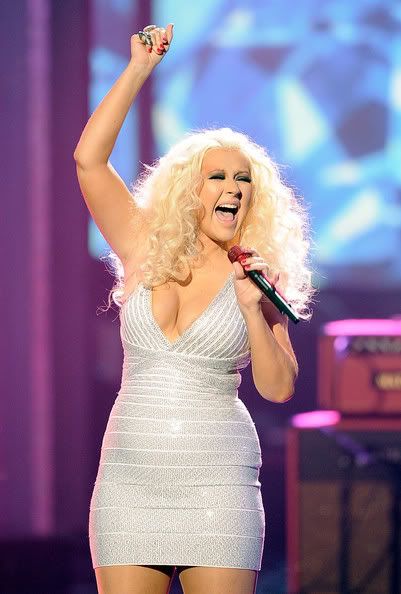 Justin Bieber recently got his second Jesus tattoo. He has his savior's name tattooed in Hebrew on his rib cage. Now, he has the face of Jesus inked on his calf. To each his own...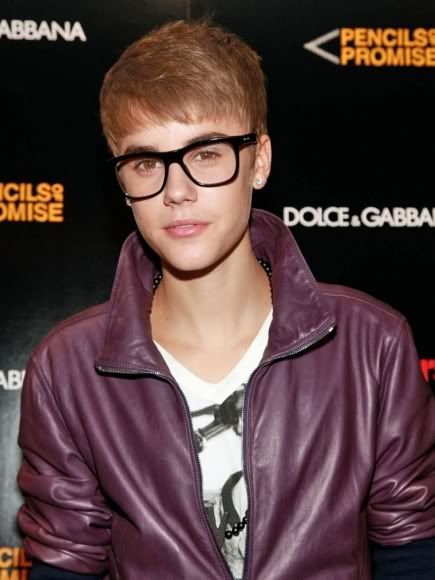 Beyoncé and Jay-Z welcomed their baby girl on Saturday in New York. Initial reports said her name was Ivy Blue Carter which I liked. Apparently, it's actually Blue Ivy Carter. Well, that sucks. They should change it.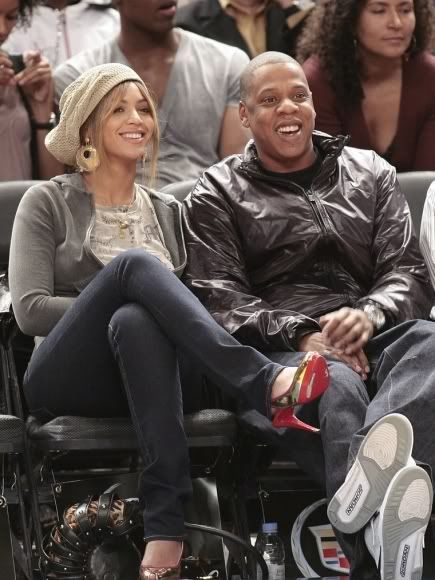 Justin Timberlake's grandmother told Radar Online that he did propose to girlfriend Jessica Biel during the Christmas holidays. So, will the couple marry in Memphis? I would totally go if they invited me. Or will they marry in Colorado where Biel grew up? I love these two together. I hope it works out for them.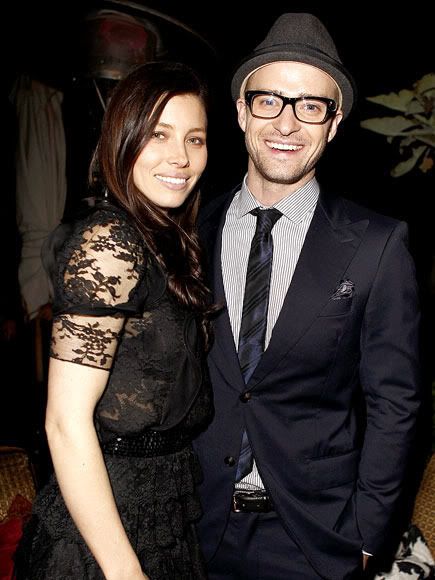 Drew Barrymore is also newly engaged. Her art consultant boyfriend, Will Kopelman, proposed over the Christmas holidays. This will be Barrymore's third marriage. Hopefully the third time is indeed the charm for Drew. Love her!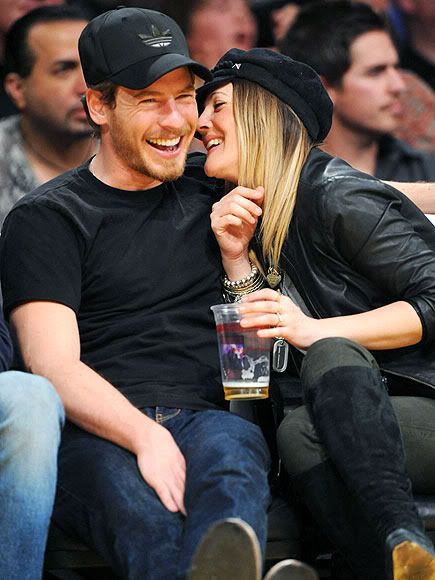 The Talk of Tinseltown was brought to you today by...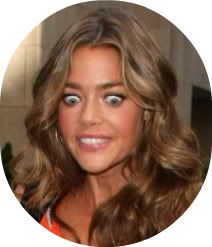 Denise Richards