This past Friday was my 3-year blogiversary. I knew it was coming up, planned to schedule a post and forgot.
Shit happens, people. Shit happens.
Anyway, I've been blogging on a somewhat regular basis since January 2009. When I started, I never thought I'd still be doing it three years later. Now, I don't know where I'd be without it. Even if I don't schedule a post every day, blogging is always on my mind. I have notes everywhere with ideas for future blog posts. I talk to a lot of you through Twitter, Facebook and email on a daily basis. The comment love I receive always makes me smile. The friendships I've made here are truly a blessing. Happy Blogiversary to me!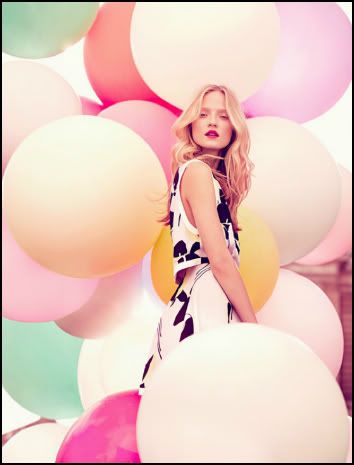 Here's to more great things at Handbags + Handguns in 2012!