Even though it's January, the temperatures in Memphis have been hovering around 60. Last Friday, when we were allowed to wear jeans to work, I wore this. The dress shrunk after I washed it, so I belted it and paired it with skinny jeans. I ended up wearing a black jacket over it most of the day because it's always cold at my desk. A coworker told me I wasn't dressed appropriately for January. I laughed. Most fashion rules are meant to be broken anyway.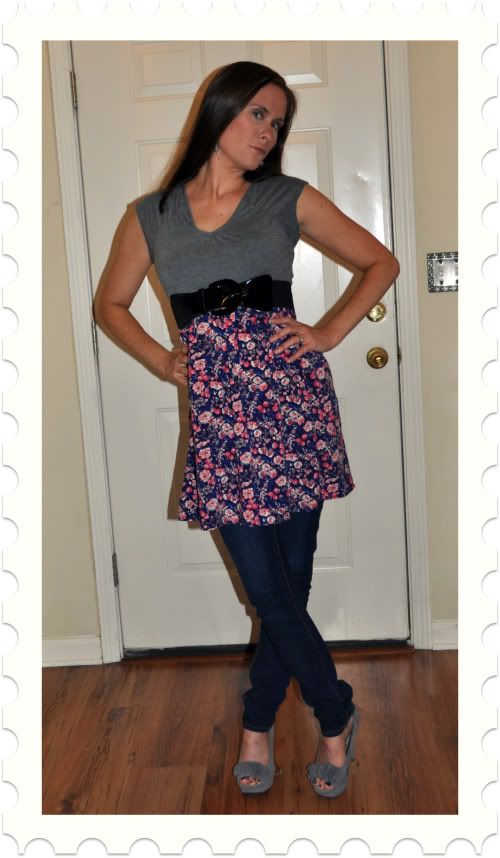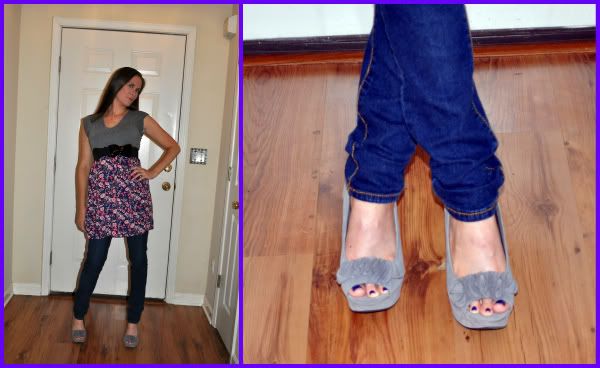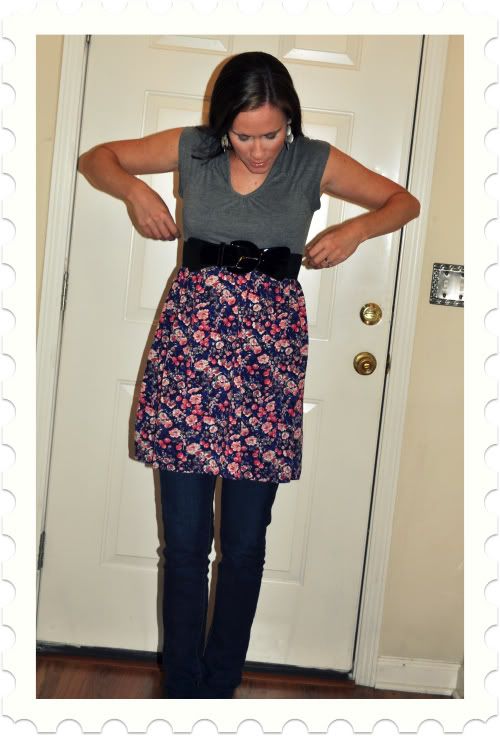 Dress - Target
Belt - Kohl's, from another outfit
Skinny Jeans - Target
Heels - JustFab


photos courtesy of the bestie


So, when it's the middle of winter, do you wear something from your spring and summer wardrobe if it's warm?





Today, I'm linking up with The Pleated Poppy for What I Wore Wednesday.