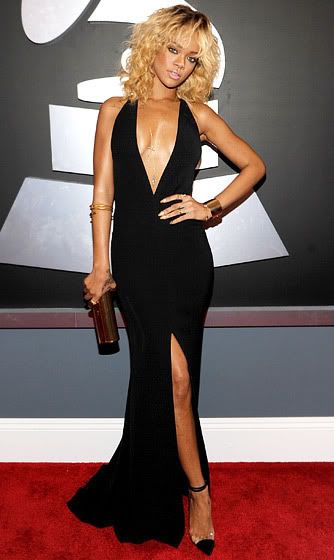 Rihanna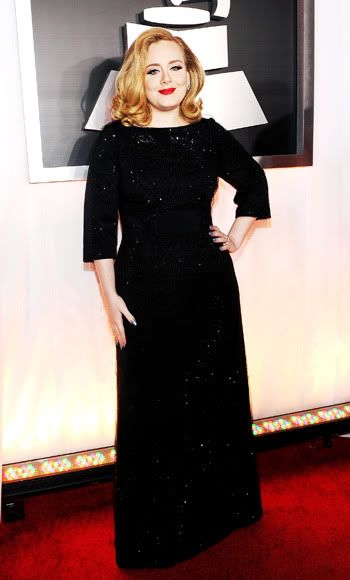 Adele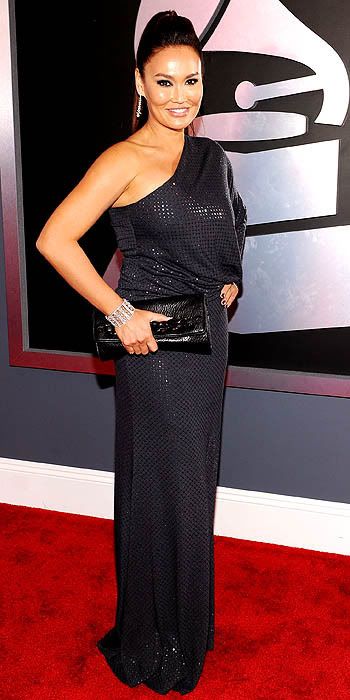 Tia Carrere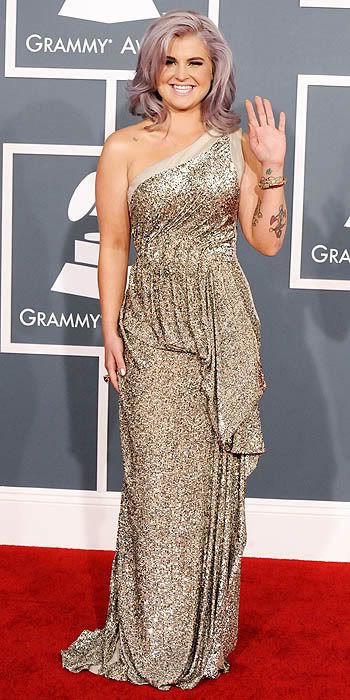 Kelly Osbourne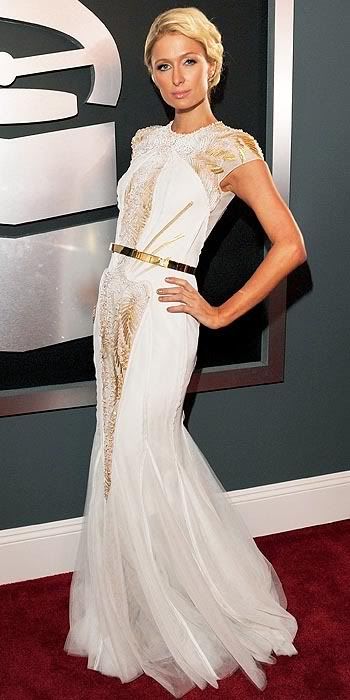 Paris Hilton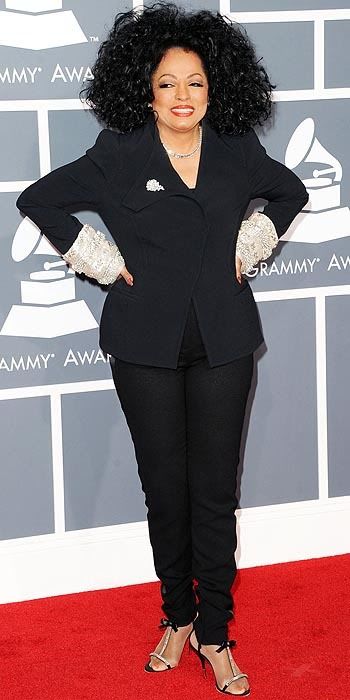 Diana Ross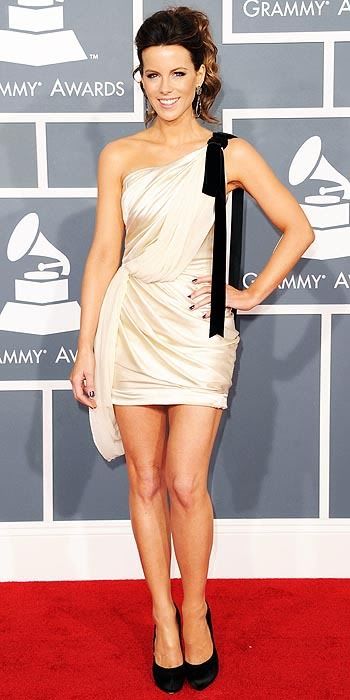 Kate Beckinsale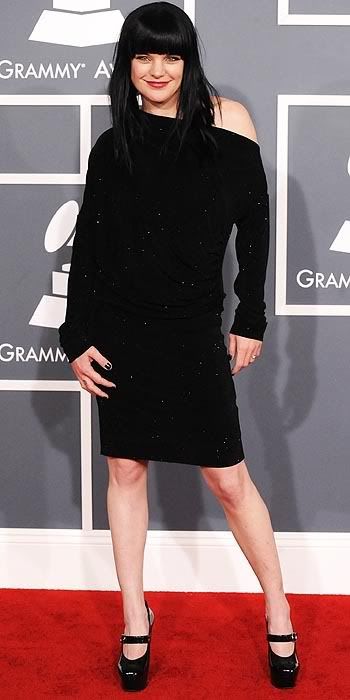 Pauley Perrette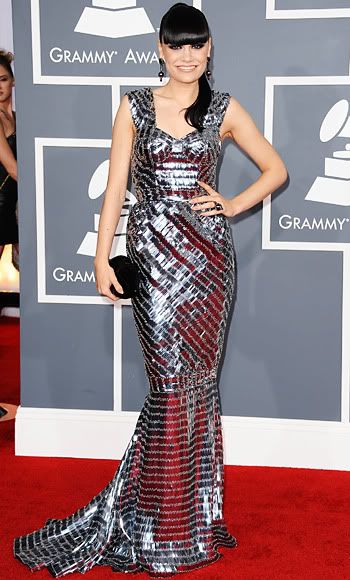 Jessie J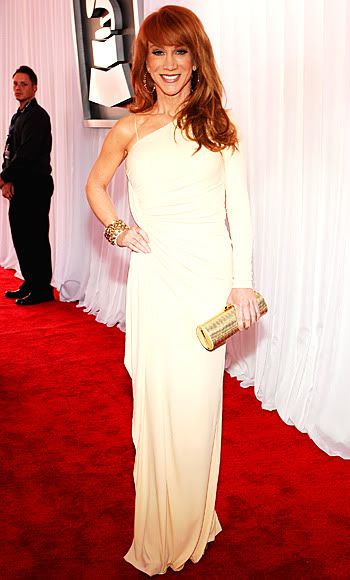 Kathy Griffin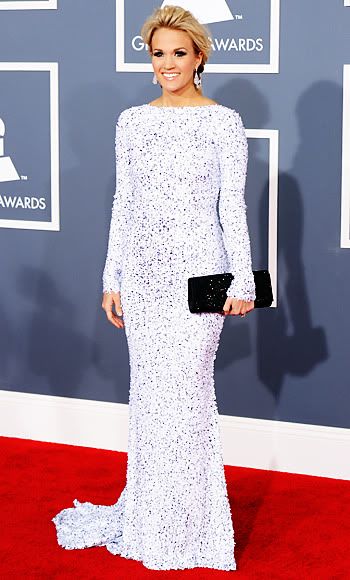 Carrie Underwood



Esperanza Spalding



Fergie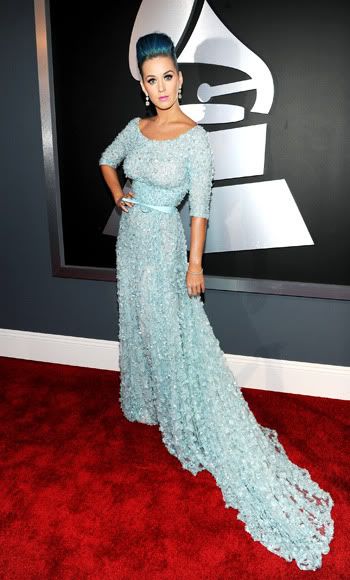 Katy Perry



Kelly Rowland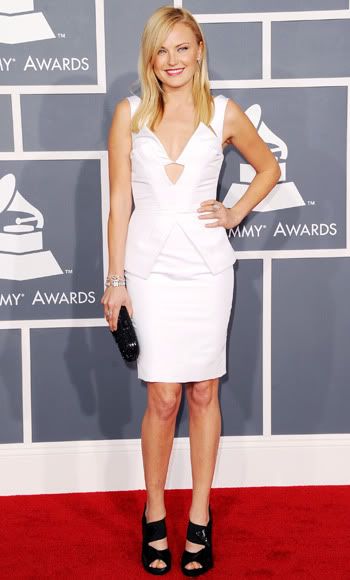 Malin Akerman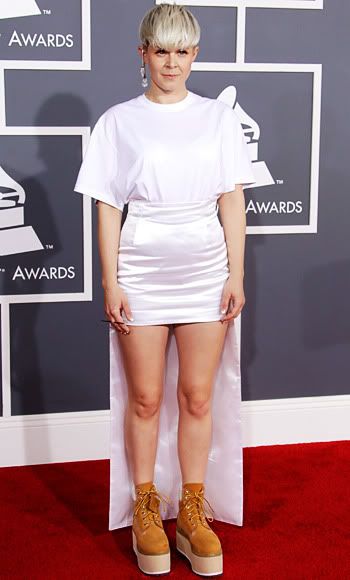 Robyn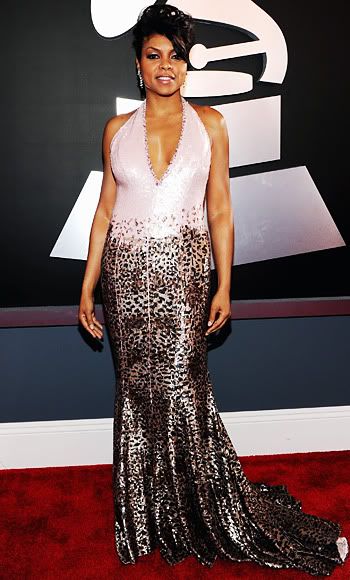 Taraji P. Henson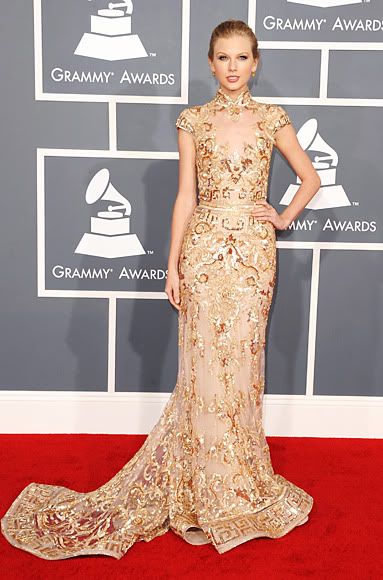 Taylor Swift



Skylar Grey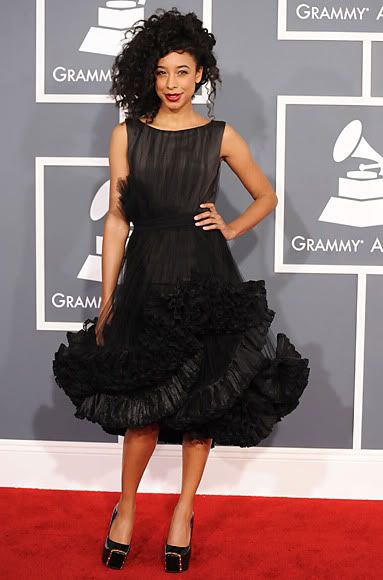 Corinne Bailey Rae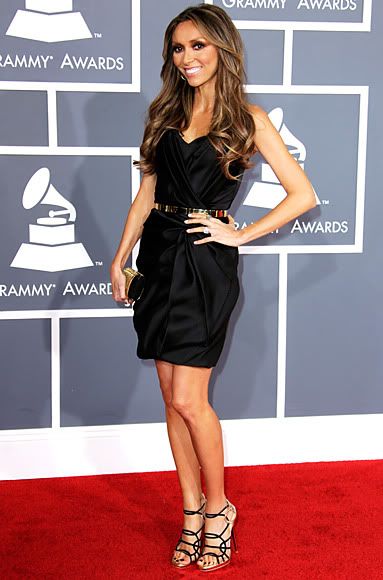 Giuliana Rancic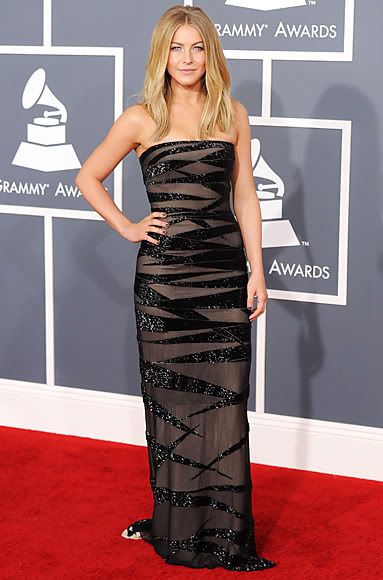 Julianne Hough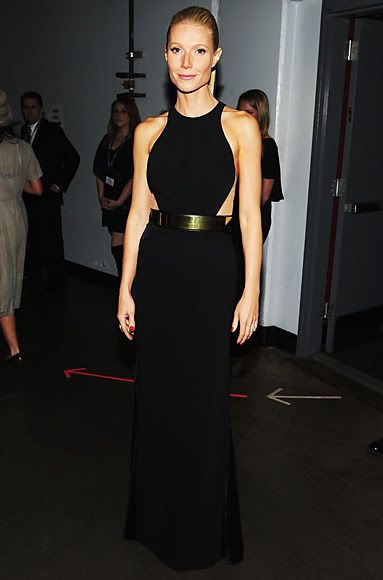 Gwyneth Paltrow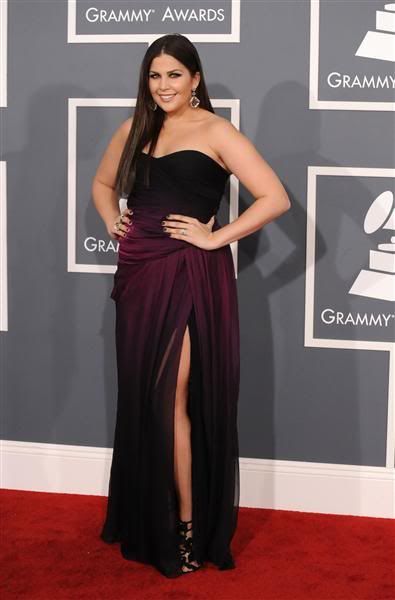 Hillary Scott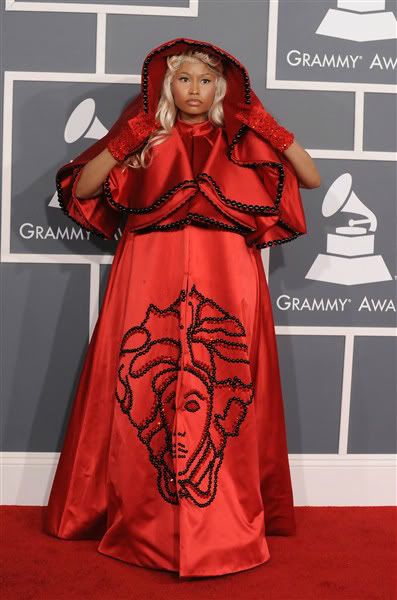 Nicki Minaj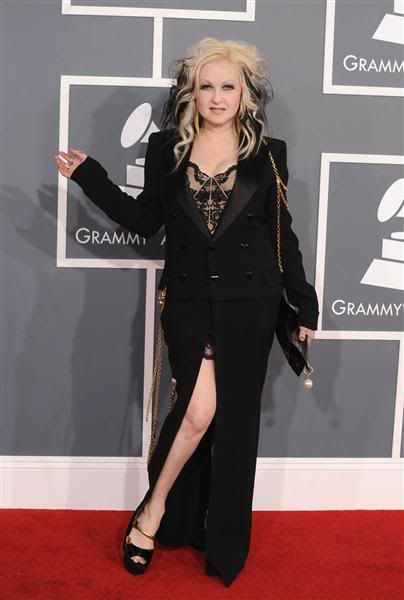 Cyndi Lauper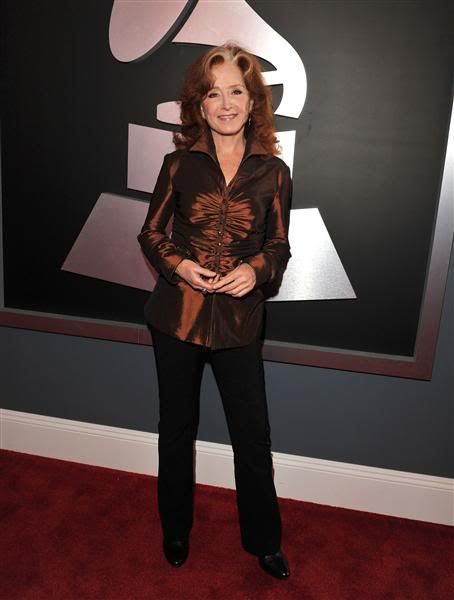 Bonnie Raitt


Thoughts:
Rihanna looks great from the neck down. I'm not loving the hair.
Adele is simply amazing.
Why won't Kelly change her hair color? It ruins everything she wears.
Paris looks great in this white & gold combo.
Kate is stunning as usual. She's so so so pretty.
Kathy somehow makes an ivory dress work with her red hair.
Carrie's dress is boring.
WTFergie?!
Katy's blue dress is gorgeous. Why does her hair have to match?
Malin's shoes are all kinds of wrong.
I take that back. Robyn's shoes are worse.
Julianne's hair looks awful.
Gwyneth, we get it. You're in great shape. Now, wear something else.
Nicki Minaj is a weirdo, but I love her.