If you watched last night's Grammy Awards, you saw Katy Perry sing a new song.
The words went a little something like this...

You chewed me up and spit me out
Like I was poison in your mouth

You took my light
You drained me down

You ripped me off
Your love was cheap

Throw your sticks and stones
Throw your bombs and your blows

But you're not gonna break my soul
This is the part of me that you're never gonna ever take away from me

Keep your diamond ring
In fact, you can keep everything
Except for me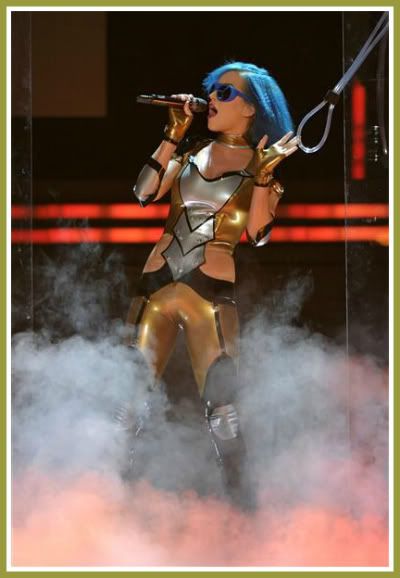 Well, damn.


---

Katy Perry and Russell Brand signed papers this past week to finalize their divorce in June.

Russell didn't ask for anything.

Katy signed with a smiley face. ☺

What do you think of Katy's new song?

Are you thinking... YOU GO GIRL!

Or do you think it was distasteful?

Personally, I'm somewhere in the middle.

On one hand, I think it's great she has such an amazing platform to vent.

On the other hand, I'm totally on Team Russell.