I stayed up until 1:00 am working on Oscar posts. Unfortunately, my eyelids started drooping before I was finished. Now, as you're reading this, I'm at work. Unfortunately, I don't get paid to blog. Seriously, why am I not getting paid? The rest of my Oscar coverage will have to wait until later today.
Until then, here's a few pics from the show.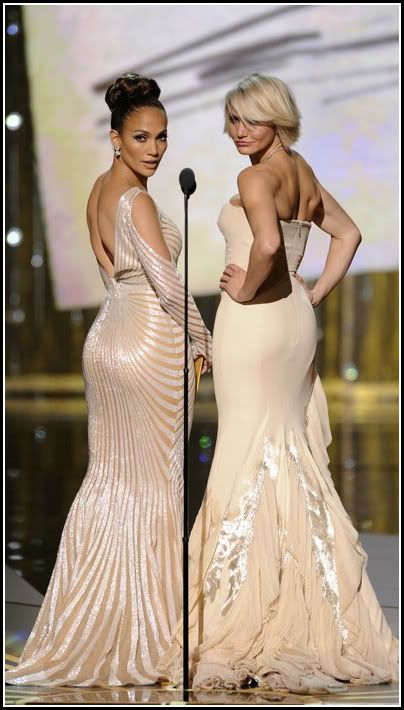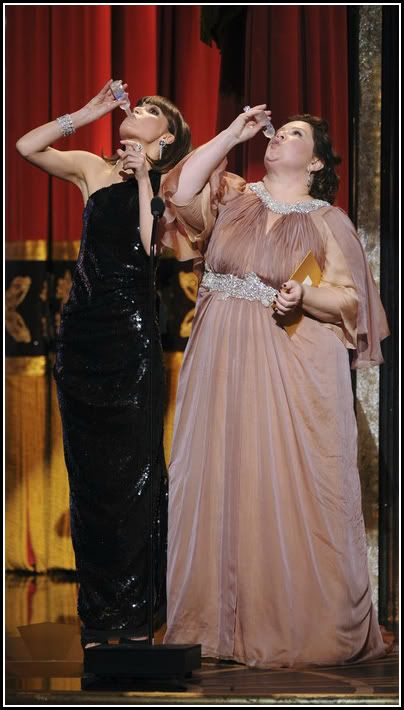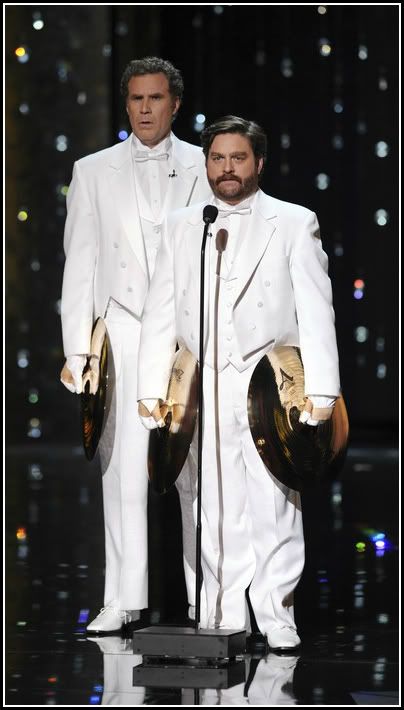 If you watched, what did you think?