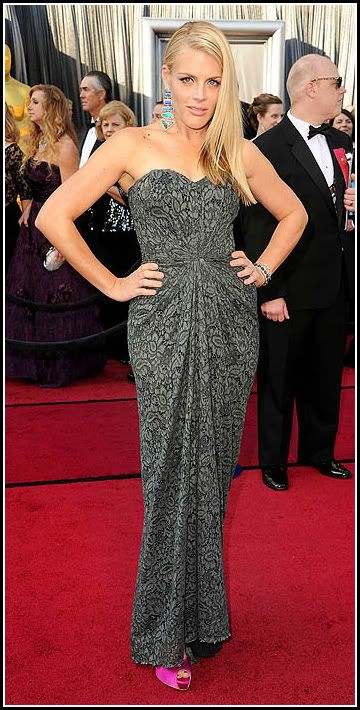 Busy Phillips
I love her earrings and shoes. The dress I could do without.



Judy Greer
This looks like a sporty Oscar dress.
This is not a compliment.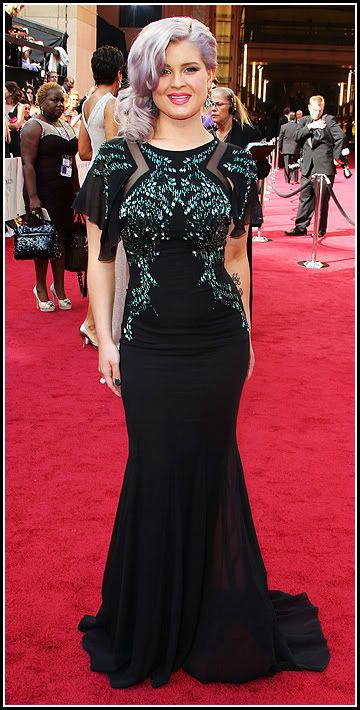 Kelly Osbourne
She continues to look like a grandmother.
Bad hair. Bad dress.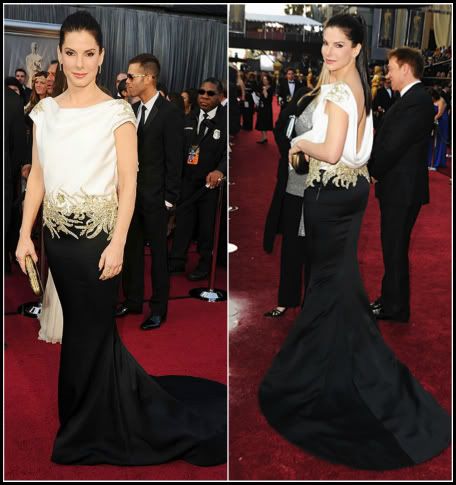 Sandra Bullock
I love the back of the dress.
The front would have been better if the top was more fitted.