I'm really disappointed with the number of photos they have of the men at the Oscars.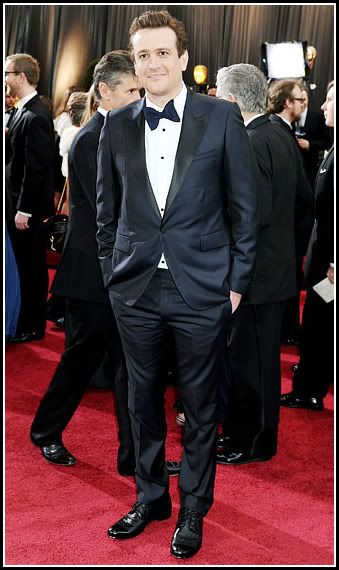 Jason Segal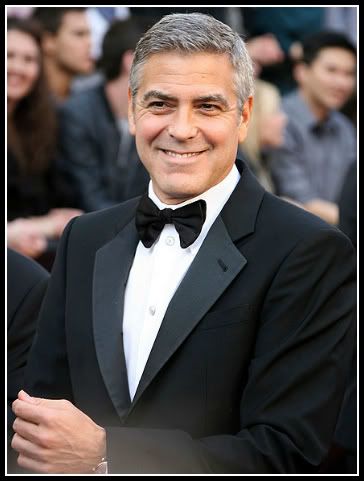 George Clooney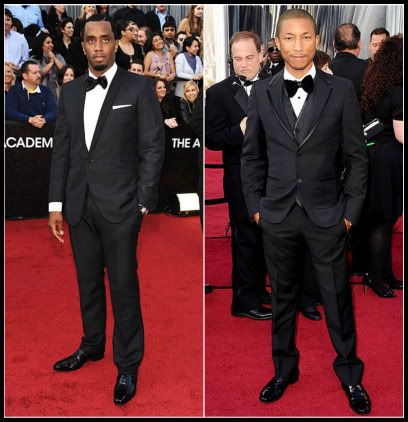 P. Diddy & Pharrell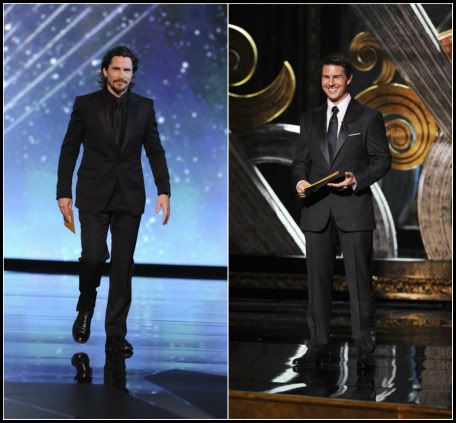 Christian Bale & Tom Cruise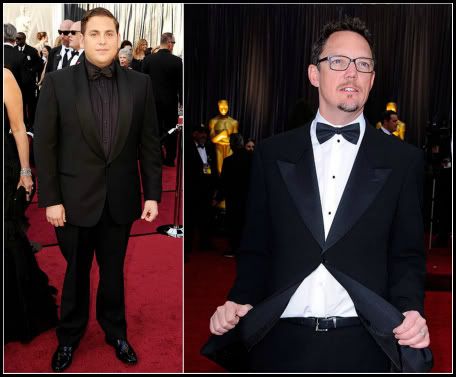 Jonah Hill & Matthew Lillard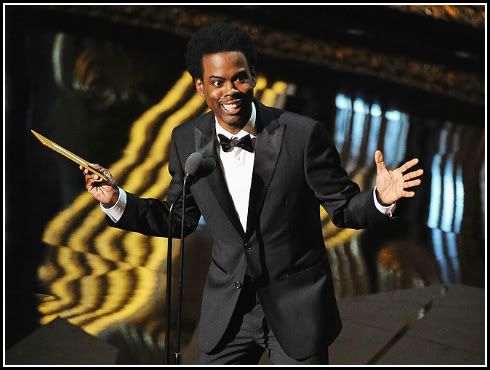 Chris Rock


George Clooney belongs in a tux.
Pharrell looks pretty good in a tux too.
Christian Bale -- DAAAAAAAAAAMN!
I have loved Matthew Lillard since Scream. He's seriously precious.