I wear heels 4 to 5 days a week even though my feet are killing me when I get home.
My coworkers ask if I'm feeling ok when I wear flats.
I was told yesterday that I have such an extensive wardrobe.
I get called Hot Mama by one lady on a regular basis.
Another calls me Twiggy.
I get a lot of, "You look nice today."
Or, "What a pretty dress!"
There's also, "Girl, where'd you get them heels?"
What can I say?
I'm hell on heels.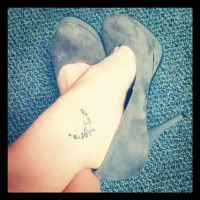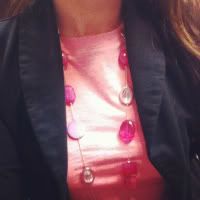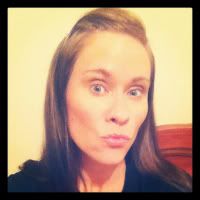 I'm hell on heels
Say what you will
I done made the devil a deal
He made me pretty
He made me smart
And I'm gonna break me a million hearts
I'm hell on heels
Baby, I'm coming for you




Today, I'm linking up with Life Rearranged for Insta-Friday.