Every time
Handbag Heaven
sends me an email, I get sucked into their website. They have so many gorgeous, affordable bags. It's really hard to narrow it down to one or two I love. So, I ultimately end up making a wishlist as long as my arm. What I love most about their site is the functionality. You can shop by price, by style or by color. Need a yellow bag under $25? Bam. Also, they have bags starting at $10. No bag is over $85.
Here are just a few of my favorites.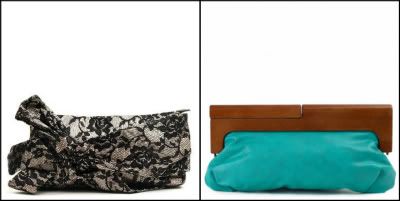 Caroline Lace Clutch & Luna Frame Clutch



Helene Bowler Satchel & Audrina Sweater Satchel



Elise Oversized Tote & Hillary Oversized Hobo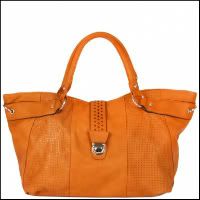 Bryce Perforated Tote


If you see something you like, use this link to get 15% off your purchase.


I received no compensation for this post. The opinions expressed herein are all mine.