On this rainy Saturday afternoon, I'm in bed with my laptop and a cup of coffee. Just like a good book or a good movie, I love finding new blogs to read. Today, I'm going to share a few of my recent blog finds with you. I hope you'll visit these ladies and say hello.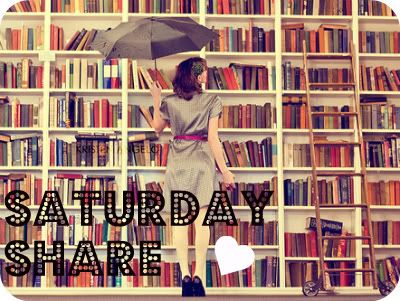 via weheartit


1. Gina from Pebbz Blog
Gina lives across the pond in England.
She's engaged to be married and blogs about a little of this and a little of that.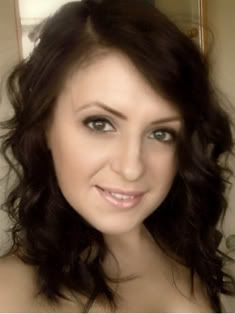 2. Cecilia from Dearest Lou
Cecilia is an adorable fashion blogger.
She's a newlywed with some of the cutest engagement pics I've ever seen.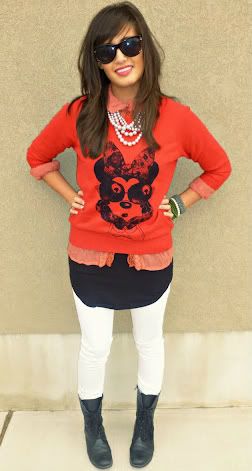 3. Makaila from Distinctly M
In her own words, Makaila is a small town girl aiming to live big time dreams.
She's planning a wedding and blogs about all sorts of fun stuff like clothes and shopping.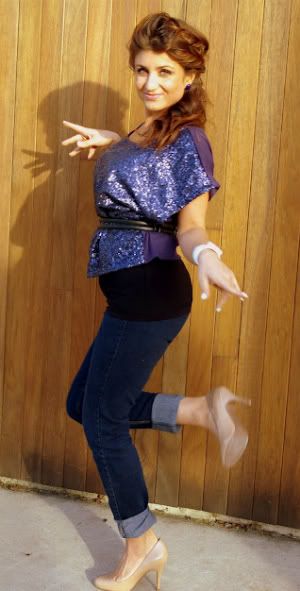 4. Cate from Wild Ruffle
Cate is a Minnesota gal blogging about her love of clothes and every day life as a wife and mom.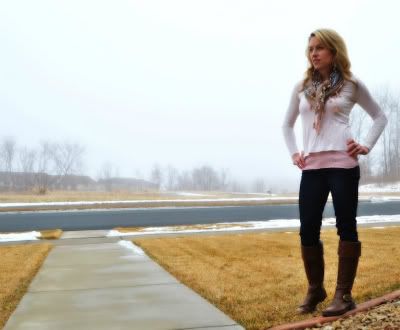 5. Lia from Sunkissed & Southern
The bestie introduced me to this blogger.
Lia grew up Memphis, TN, but currently lives with her new hubby in NYC.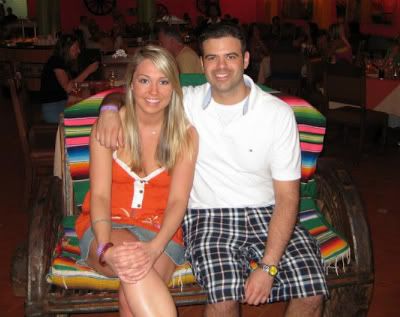 6. VV from Voguely Van
VV is another great fashion blogger.
She lives in the Philippines and had me at Prada sunglasses.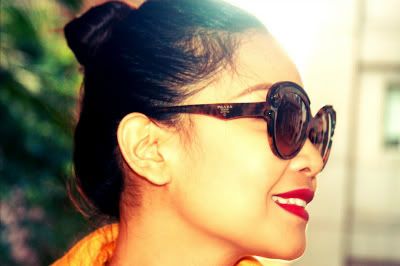 7. Lindsey from The Bargain Blonde
Lindsey is a single twenty-something blogger living in Dallas, Texas.
She shares her love of shopping and knack for finding the best deals at her place.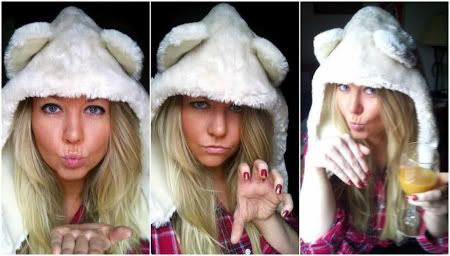 ♥♥♥