This week we've got royalty, blue hair and fur.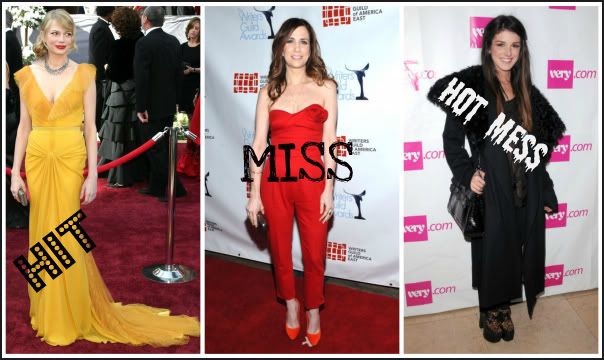 Hit - Princess Catherine & The Queen
The Queen is looking fierce in pink and Catherine looks fab as always.




Miss - Katy Perry
If this is her way of saying eat your heart out Russell Brand, she's doing it wrong.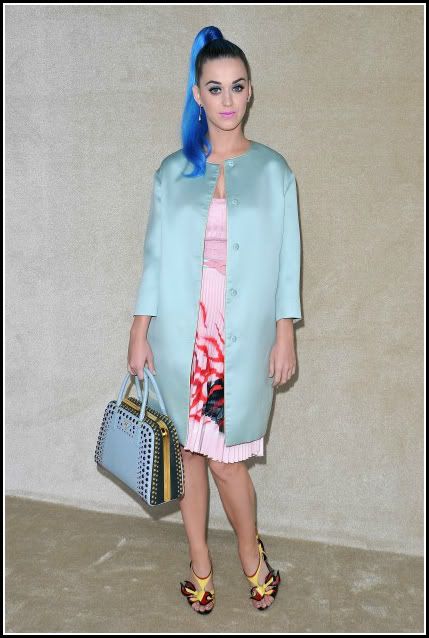 Hot Mess - Kim Kardashian
Ew.