Tori Spelling, who just gave birth five months ago, is pregnant again. This will be her fourth child with hubby Dean McDermott. Those two crazy kids just can't stop
doing it
.
Kim Kardashian was recently on the receiving end of a flour bomb when a random woman tossed a plastic bag of white powder on her as she walked the red carpet of a charity event. Kim has now decided to press charges. Yes, the woman was out of line, but is it really worth the money and time of those involved to press charges? No, it's just one more way for Kim to be in the news. Barf.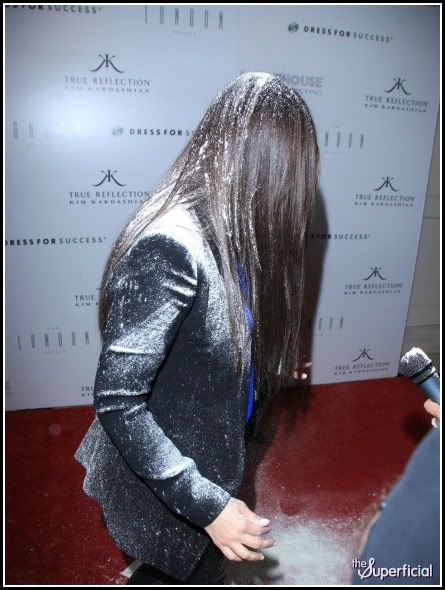 Rihanna and Ashton Kutcher may be hooking up. The two were reportedly introduced a few months back at a mutual friend's party. They swapped numbers, flirted for weeks and recently may have gotten together at a hotel. What do you think of this possible pairing?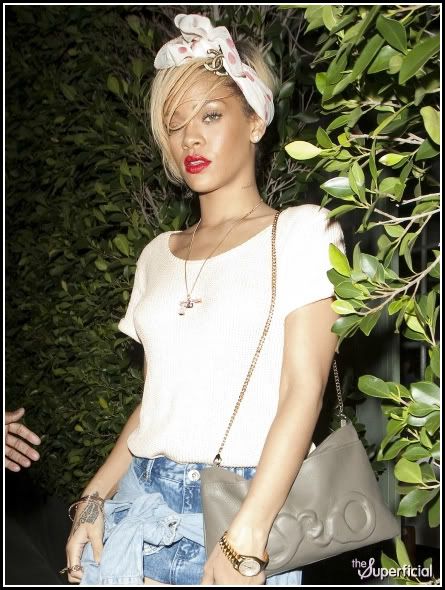 Hilary Duff and her hockey hubby welcomed a baby boy on Tuesday. They named him Luca Cruz. Yet another baby name that I care nothing about...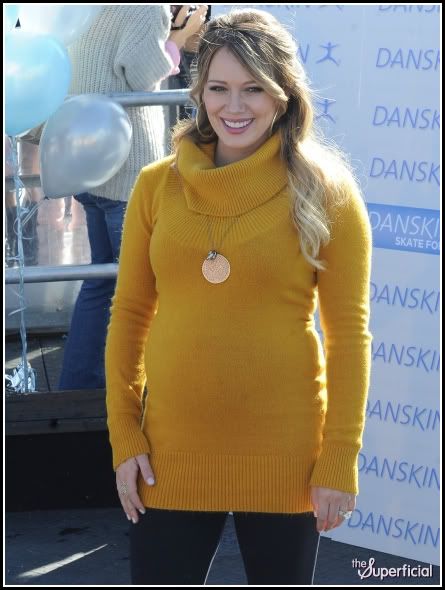 On Saturday, Miley Cyrus attended a celebrity event with boyfriend Liam Hemsworth. A sparkling diamond could be seen on her ring finger. Rumors are swirling, but the stars have neither confirmed or denied an engagement.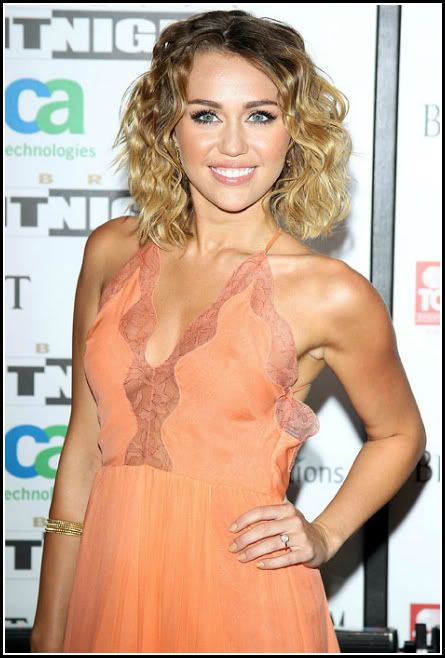 The Hunger Games
earned approximately $155 million in North America over the weekend making it the third highest opening weekend of all time. Only
The Dark Knight
and
Harry Potter and the Deathly Hallows Part 2
had bigger openings giving The Hunger Games the highest non-sequel weekend premiere ever. If you missed my review, you can read about it
here.



The Talk of Tinseltown was brought to you today by...



Kate Moss