Celebs really are just like us. They pump their own gas too!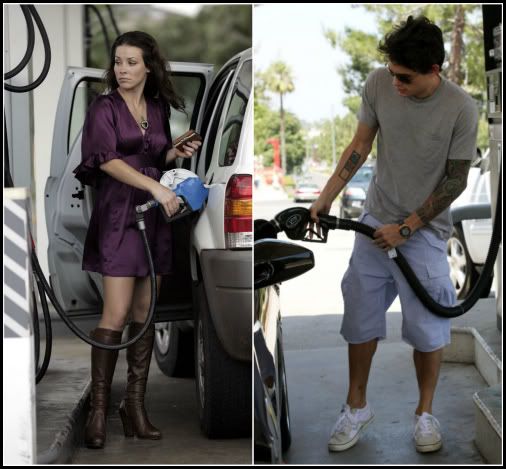 Evangeline Lily & John Mayer



Kim Kardashian & Mila Kunis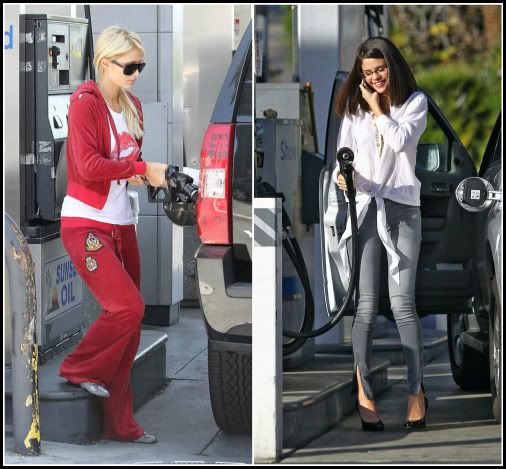 Paris Hilton & Selena Gomez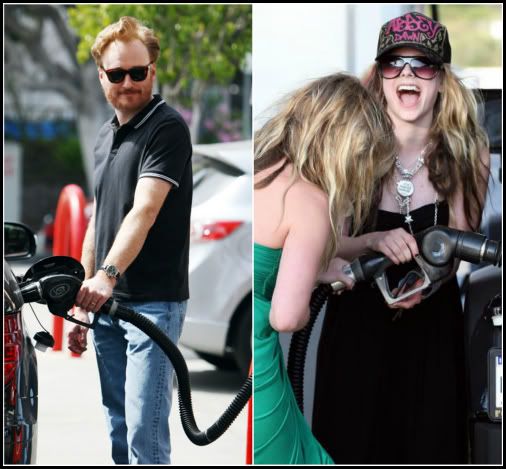 Conan O'Brien & Avril Lavigne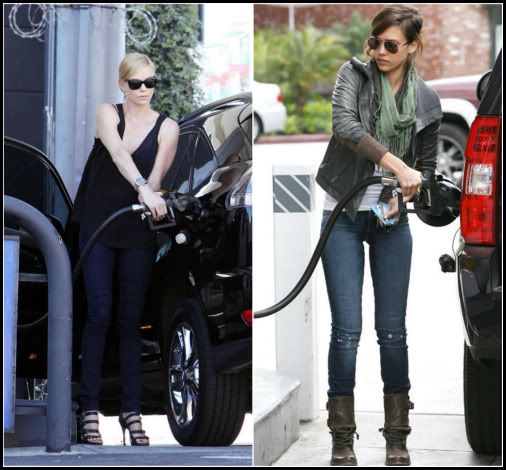 Charlize Theron & Jessica Alba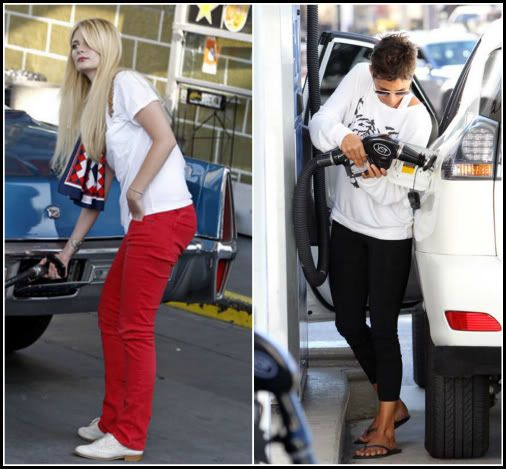 Mischa Barton & Halle Berry


The Talk of Tinseltown was brought to you today by...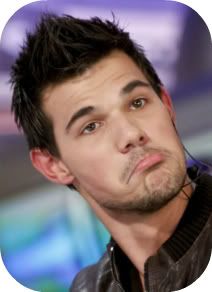 Taylor Lautner