Kate Beckinsale and her daughter read and loved The Hunger Games trilogy. The actress said in a recent interview, "We can't wait for the movie. It looks fantastic." I don't know about you, but I love it when famous people love the same things I do.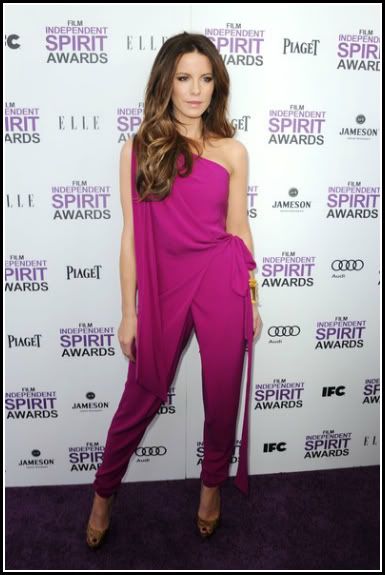 I also love it when celebs get embarrassed and make fools of themselves just like us regular folk. Emily Blunt recently talked about the time she met President Barack Obama. She assumed he'd have no idea who she was. Instead, he told her he loved her and had seen all of her movies. What did she do? She started laughing hysterically and couldn't stop. She said, "I don't know what happened. I've never fallen to pieces like that in front of anyone... So I got gently removed. And Michelle [Obama] gave me a hug, I think out of pity, because I was such a mess!" Oh, this makes me giggle. I wonder what they said about her after she left.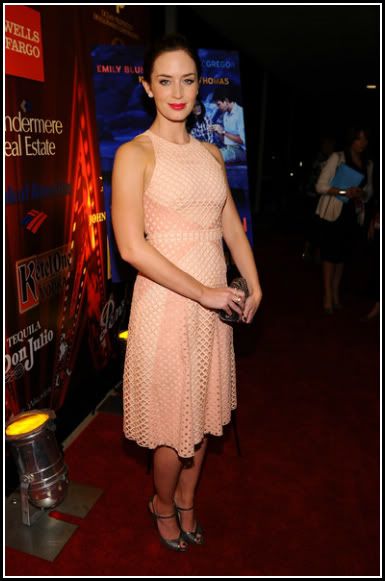 Gerard Butler just completed a three week stint in rehab. He became reliant on prescription drugs after a recent surfing accident.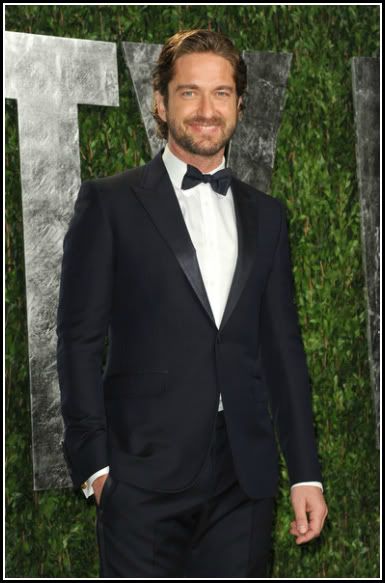 Hawaii Five-0's Alex O'Loughlin is taking a hiatus from filming to undergo treatment for an addiction to prescription pain meds. He also became dependent after a recent accident. I hope both of these hotties are able to bounce back quickly.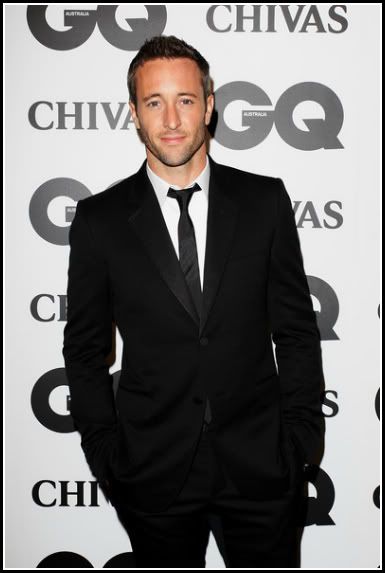 Forty years after the Dr. Seuss book was written, The Lorax is box office gold. It made $70.7 million in its first weekend. This is the biggest animated movie opening in two years. I can't wait to take the kiddos to see this one. Dr. Seuss is still the man.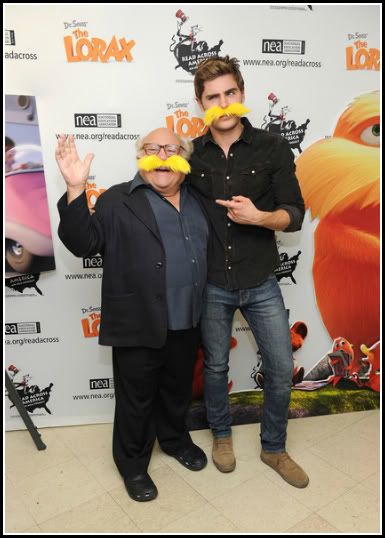 Davy Jones, beloved lead singer of The Monkees and 60's teen icon, died of a heart attack in Florida last week. I had a huge crush on Davy. I watched reruns of The Monkees all the time as a kid. Daydream Believer is one of my favorite songs of all time.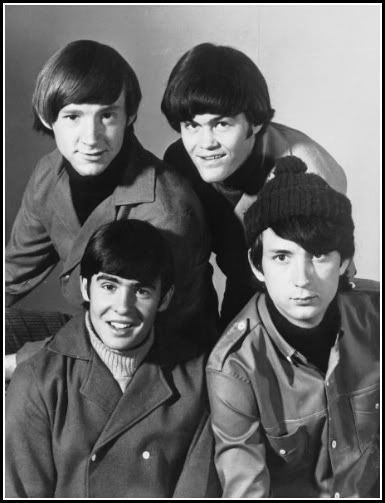 The Talk of Tinseltown was brought to you today by...



Robert Downey Jr.