I have a lot of makeup. Obviously, I change things up when I'm in the mood or going out for a night on the town, but the following items are what I use most days.
This is my first tube of this foundation. I seriously love it. It goes on light, gives me full coverage, doesn't make my skin oily or shiny, and the color is perfect.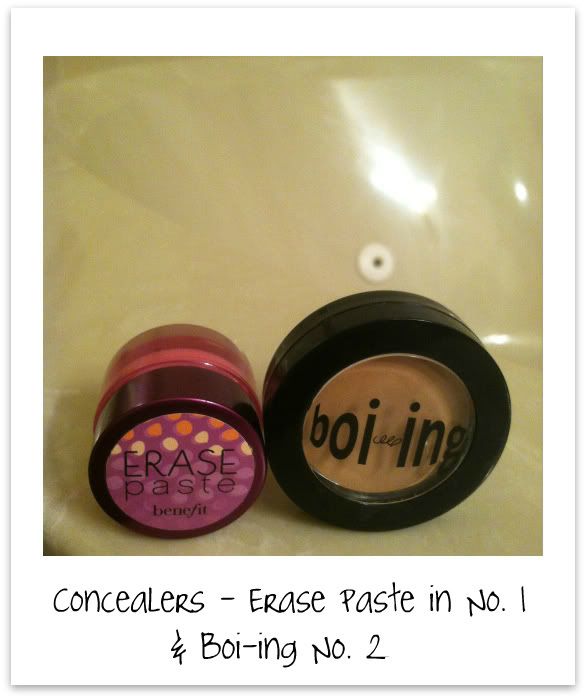 I have dark under eye circles, so I'm always looking for a great concealer. I think I've finally found my favorite combo. I put the Erase Paste on first then put a light layer of Boi-ing on top.
For years, I've been wearing mascara only on my top lashes. Recently, I've been pairing these two together. I put Lash Stiletto on first. I quickly put the Falsies on top before the first coat dries. The first coat lengthens and separates. The second coat thickens.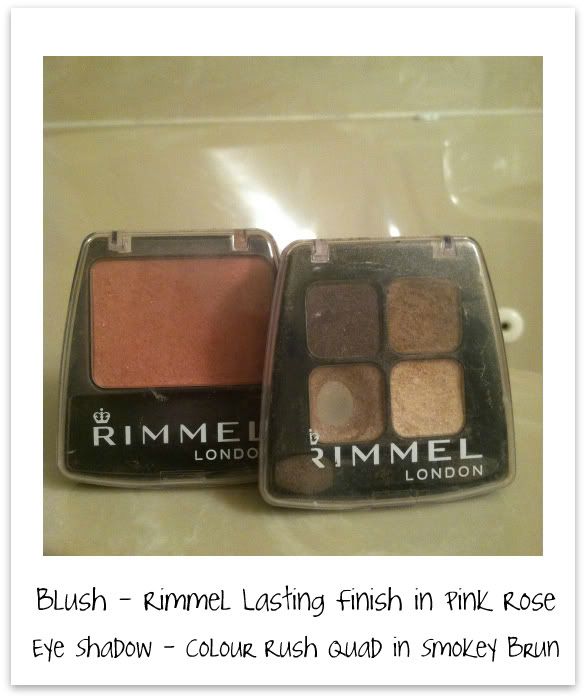 I never spend a lot of money on blushes or eye shadows. Both of these work perfectly for every day wear.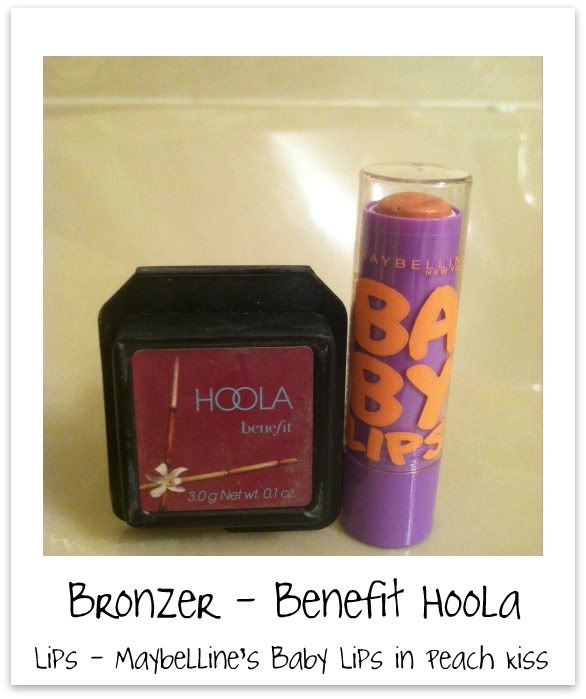 I got this bronzer for free with my last Sephora order. As soon as it's gone, I'll be buying more. I love love love the color and how smoothly it goes on. After
this blogger
raved about her love of Baby Lips, I ran out and bought some. Two days in and I'm a happy girl. I can't wait to buy several more in different colors.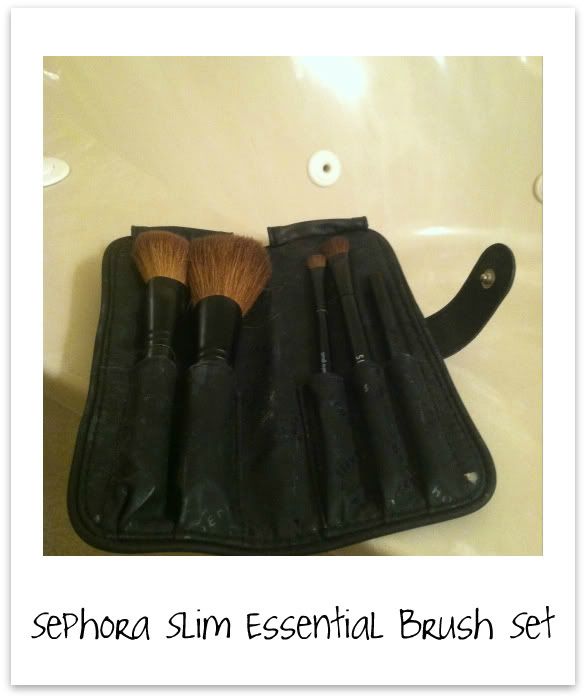 I'm very happy with this affordable brush set I got around Christmastime.