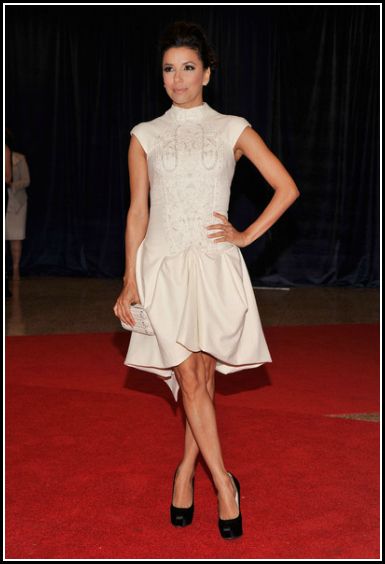 Eva Longoria
I don't love the dress, but I don't hate it either.
I think the black pumps ruin it for me.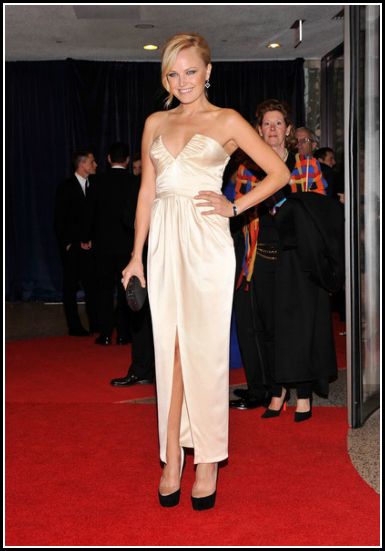 Malin Akerman
The bust, slit and length are all weird.
Again with the shoes... No.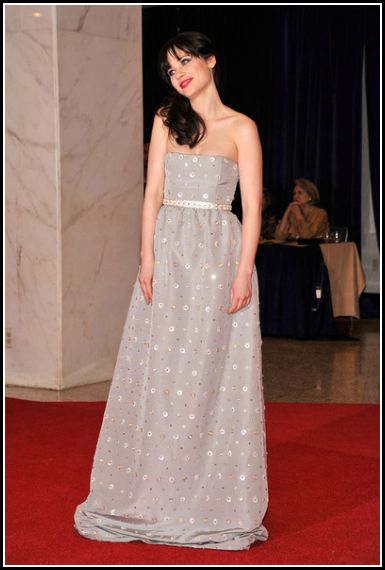 Zooey Deschanel
The top of the dress doesn't fit.
It's also too long.
I adore Zooey though.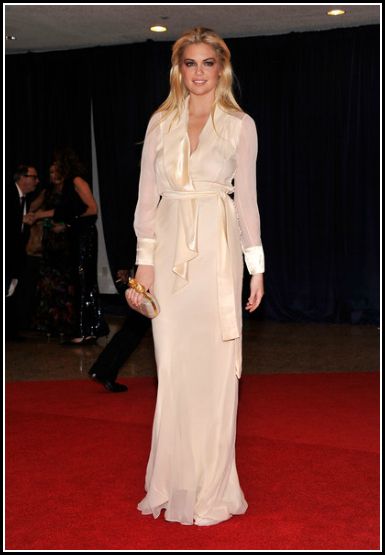 Kate Upton
This looks like a fancy bathrobe.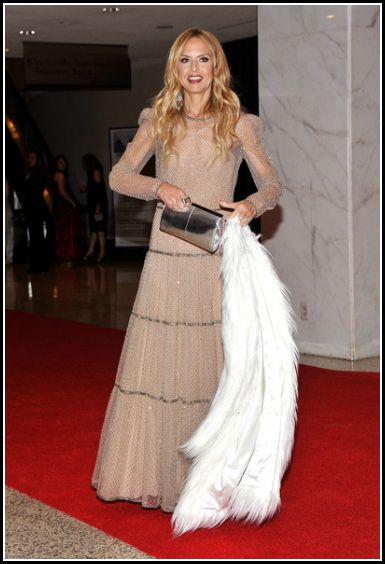 Rachel Zoe
Rachel dresses other people so well.
Why does she always look like a grandmother?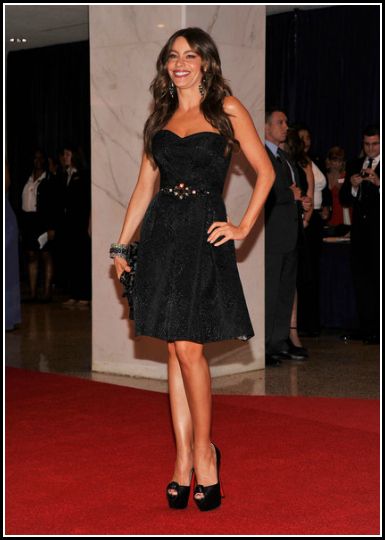 Sofia Vergara
The dress is cute, but not my favorite on Sofia.



Reese Witherspoon
I like the cut of the dress.
The look comes together nicely with the hair and earrings.
Fab!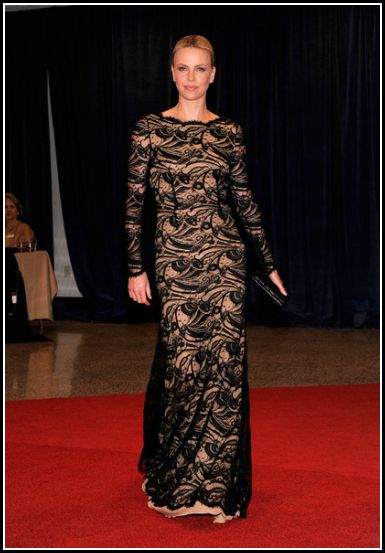 Charlize Theron
I don't love the dress, but she looks stunning nonetheless.
Maybe if her hair were down...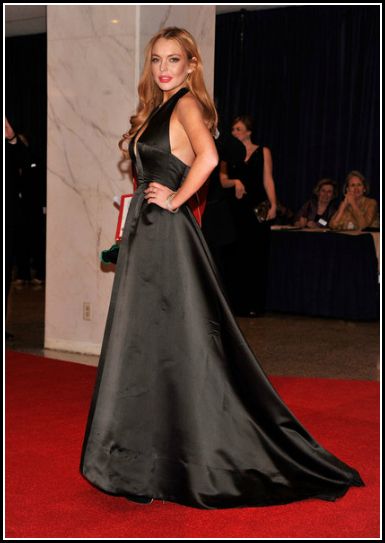 Lindsay Lohan
I didn't love the amount of cleavage she showed, but overall Lindsay looks great.
I love her hair this color.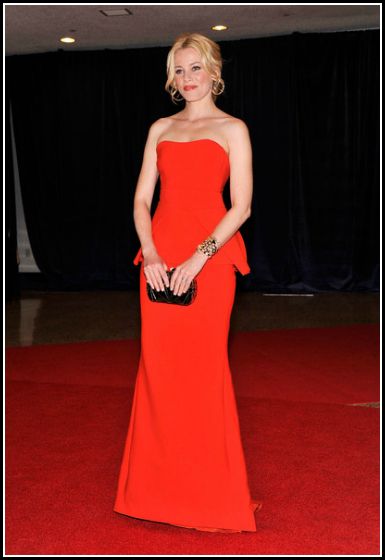 Elizabeth Banks
This color looks great on Elizabeth.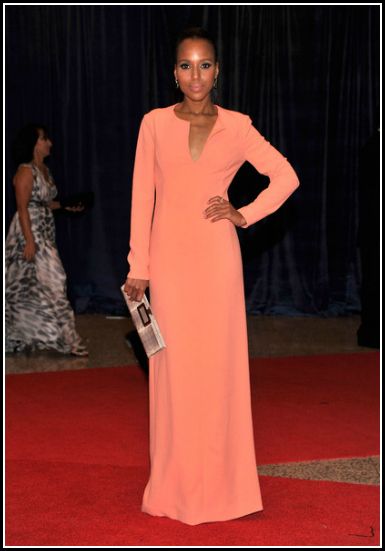 Kerry Washington
I dig the color, but the dress is a tad boring.



Rosario Dawson
The dress is ill-fitting.
I also think she should put the girls away when hanging with POTUS.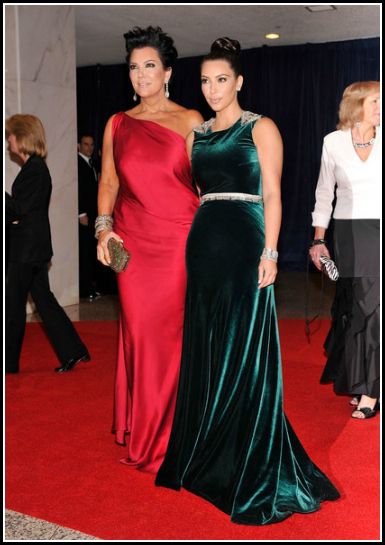 Kris Jenner & Kim Kardashian
They look like they're dressed for a holiday party.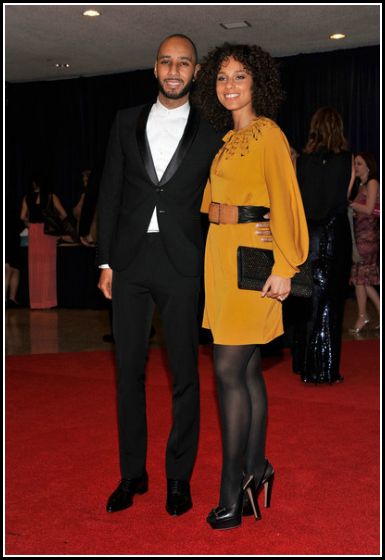 Alicia Keys & Swizz Beatz
Alicia looks extremely under dressed.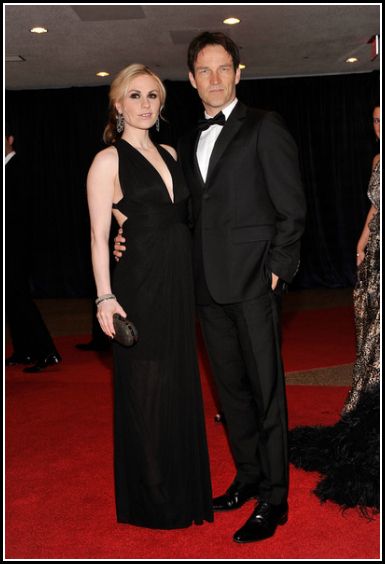 Anna Paquin & Stephen Moyer
They look lovely.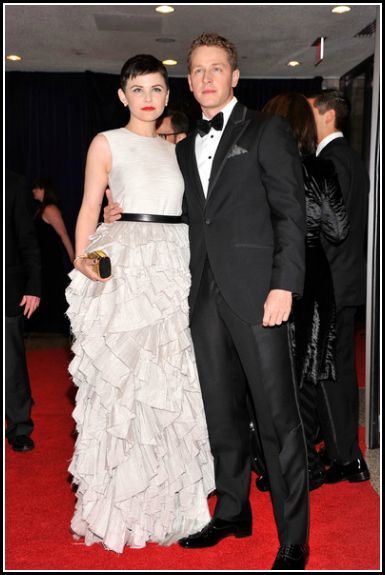 Snow White & Prince Charming Ginnifer Goodwin & Josh Dallas
I didn't realize these two were dating until today. Love.
The dress isn't my style, but they certainly look smashing.
I also love that Ginnifer can rock the hell out of short hair.

*I'd like to give a shout out to Gin because she's from my hometown.
Memphis in the hizzy!*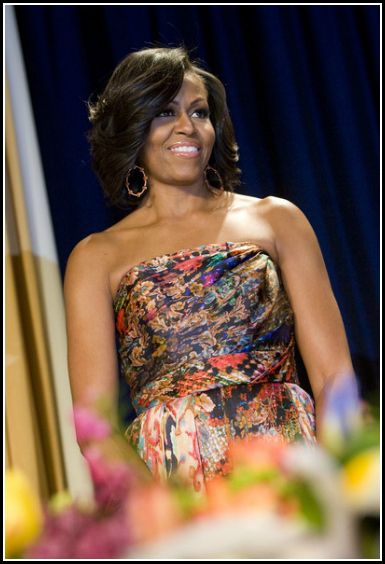 First Lady Michelle Obama
I love that we have a fierce First Lady.
Love this print and color combo on Michelle.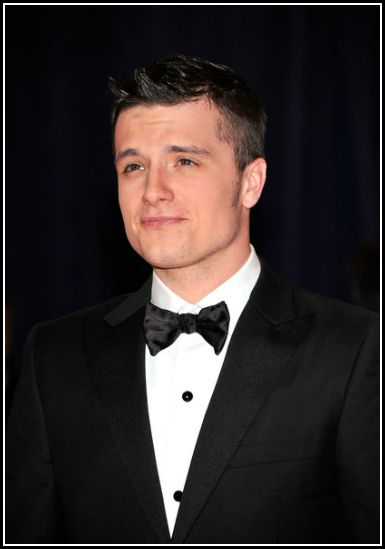 Josh Hutcherson
My my my, Peeta cleans up nicely.
Rawr.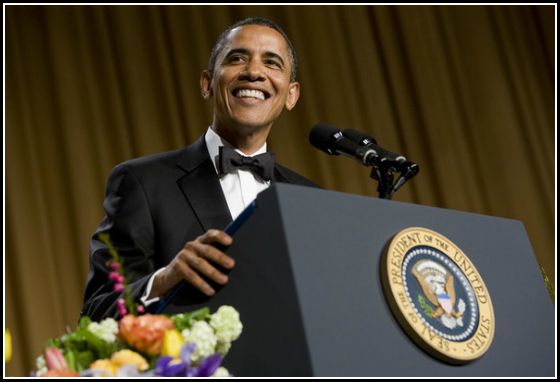 POTUS
Barack always looks dapper in a tux.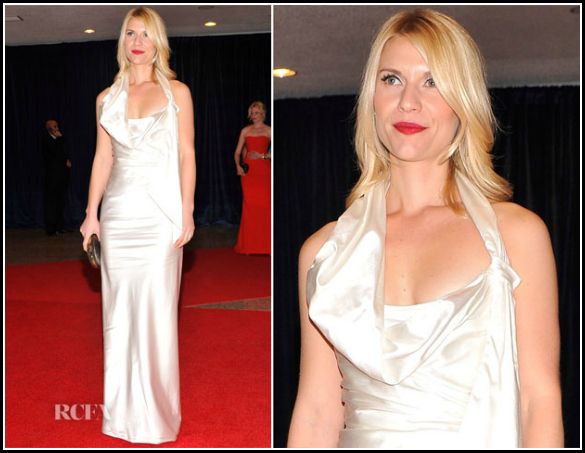 Claire Danes
Claire usually looks great.
This dress is not cute at all.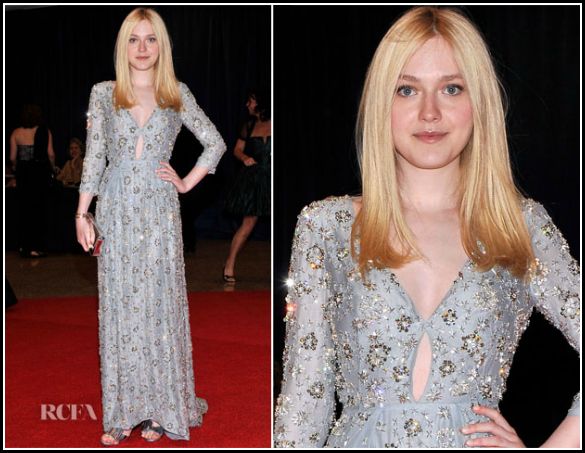 Dakota Fanning
The dress is pretty, but it ages her tremendously.
And what I can see of the shoes, I do not like.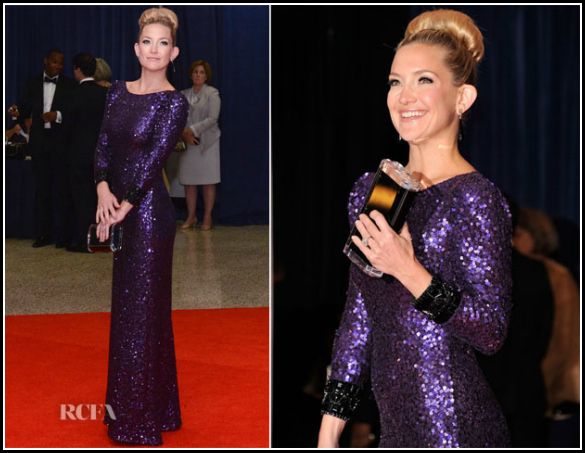 Kate Hudson
I don't really love sequins, but the fit is great.



Leslie Mann
I don't typically like floral prints, but this really works.
I love it!


all images via Zimbio and Red Carpet Fashion Awards