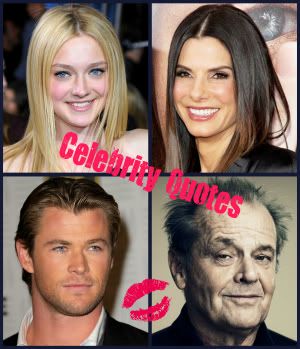 Jenny McCarthy recently sat down with Parade magazine. She told the mag she has a six month rule when it comes to dating. In the ten years since her divorce, her son has only met two men. "I don't introduce my son to anybody unless someone makes it six months."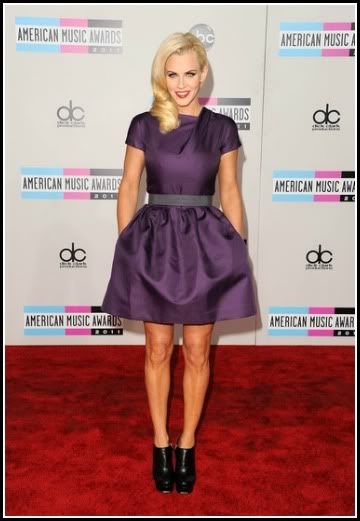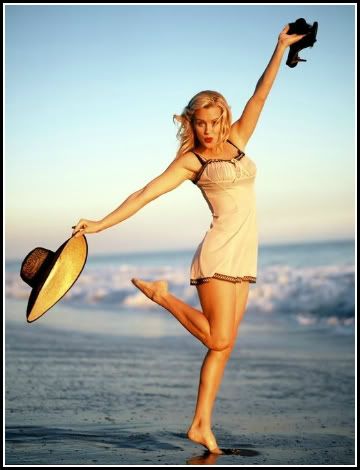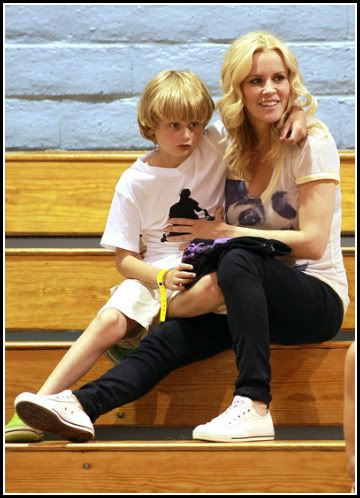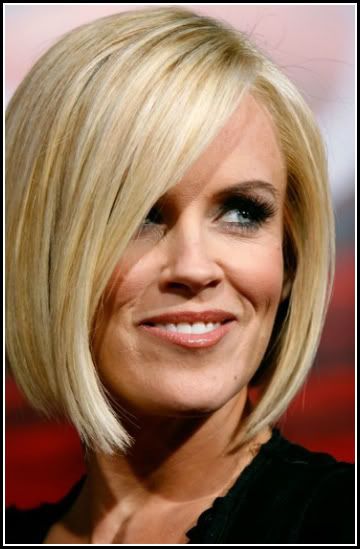 I think this is a great rule to have, especially if you know a relationship isn't going anywhere.

Kids don't need to meet booty calls or flings.

They need to meet the real men who are going to stay and be in it for the long haul.