Even though Reese Witherspoon hasn't publicly acknowledged her pregnancy, she's no longer trying to hide her baby bump with loose fitting clothes. This will be Reese's first child with husband Jim Toth.
Drew Barrymore is also not speaking publicly about her growing belly. I actually like this latest trend.
Let's all pretend I'm not having a baby even though it's obvious I am.
Being pregnant isn't anyone's business until you want it to be. I wish Drew would deny being pregnant until the baby is born. How funny would that be?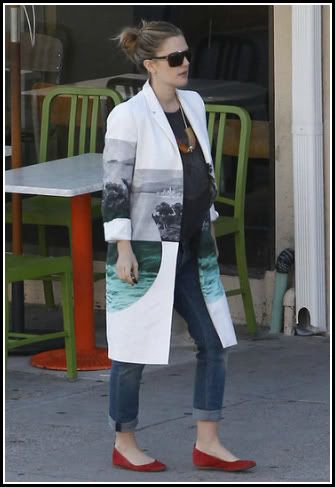 I'm sure you've all heard by now that Brad Pitt finally asked Angelina Jolie to marry him. I know a lot of you aren't fans of the duo, but I love them both. I love them as actors and humanitarians. Brad worked on the design for a year with jeweler Robert Procop. I'm sure Angelina loves it, but I don't. I can appreciate the fact that it's different though.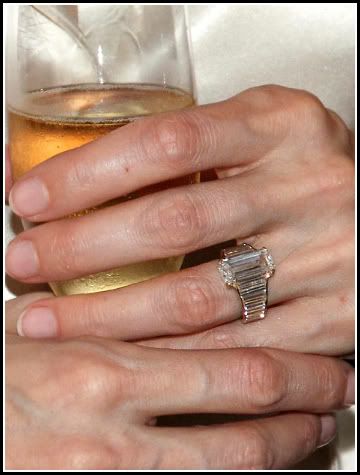 Anna Paquin and Stephen Moyer are also expecting. Paquin and Moyer first met in 2007 when they started filming True Blood. They were married in 2010. This will be Anna's first child and Stephen's third. Oh, I just love these two together. Bill + Sookie forever!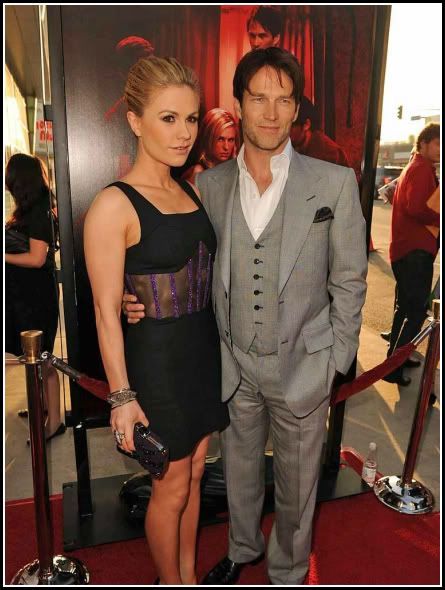 Speaking of True Blood, Alexander Skarsgard aka Eric Northman is reportedly hooking up with Charlize Theron. HOT COUPLE ALERT! A source close to Charlize says things aren't serious and he hasn't met the baby yet. So, it sounds like they're just banging. Either way, I give this pairing the hotpants™ stamp of approval.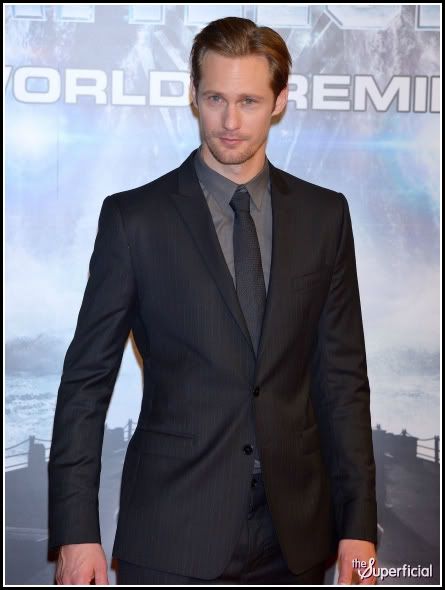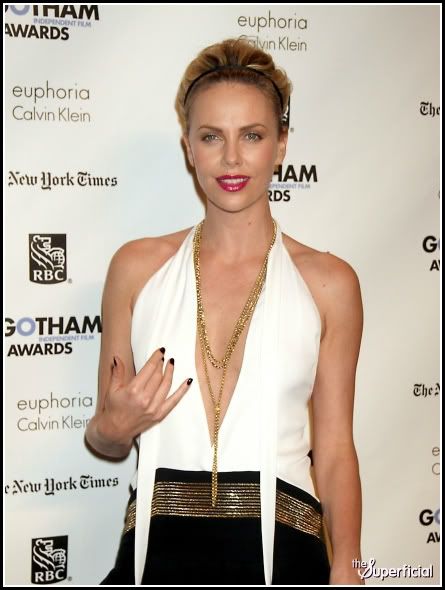 TV legend Dick Clark passed away at the age of 82. I can't remember a time when Dick Clark wasn't on my tv or radio. There was American Bandstand, Pyramid, the American Music Awards, and the American Top 40 just to name a few. I can't forget TV's Bloopers & Practical Jokes hosted by Dick and Ed McMahon. Man, I loved that show. And then there's Dick Clark's New Year's Rockin' Eve. Various people have pointed out that Dick's passing is even more proof that the Mayans were right. No Dick Clark on New Year's Eve 2012? The world must certainly be ending.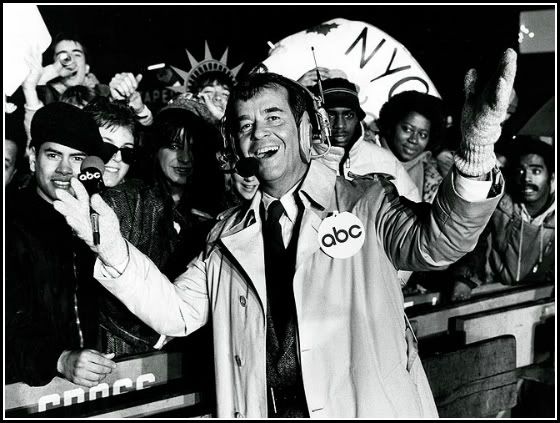 The Talk of Tinseltown was brought to you today by...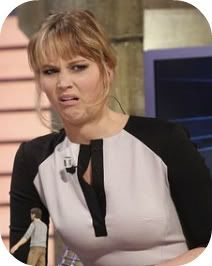 Jennifer Lawrence