It's that time of year once again.
5 Minutes for Mom
is having their Ultimate Blog Party. The UBP was created in 2007 as a place for mom bloggers to network, socialize and party. If you want to meet fabulous bloggers like me, be sure to visit 5 Minutes for Mom and link up. All the cool kids are doing it. No, seriously, they are.
If you're new to my blog, let me introduce myself. My name is Misty, but my blog followers call me hotpants™. I live in Memphis, Tennessee and blog whenever I can find the time. I'm a firefighter wife and working mom of two. Little Man is 6. Little Bit is 3. And me, well, I turned 33 on Monday. I blog about my love of
celebrities,
fashion,
gadgets,
vampires,
books, tv shows, and day to day life. There's nothing quite like the network of blog friends I've gained over the last three years. Without this place to share and vent, I'd probably go insane.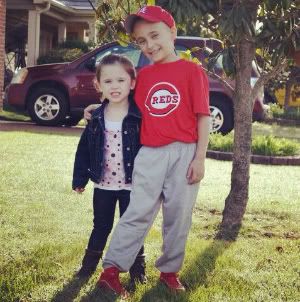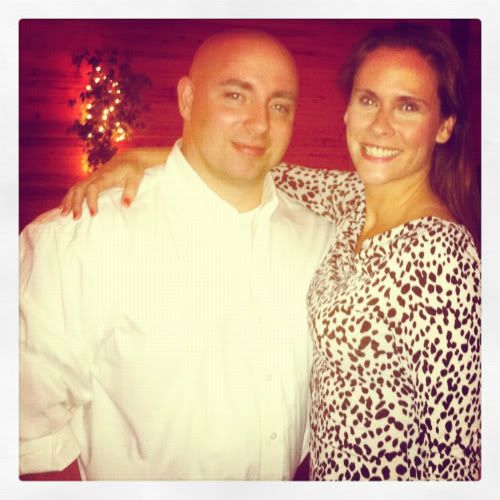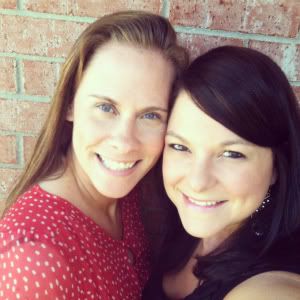 Feel free to check out a few of my favorite posts.

Something Every Woman Should Know Before Giving Birth

The Time My Mom Really Really Really Embarrassed Me

What Does Britney Spears Buy at Target?