I've been a bit behind on blogging, as well as celebrity news and fashion. My days and evenings have been filled with work, baseball, cleaning, laundry, errands, and events. Someone graduated from Kindergarten! Since I have a lovely 3-day weekend, I plan to catch you up on a little of this and a little of that. Up first, we have a few of my favorites from the 2012 Cannes Film Festival.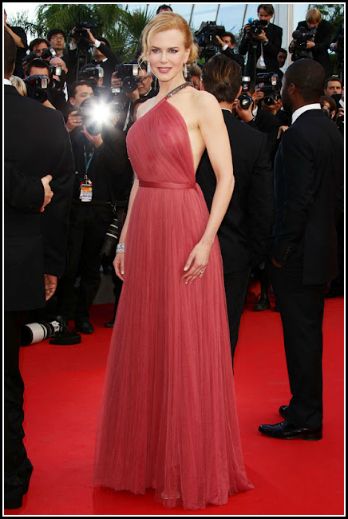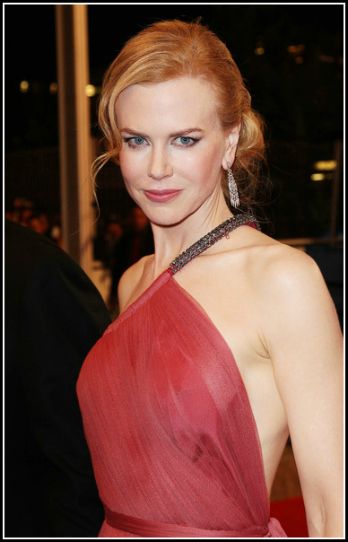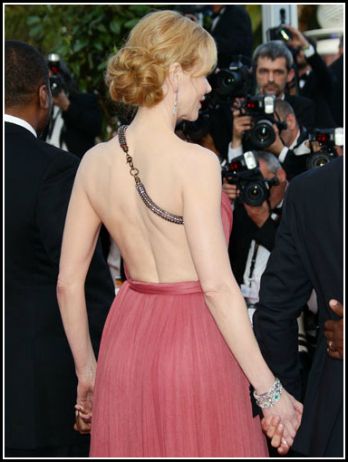 Nicole Kidman in Lanvin
Girlfriend finally wore a color!
She looks absolutely amazing.
Love the dress. Love the hair. Love the makeup.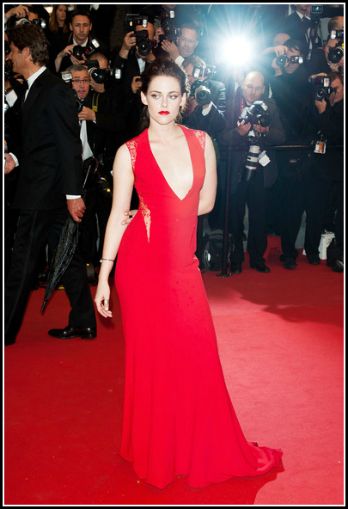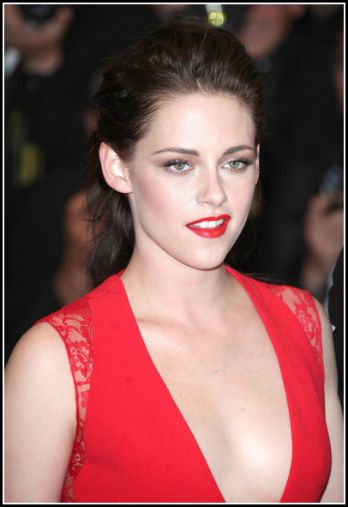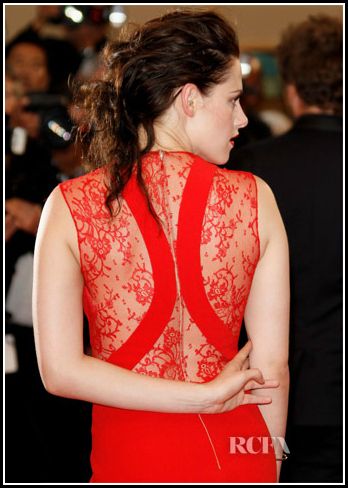 Kristen Stewart in Reem Acra
Wow! Kristen looks stunning in this red dress.
Her makeup looks great too.




Diane Kruger in Nina Ricci
I really like this dress even with the flower adornments.
It's just so very Diane.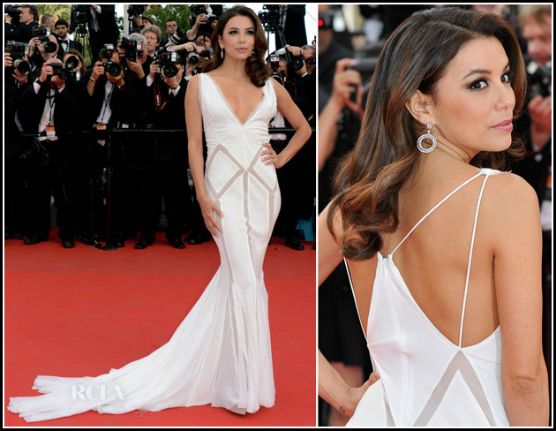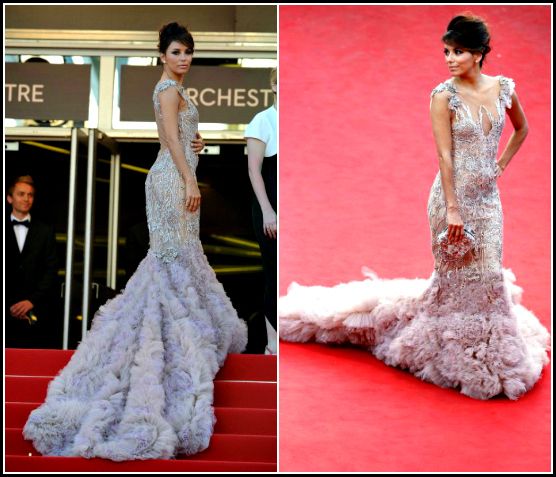 Eva Longoria in Emilio Pucci & Marchesa
Eva killed it in both of these looks.
She photographs well, doesn't she?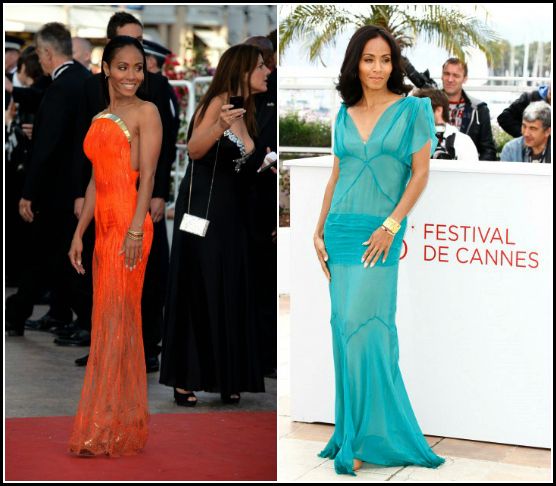 Jada Pinkett Smith in Atelier Versace & Alberta Ferretti
I don't love everything about the dresses, but the colors are great.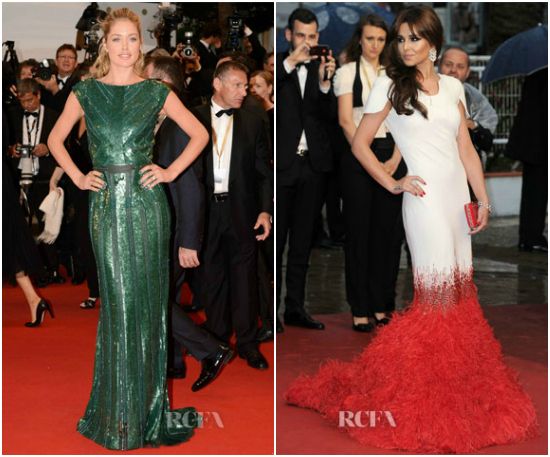 Doutzen Kroes in Elie Saab & Cheryl Cole in Stéphane-Rolland
Doutzen's green gown is really pretty.
I like that Cheryl's dress stands out in the crowd.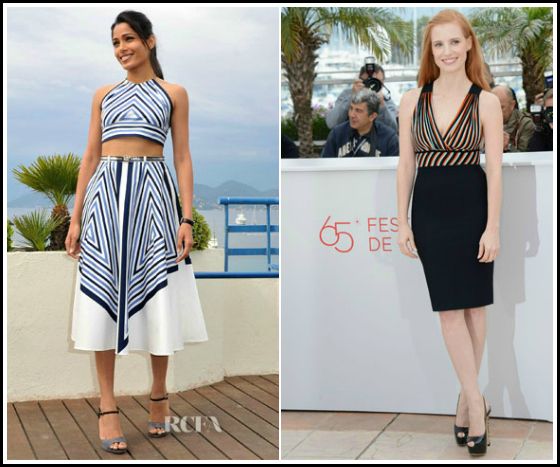 Freida Pinto in Salvatore Ferragamo & Jessica Chastain in Herve L. Leroux
I love both of these fun, casual Cannes looks.


all images via Zimbio and RCFA