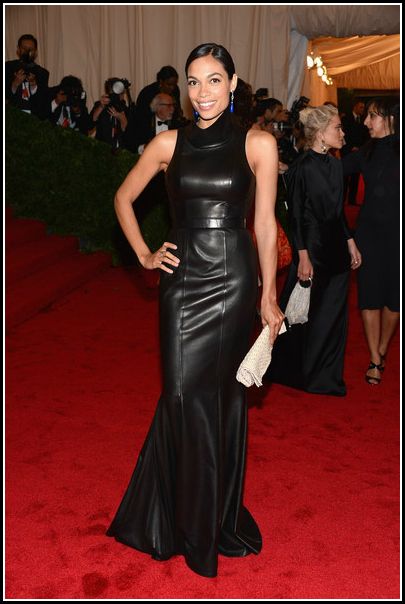 Rosario Dawson, Calvin Klein
I really like the cut and fit of the dress.
I just wish it were a different material.
The blue earrings are a nice touch though.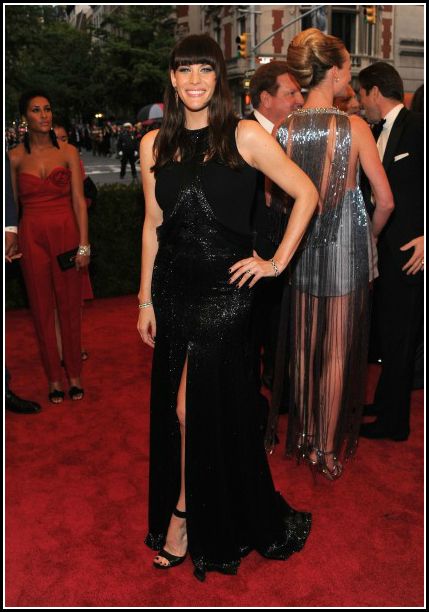 Liv Tyler, Givenchy
Eh, the dress is rather boring.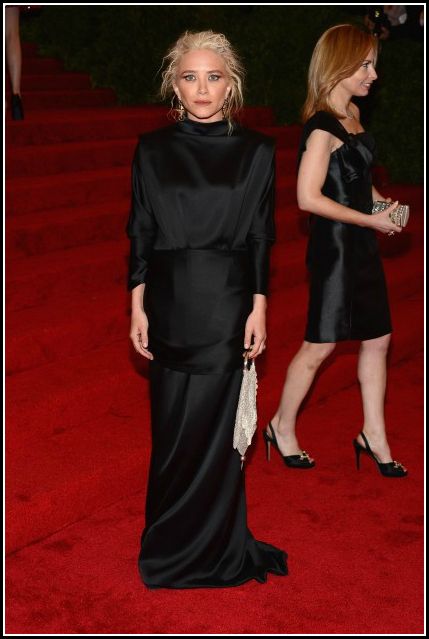 Mary-Kate Olsen, The Row
Hair - No
Makeup - No
Dress - No



Gisele Bundchen, Givenchy
Tom Brady, Tom Ford
I think Gisele's dress would have been perfect if it stopped right above the knee.
Tom Brady bugs me.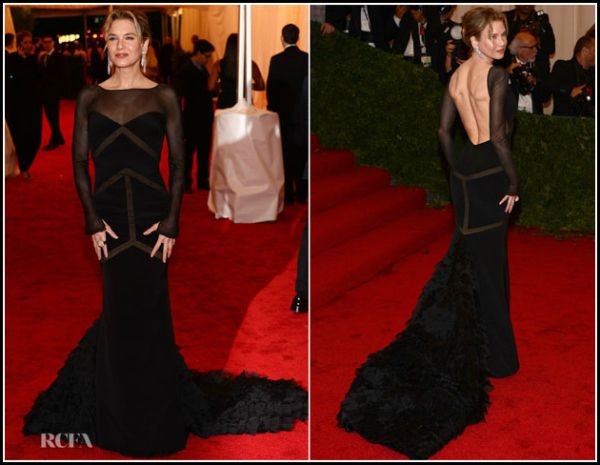 Renee Zellweger, Emilio Pucci
I wonder what this looked like in person.
I'm actually kind of digging it, especially the back or lack thereof.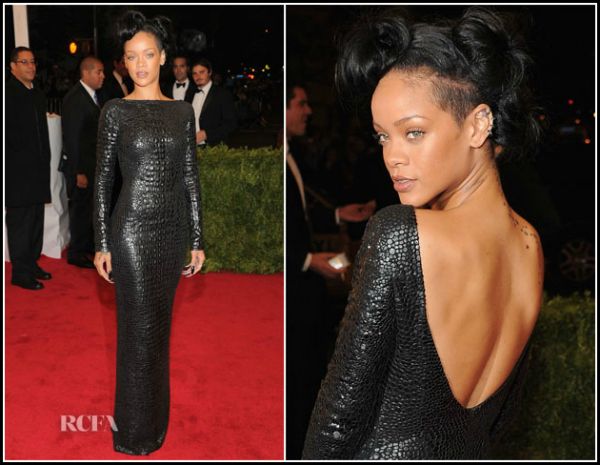 Rihanna, Tom Ford
It's a weird material.
On Rihanna, it seems to work.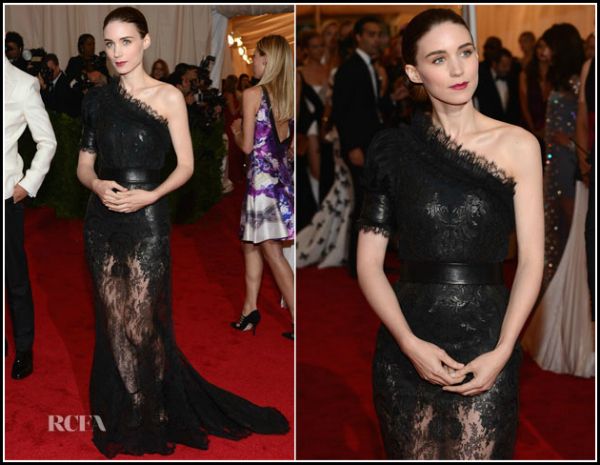 Rooney Mara, Givenchy
If only the dress weren't sheer, I would love it.
The top half is gorgeous.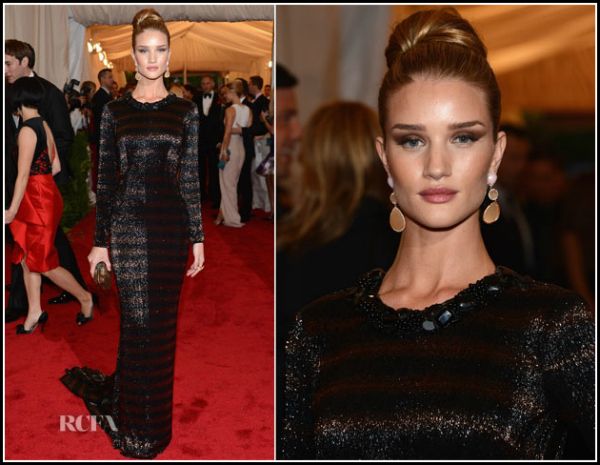 Rosie Huntington-Whitely, Burberry
It looks like shiny, striped velvet.
Not. A. Fan.