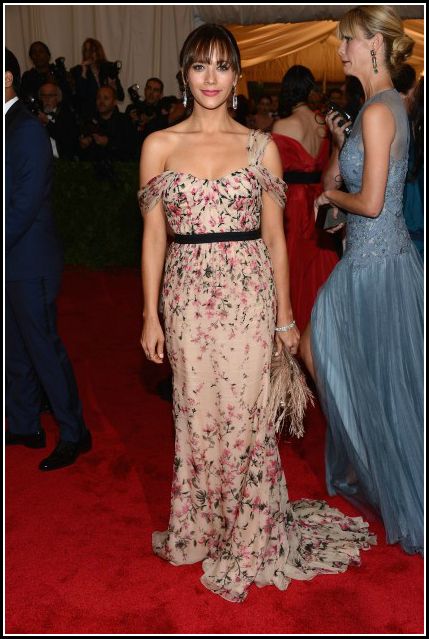 Rashida Jones, Tory Burch
I would like the dress if it didn't have any straps.
Is it dressy enough though?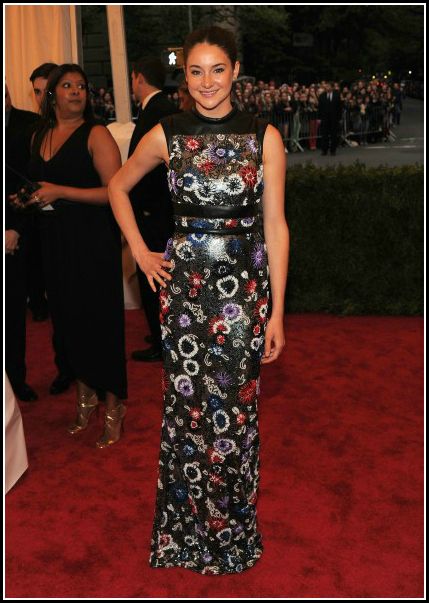 Shailene Woodley, Christopher Kane
I actually kind of like this.
It's young and fun which is perfect for Shailene.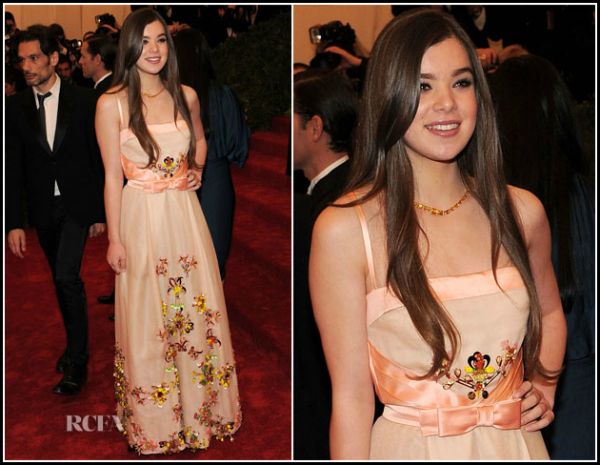 Hailee Steinfeld, Prada
I like this color on Hailee.
She looks pretty.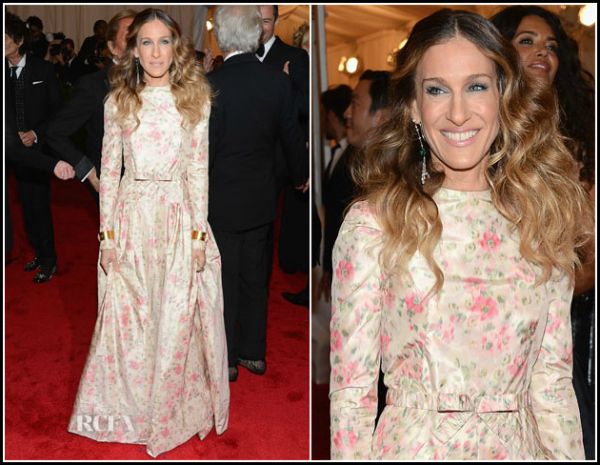 Sarah Jessica Parker, Valentino
I don't love the floral print, but I'll give her a pass.
She's Carrie freakin' Bradshaw.