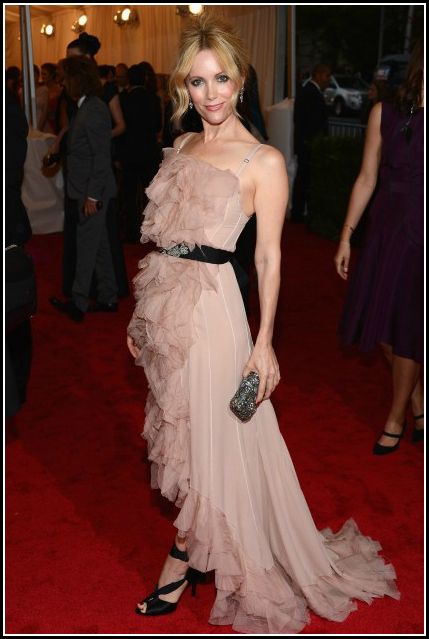 Leslie Mann, Nina Ricci
I prefer this color on brunettes.
The dress is also a little too frou frou for me.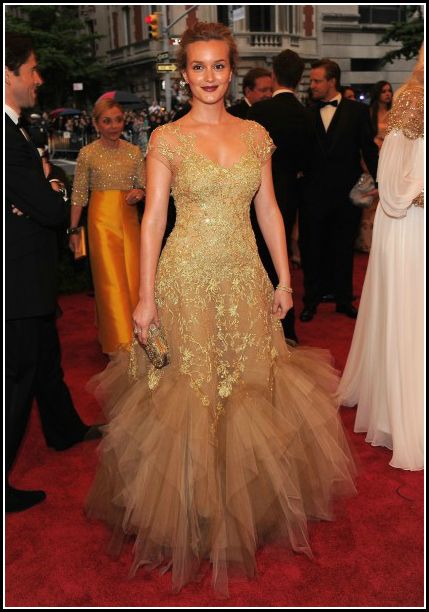 Leighton Meester, Marchesa
I'm too distracted by her tan to even care about the dress.
Learn how to self-tan properly or skip it altogether.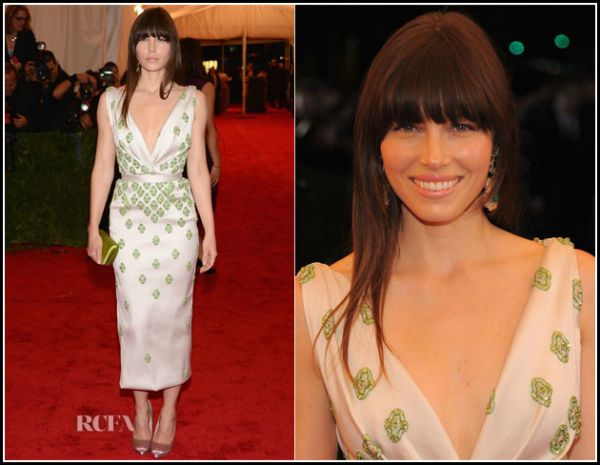 Jessica Biel, Prada
I think it's official. I don't like Prada gowns.
Jessica Biel is so pretty.
She's engaged to a hottie who can dress.
Why does she always pick such strange dresses?
Yes, strange.
Also, the bangs aren't cute.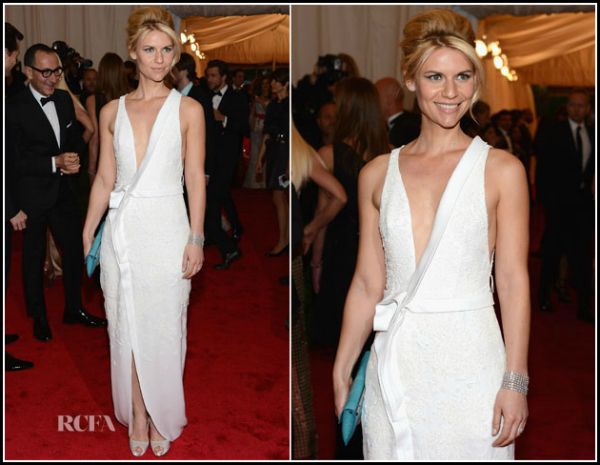 Claire Danes, J. Mendel
I like the top half of the gown, but not the bottom half.
I love the nude lip with the white though.



Paula Patton, Vera Wang
This is a great color for her skin tone.
I don't personally love this style of dress, but she looks fab.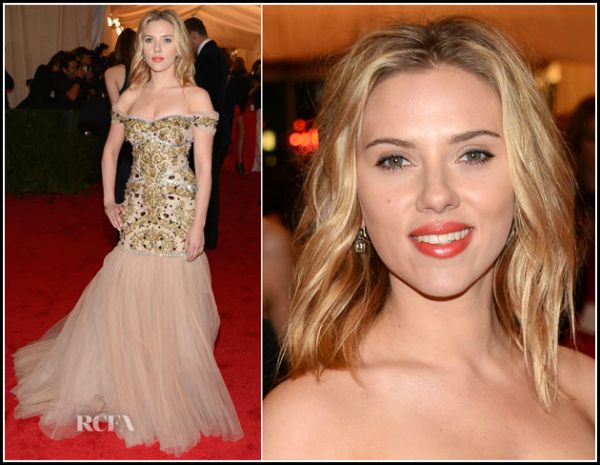 Scarlett Johansson, Dolce & Gabbana
Scarlett is another celeb I just don't get when it comes to fashion.
She's a knockout.
The dress isn't great.
Her hair isn't either.