In case you didn't know this already, I'm a total dude when it comes to movies. I love superheroes, action sequences, conflicts between good and evil, fist fights, gun battles, ass kicking, foul language, and car chases. On Friday night, The Hero and I went to see The Avengers. Believe it or not, I asked him to go with me. He didn't go kicking and screaming, but I definitely wanted to see it more than him. He likes action movies like the next guy, but he can wait until it comes out on DVD. I cannot. I want the big screen, the surround sound and the theater atmosphere. Fun Fact: Whether it be a great scene or the closing credits, The Hero hates it when people yell and clap at the movies. I always make sure to holler and clap extra loud just to annoy him.
Even though the cast is stellar, I didn't go into The Avengers with high expectations. I feel like Christopher Nolan has set the bar so high with the Batman films that no one else can hang. I have to say I was pleasantly surprised. From start to finish, this film is action packed and full of laughs. The cast was not only exceptionally good looking, but also exceptionally talented. I may have even fallen in love with the bad guy. Another Fun Fact: Misty loves a good bad boy. Seriously, Tom Hiddleston is brilliant as Loki. You've got Samuel L. Jackson, Robert Downey Jr., Chris Evans, Chris Hemsworth, Mark Ruffalo, Jeremy Renner, and Scarlett Johansson. What can I say about this group? Samuel L. Jackson is, well, Samuel L. Jackson. He's just one cool mofo. Robert Downey Jr. is one cocky SOB and pretty easy on the eyes. I prefer Chris Hemsworth over Chris Evans, but I wouldn't kick either out of bed. Mama likes. I absolutely loved Mark Ruffalo as Bruce Banner. The Hulk kicked some serious ass. Jeremy and Scarlett are also great.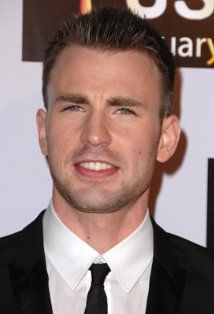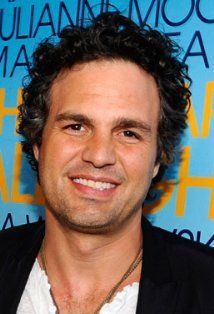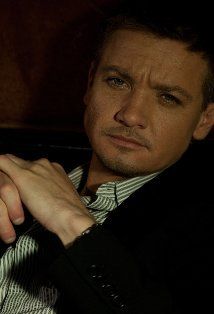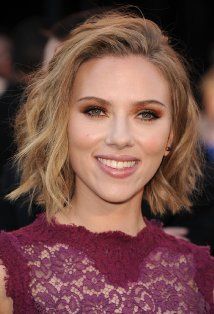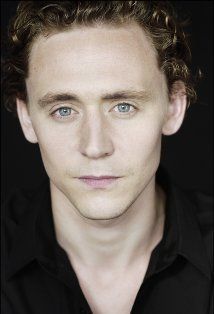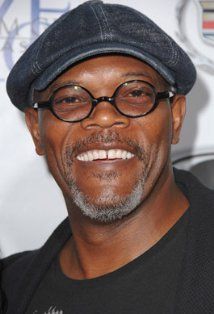 The Avengers made over $200 million this weekend, giving it the biggest box office opening ever. It actually beat out the last Harry Potter film. If your man wants to take you, I suggest you go. You won't be disappointed. I give this one two thumbs up and three whistles for
extreme hotness
. What? It's a real thing.
And, just in case you were wondering, I haven't jumped ship.
I'm still Team Batman all the way!