I wrote an open letter to Jessica Simpson back in October.

This is the picture from that post.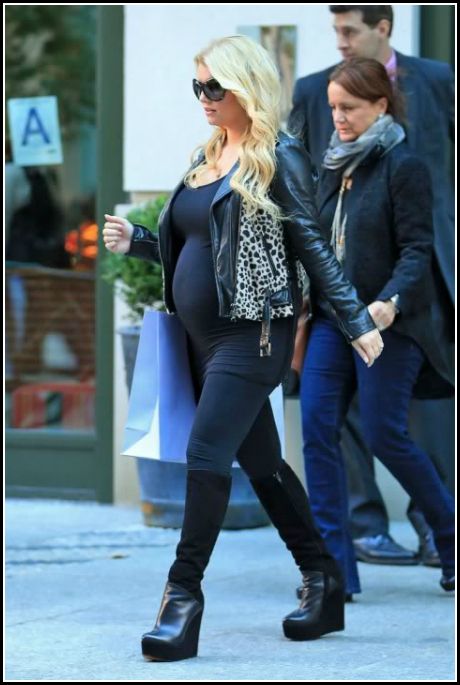 Six months later, Jessica is still pregnant and looks like this.

Is anyone else confused?




Oh, good, I can see I'm not the only one.




Dearest Jessica Simpson,

Why are you having the longest pregnancy known to man?

Something is seriously not right here.