I'm a Mortgage Post Closer. I spend my days looking for and correcting mistakes before we ship and sell our loans on the secondary market. I'm sorry if this doesn't make any sense to you. It barely does to me. Occasionally I get to visit processors, loan officers and underwriters to help me with problems. Most of the time, I sit at my desk under a pile of papers. I hardly ever use the phone. I email people all day for the things I need. I occasionally get up to make copies and grab more caffeine. I'm busy from the moment I sit down until it's time to go home. To keep from going insane, I listen to music while I work. I keep headphones in my desk drawer and plug in as soon as I get settled. Here are the albums I've been listening to on constant rotation for the last couple of weeks.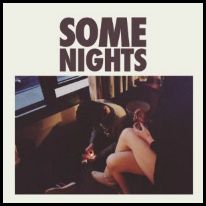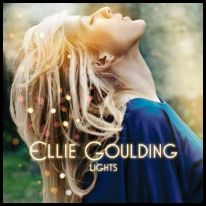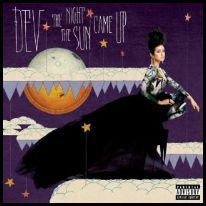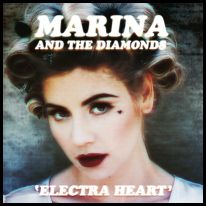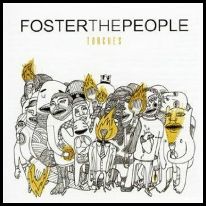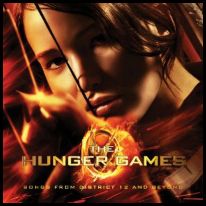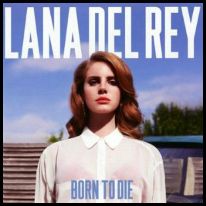 1. Gotye, Making Mirrors
2. fun., Some Nights
3. Ellie Goulding, Lights
4. Dev, The Night The Sun Came Up
5. Marina and the Diamonds, Electra Heart
6. Foster the People, Torches
7. The Hunger Games, Songs from District 12 and Beyond
8. Lana Del Ray, Born to Die


So, tell me, who are you listening to these days?